The Swiss transnational food and drink company Nestlé has won the latest round in a battle to retain the right to draw water from San Bernardino Forest in Southern California, to the dismay of environmental groups that have tried to stop the food giant from plundering the woodland water.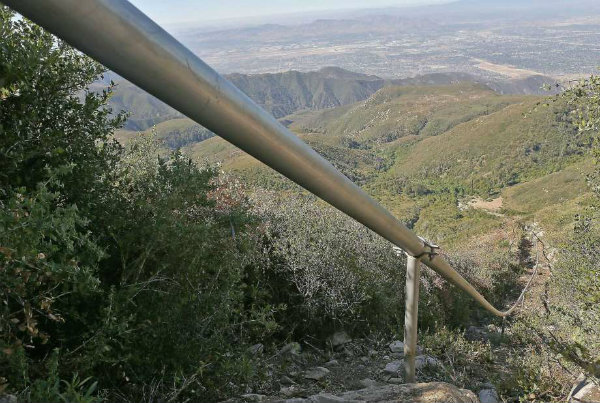 Licensed to Seize Water?
Nestlé drew 32 million gallons of water in 2016 using a gravity-fed, water tunneling retrieval system. The new three-year permit is designed to allow Nestlé to extract water only when natural water levels are sufficient to safely support native fish, wildlife, and plants.
However – environmental observers are not convinced that these conditions go far enough.
"The real tragedy is that Nestlé is sucking the creek dry to bottle water for profit, dooming plants and wildlife that have relied on it for tens of thousands of years. We'll keep fighting to protect Strawberry Creek and our forests from commercial exploitation." – Ileene Anderson, Public Lands Deserts Director and Senior Scientist, Center for Biological Diversity
 Balancing Act
 Even from a casual viewpoint, it's hard not to think that there's something a bit…off about this.
Forests are incredibly complex ecosystems – and the environmental balance between the plants, animals, and micro-organisms within forests is vital. Whichever way you look at it, forests are not designed to have millions of gallons of water pumped out of them, so we can only hope that the license for Nestlé to pump water is properly managed.
Adding to the Plastic Problems
Additionally, the plastic problems are out of control and a huge environmental threat. We throw away millions of plastic water bottles every day.
It's arguable that the Nestlé deal poses a wholesale environmental risk from the moment that the water is pumped out of the forest, to the point that the plastic bottle is discarded.
How a Water Ionizer Works!
We all want to drink great-tasting, safe water, right? Forget plastic bottles; a Tyent water ionizer is hands-down the best way to drink great-tasting, safe water!
Plumbed into your main water supply – Tyent water ionizers filter and ionize your tap water at the push of a button. The result? Hydrogen-rich, antioxidant alkaline water that energizes and supports your immune system.
And with no plastic bottles to add to the billions of plastic bottles already languishing in landfill sites, you can feel good about your eco-footprint as well!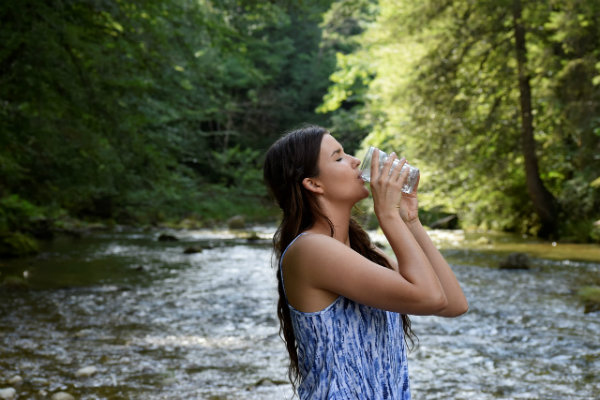 Water Ionizer Cheat Sheet!
The benefits of alkaline water from a Tyent water ionizer machine will give you more health benefits than you can imagine.
Why not take a peek at our awesome and Free Cheat Sheet and prepare to be amazed at the alkaline water benefits that our award-winning water ionizers provide?