The Swiss transnational food and drink company Nestlé has won the latest round in a battle to retain the right to draw water from San Bernardino Forest in Southern California, to the dismay of environmental groups that have tried to stop the food giant from plundering the woodland water.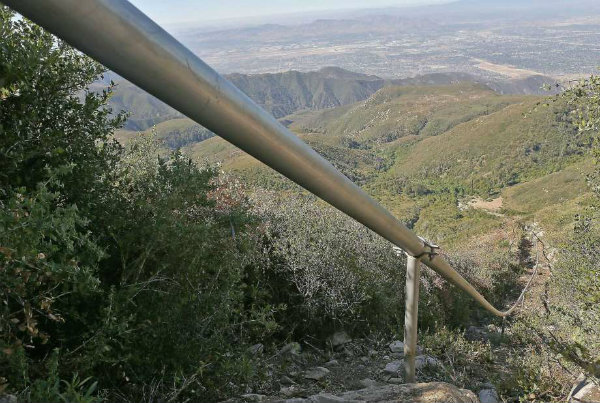 Licensed to Seize Water?
Nestlé drew 32 million gallons of water in 2016 using a gravity-fed, water tunneling retrieval system. The new three-year permit is designed to allow Nestlé to extract water only when natural water levels are sufficient to safely support native fish, wildlife, and plants.
However – environmental observers are not convinced that these conditions go far …