Need a last-minute Mother's Day gift that she'll love? Your search is over!
Read on for the perfect gift that any mother will be thrilled to receive and pick up a few fast facts about the special day itself!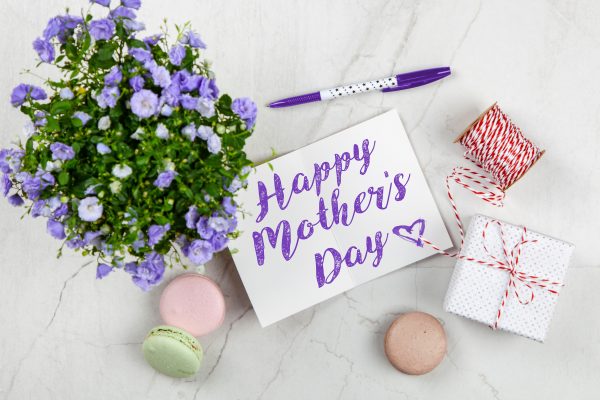 How Did Mother's Day Get Started?
Mother's Day is celebrated on different dates all over the world.
In America, it took the efforts of social activist Anna Jarvis, who campaigned for over 6 years for a day to honor mothers following the death of her own mother in 1905.
The movement was gradually celebrated over several years and the first official 'Mother's Day' was finally declared in 1914.
When Is Mother's Day?
Mother's Day in America is celebrated on May 12th every year.
What Are Some Mother's Day Traditions?
Trends come and go, but some Mother's Day traditions are perennial.
A sweet card and simply spending time with your mother and celebrating with a special meal is the perfect thing to do.
If a visit in person isn't possible, then call Mom to wish her a heartfelt Happy Mother's Day.
If neither of these options is available, then simply thinking lovingly about your mother is a soothing and significant thing to do.
And don't forget the flowers!
Carnations
are traditionally Mother's Day blooms – so don't forget a bunch of these springtime favorites!
What Are Some Healthy Mother's Day Recipes?
How about getting Mother's Day morning off to a zingy start with a fruit smoothie with a difference?
Or try a delicious, healthy-but-indulgent salad for lunch!
At this time of year, try to stick with fresh, vibrant food that carries the promise of summer with it!
Rhona Recommends |
Why Should You Wash Fresh Produce with Alkaline Water?
What Are Some Healthy Mother's Day Gift Ideas?
Think about the person you're buying for and their lifestyle.
Are they suited to a top-of-the-range fitness tracker or a fruit-and-veg box subscription?
How about a yoga mat or a sun hat?
One healthy Mother's Day gift idea that suits everyone, no matter what their lifestyle, is a water ionizer!
A Tyent water ionizer
looks fantastic
and delivers a slew of
amazing health benefits
in every glass.
Should I Get My Mother a Water Ionizer?
View this post on Instagram
Your mother deserves the best, right?
Well, Tyent water ionizers are the best: and that's official!
A water ionizer is a gift that keeps on giving – literally.
Treat your mother to a water ionizer machine and she can enjoy freshly ionized, antioxidant-rich alkaline hydrogen water every single day.
You can relax, knowing that one of the most important people in your life is drinking the best – and most delicious – water there is!
No more worries about what's in the water!
Rhona Recommends | Top Five Things to Look for in a Water Ionizer!
Unbeatable Mother's Day Deals!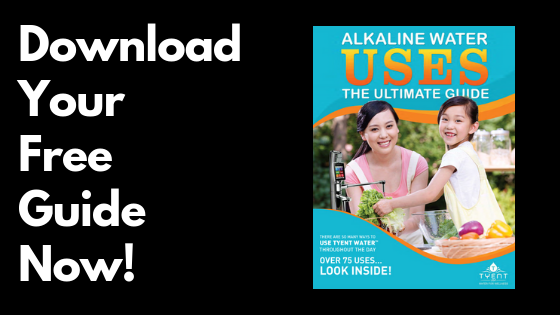 Right now we have incredible Mother's Day deals and easy payment terms to help you balance the budget, so don't wait a moment longer to make this Mother's Day truly unforgettable!
Call us at right now to get a deal that will make Momma proud!
Have a Mother's Day tradition or favorite recipe that you always make on Mother's Day? We'd love to hear about them – so please comment below!
Up Next: