Need a last-minute Mother's Day gift that she'll love? Your search is over!
Read on for the perfect gift that any mother will be thrilled to receive and pick up a few fast facts about the special day itself!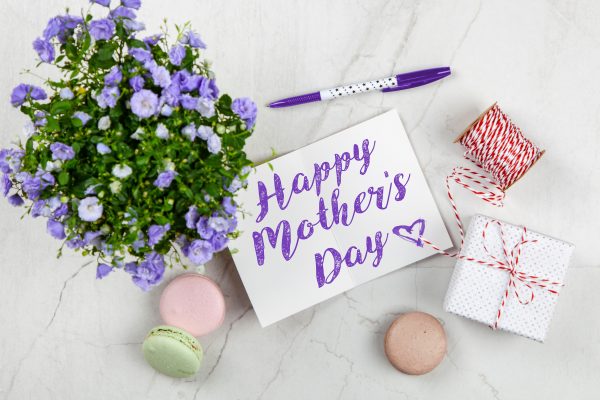 How Did Mother's Day Get Started?
Mother's Day is celebrated on different dates all over the world.
In America, it took the efforts of social activist Anna Jarvis, …