There's never been a better time in life to buy a water ionizer than right now, so what are the five main practical things to look for when it comes to purchasing one of these fascinating machines?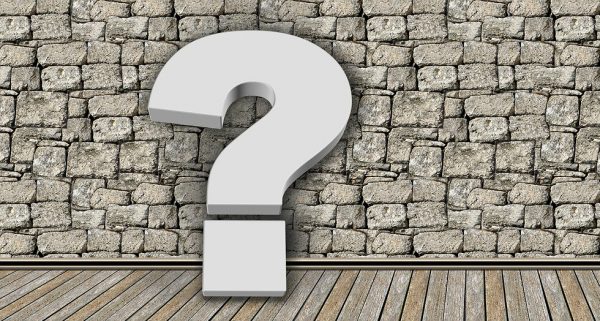 A water ionizer is a complex piece of technology: every Tyent water ionizer is the result of pioneering design and elite engineering.
But a water ionizer also has to be easy to use and fit seamlessly into family life – and your kitchen!
What to Look For In A Water Ionizer
1) Location, Location, Location
Where is your water ionizer going to go?
Are you looking for a sleek and stylish machine that will be on view, enhancing the look of your kitchen?
Or, maybe space is more of a premium and you need a water ionizer that tucks neatly away under the counter?
Either way, we have you covered!
2) What's Your Budget?
Beware of water ionizers that are significantly cheaper than anything else in their product group – they might come with a few nasty surprises.
We have some AMAZING water ionizer deals right now…and what's cool is that we also offer sensible, attractive financing terms to help balance the books.
3) Easy to Use
A simple point, but an important one!
Each Tyent water ionizer machine is operated using a smartphone-style fingertip control pad.
It doesn't just look fabulous – remember that kids will drink more water if it tastes great and it's easy (and kind of fun!) to grab a glass!
4) A Guarantee to Count On
If that water ionizer you've been eyeing up recently comes with a five- or ten-year guarantee – ask yourself why.
When you're making an investment, you want your investment to last a long time. The reality is that five years goes by pretty fast…and it will be here in the blink of a flash.
Come to think about it, if a company is only prepared to guarantee a water ionizer for five years, how much faith do they really have in their product?
And if the company itself doesn't have much faith in their own water ionizer, why should you?
Every Tyent Water Ionizer comes with a nailed-on, no-quibble Lifetime Guarantee. See how much faith we have in our machines?
Tyent can offer this UNBEATABLE guarantee because we know how good our water ionizers are at "talking the talk and walking the walk."
5) How Good is The Water?
Pretty important stuff to consider, right?
You can start by identifying what exactly is in your local tap water with our FREE Water Report.
Then think about just how important filtration technology is…
A water ionizer must have filters that are:
Easy to replace
Able to remove contaminants and bacteria from your source water
Strong and durable
Here are two awesome facts about a Tyent water ionizer filter:
They offer the same level of filtration as a kidney dialysis machine
They can remove over 200 contaminants, including up to 99% of lead, mercury, beryllium, uranium, and fluoride when a two-bank filter is fitted.
Put a Tyent Alkaline Water Machine in Your Home For the Healthiest House on the Block
Curious to learn more about what our award-winning water ionizers are capable of?
Here are a few things that you can do:
What are you waiting for? The sooner you start drinking the health benefits from Tyent Water, the sooner you'll reap the rewards!