There's never been a better time in life to buy a water ionizer than right now, so what are the five main practical things to look for when it comes to purchasing one of these fascinating machines?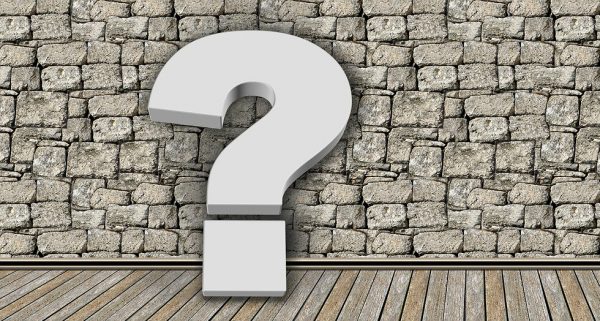 A water ionizer is a complex piece of technology: every Tyent water ionizer is the result of pioneering design and elite engineering.
But a water ionizer also has to be easy to use and fit seamlessly into family life – and your kitchen!
What to Look For In A Water Ionizer
1) Location, Location, Location
Where is your water ionizer going to go?
Are you looking for a sleek and stylish machine that will …