This is traditionally the time of year when I squint distrustfully at the calendar and see that once again, it has completely fooled me into thinking that I still had many, many months of hiding beneath layers, and only exfoliating the bits of me that are on view to the public gaze (an area which roughly extends from my eyebrows to my top lip. It's chilly here.)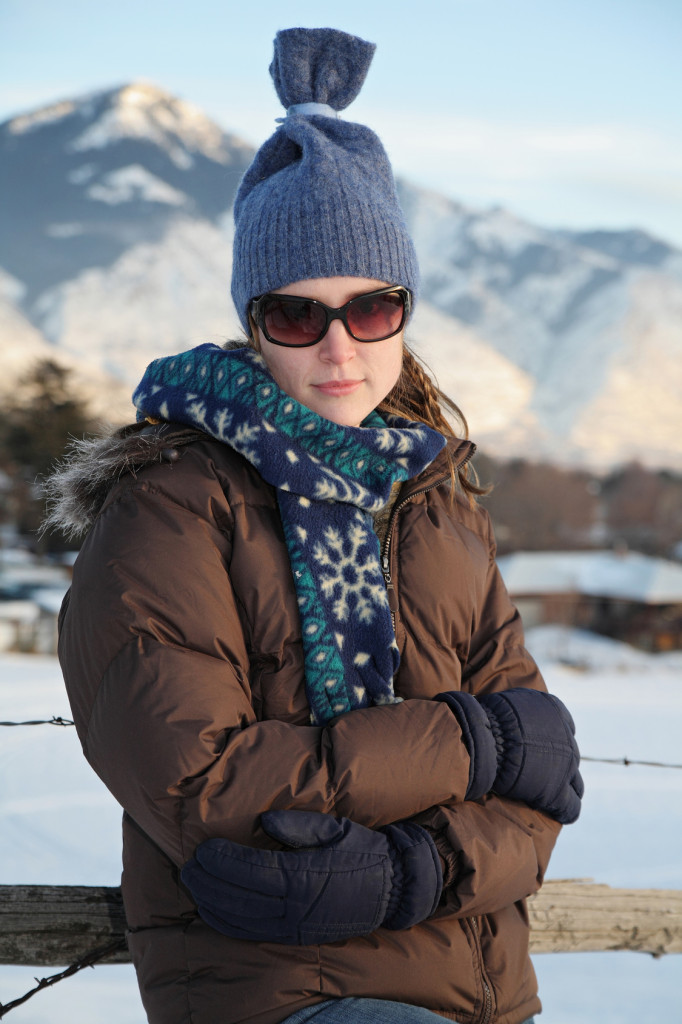 Once my panicky yelps had subsided, I realized that I needed a plan. Luckily, with my Tyent UCE-11 at hand, the thought of dressing for the sun isn't as terrifying as it first appeared.
1. Drink, Then Eat
Drinking two glasses of mineral-rich alkaline water before a meal has a two-pronged effect. Firstly, you are filling your body with something, thus staving off the immediate pangs of hunger. Secondly, it's easy to mistake feeling thirsty with hunger. You may well find that reaching for a glass of alkaline water instead of a slice of brioche does the trick, and that you didn't actually need to snack anyway.
2. Alkaline Water On The Go!
It's easy to break good habits if you're out and about. If you carry a Tyent GoodLife bottle with you, you won't be tempted by sugary drinks or less healthy choices. The GoodLife bottle is sleek, stylish and perfect for your fix of alkaline water wherever you are.
3. Get Your Glow On!
Baring your summer body is not just about whether you can fit into your favorite bikini or pair of shorts. Skin that has been hidden beneath winter layers and perhaps not indulged much over the winter months might be looking a bit dull and dry. Make up a fabulous body scrub by mixing a handful of oatmeal, half the amount of crushed rock salt, some dried chamomile flowers (the contents of two teabags will do), and enough alkaline water to make a thick paste. Then use as an all over body scrub in the shower. Follow by moisturizing your skin with coconut oil or your favorite body lotion for glowing, silky skin.
4. Alkaline Water For Your Workout!
If you enjoy the feeling you get from regular exercise, then that's fantastic. However, it's unrealistic to assume that everyone feels the same way. Making the whole experience as enjoyable as possible can be the key to whether someone sticks at it. Making sure your body is properly hydrated means that you feel more energized and therefore happier with your workout! Alkaline water hydrates you faster than regular water, for the perfect workout buddy!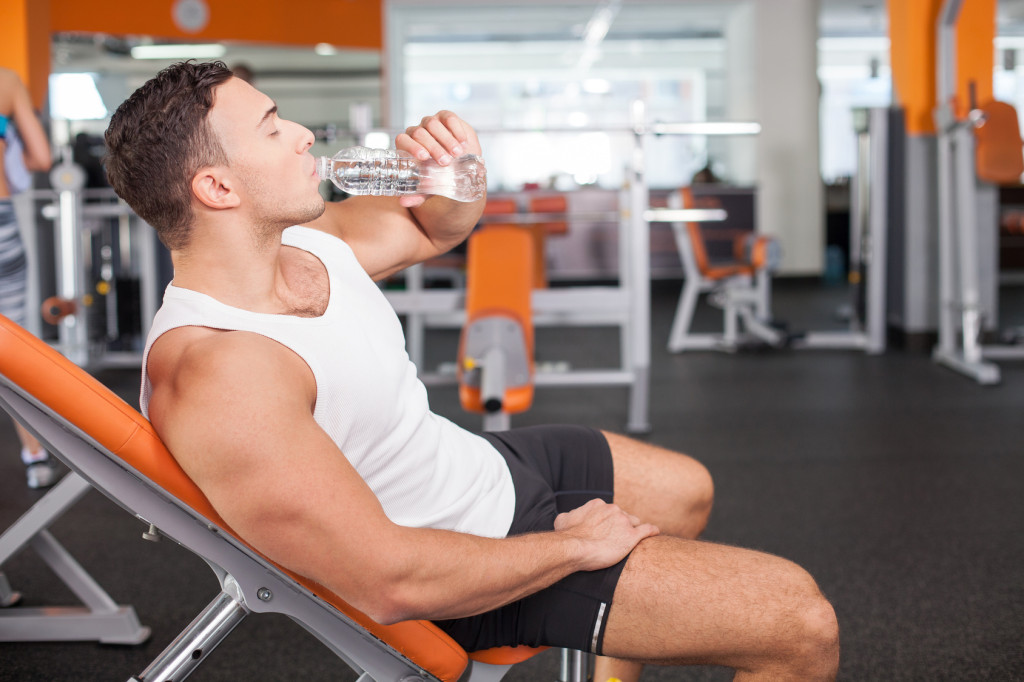 Who's Watching Who?
Remember, if all else fails (although it won't if you follow our tips!), bear in mind that most people are way too busy worrying about how they look on the beach to even think about anyone else's appearance!
What are you most looking forward to about the summer? Drop us a line and share your summer thoughts to chase away any lingering chilly days!