I have been writing this blog for the Tyent Alkaline Water Company for over a year now and honestly, for the first few weeks I was literally dreaming about alkaline water.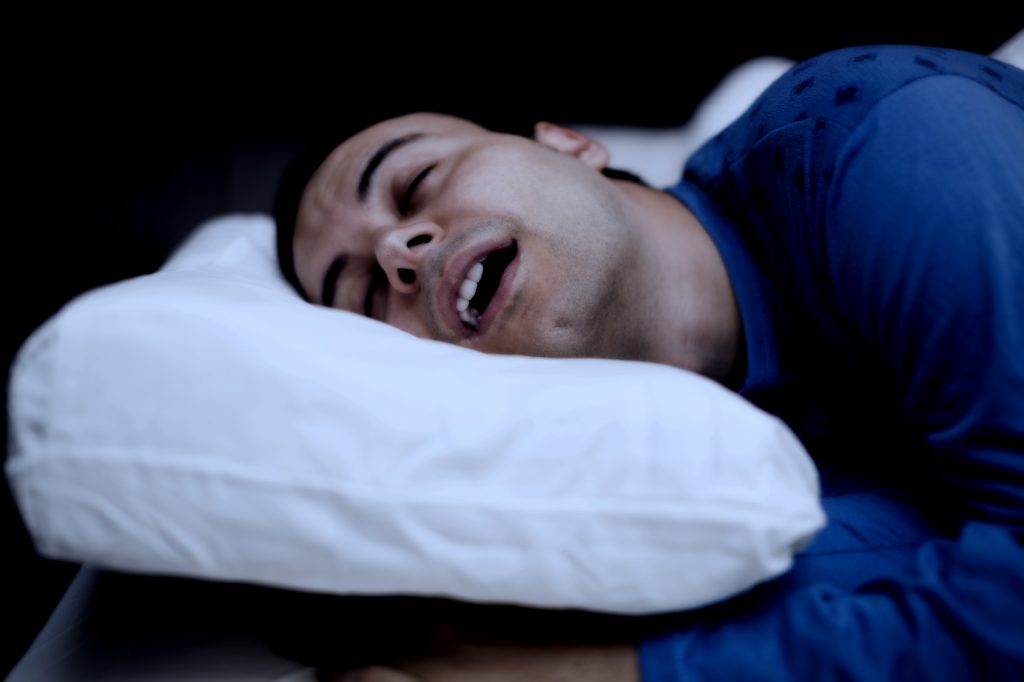 And while I have learned a great deal about water, ionized water, ionized alkaline water, acidic water, yada, yada, yada, I just watched an impressive Tyent video and learned some things I did not know.  
That surprised me because I felt I pretty much knew all there was to know about varying types of water and the machines that produce it. 
The Video 
The video I watched (below) compared a Tyent alkaline water ionizer to the king of the hill, Kangen machine. Kangen was the first company I'd heard of making a water purifier that ionized and alkalized drinking water, and they are by far the biggest company out there.  They practically pioneered the industry.  Even so, the truth is, bigger isn't always better, it's just always…bigger.

 
In earlier blogs, I brought up some troubling issues consumers should be aware of when considering the purchase of a Kangen machine.  One of the most shocking to me (aside from the cost) is that you have to add chemicals to the machine to produce acidic water which is used for cleaning fruits and vegetables and depending on the degree of acidity, floors and counter tops.  With a Tyent machine this isn't the case.
I thought the point of having an ionized alkaline water machine was to reduce the presence of as many chemicals as possible while purifying the water.  With a Kangen machine however, in order to create acidic water for cleaning you have to add a cleansing chemical.  For their machines, it is a very dangerous chemical, known as Sodium Hypochlorite.
 What is Sodium Hypochlorite Anyway?
A perfectly timed question.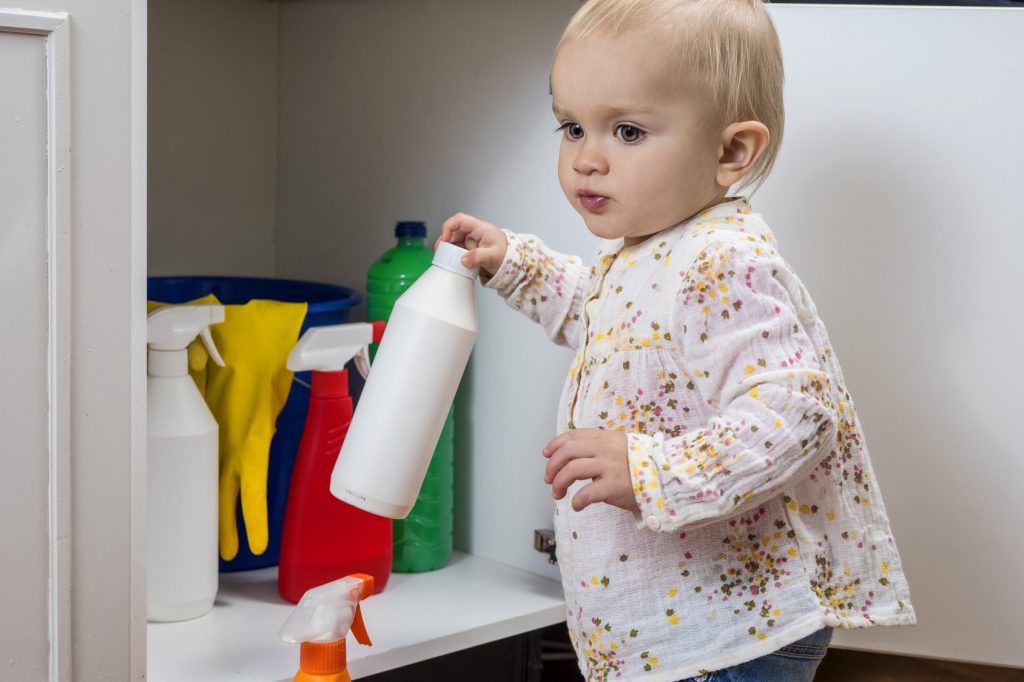 Sodium Hypochlorite is a chemical commonly found in bleach and various cleaning products.  It can be very harmful if consumed and can still be dangerous if only the fumes are inhaled.  Right there on the bottle of the Hypochlorite it tells you not to even pour it unless you make sure you have adequate ventilation.  Adding this chemical to your water purifier is scary to just think about.
 Here is what one website (Medline Plus) had to say about this chemical:
Symptoms of Sodium Hypochlorite Poisoning 
Burning and red eyes

Gagging (from fumes)

Burning throat
 Heart and Blood Vessels 
Chest pain

Low blood pressure

Shock
Nervous System 
Skin 
Cross Contamination Between Drinking Water & Cleaning Water?
Kangen claims there is no cross contamination of Sodium Hypochlorite into the purified water their machines produce but I'm thinking, "How can you be sure?" I mean, you have to pour it in there.  Nothing personal, but I'm not going to take the word of a salesman working on commission over the proven test results of scientists and my own common sense.
There are more symptoms but let's get off this subject of horrifying scenarios, I have read enough. 
Tyent Machines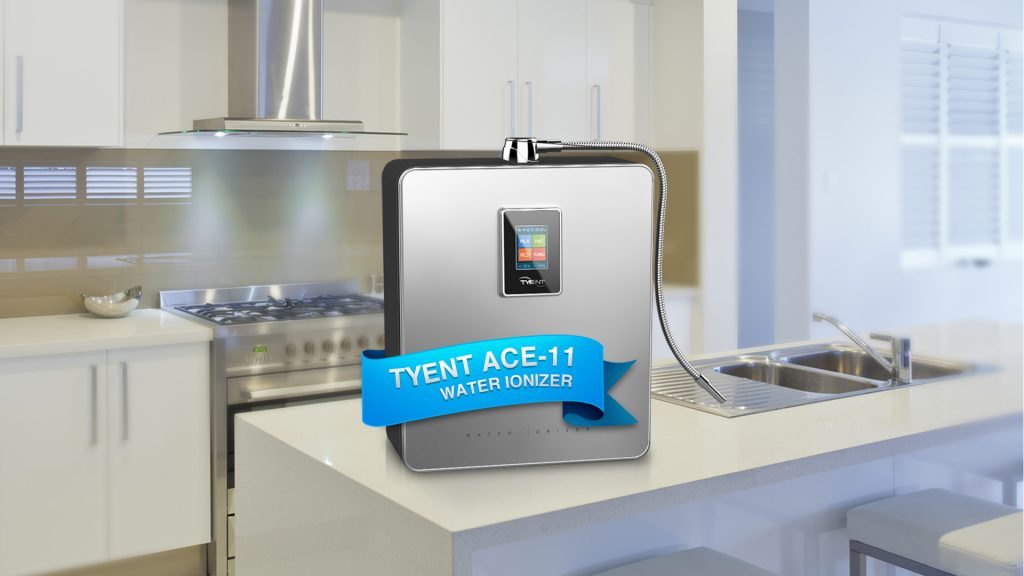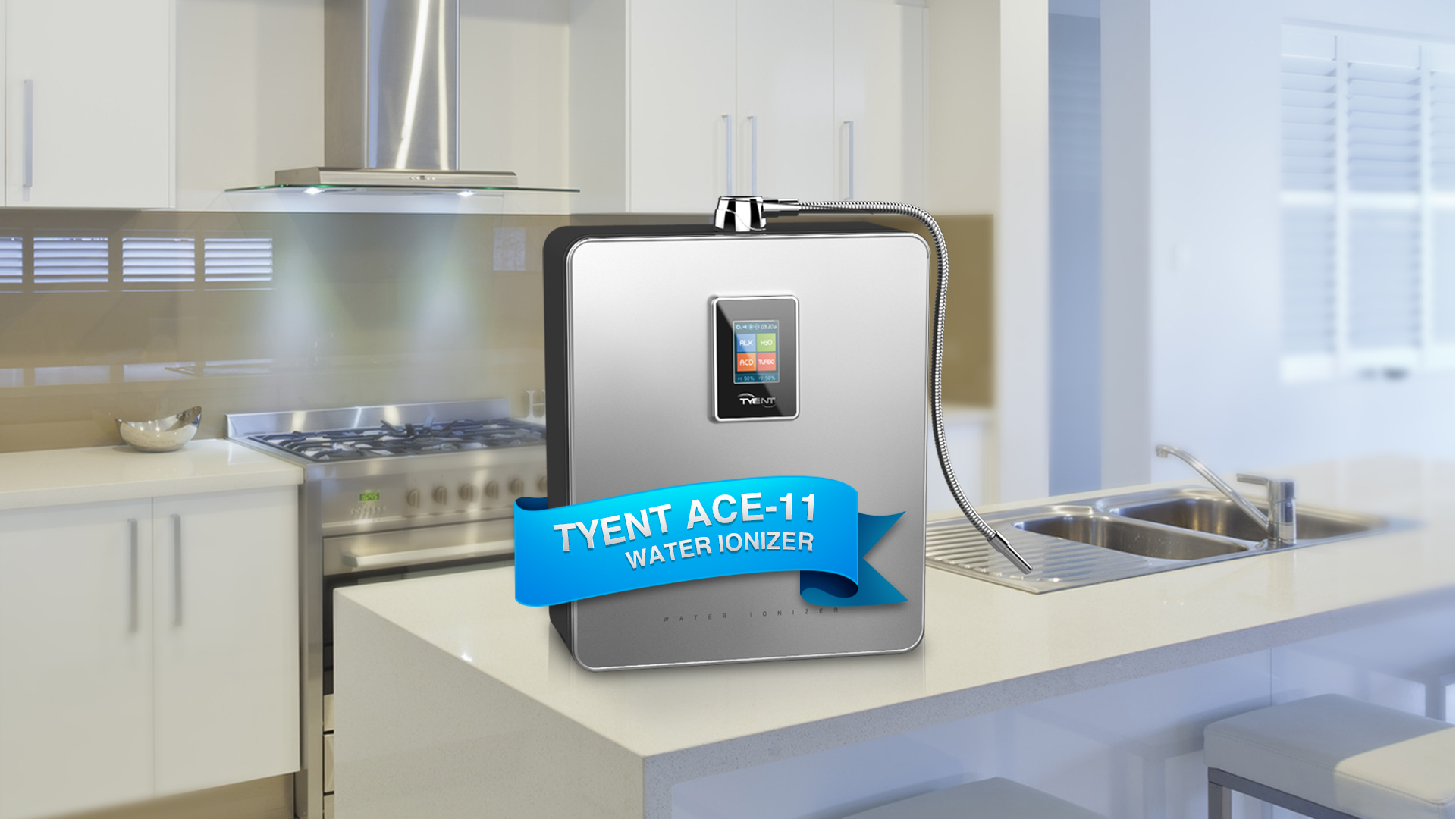 Tyent ionized alkaline water purifiers are fantastic at doing the job they were built to do.  And without using a dangerous chemical to do so either.  Our machines virtually eliminate the presence of many dangerous chemicals in tap water and effectively reduce the presence of hundreds more to safe levels.
If you are considering investing in an ionized Alkaline water purifier, check out the Tyent Buyer's Guide.
We offer better machines, better prices, and are back to back winners of Ionizer of the Year.  Not only that, but you can save over a thousand dollars (closer to 2 grand) off our best models of ionizers with the Big Sale going on right now.  Oh, and they come with a Lifetime Warranty.  That's a long time.

Look into it.