It would seem the more people learn about water ionizers from Tyent, the more they want to know.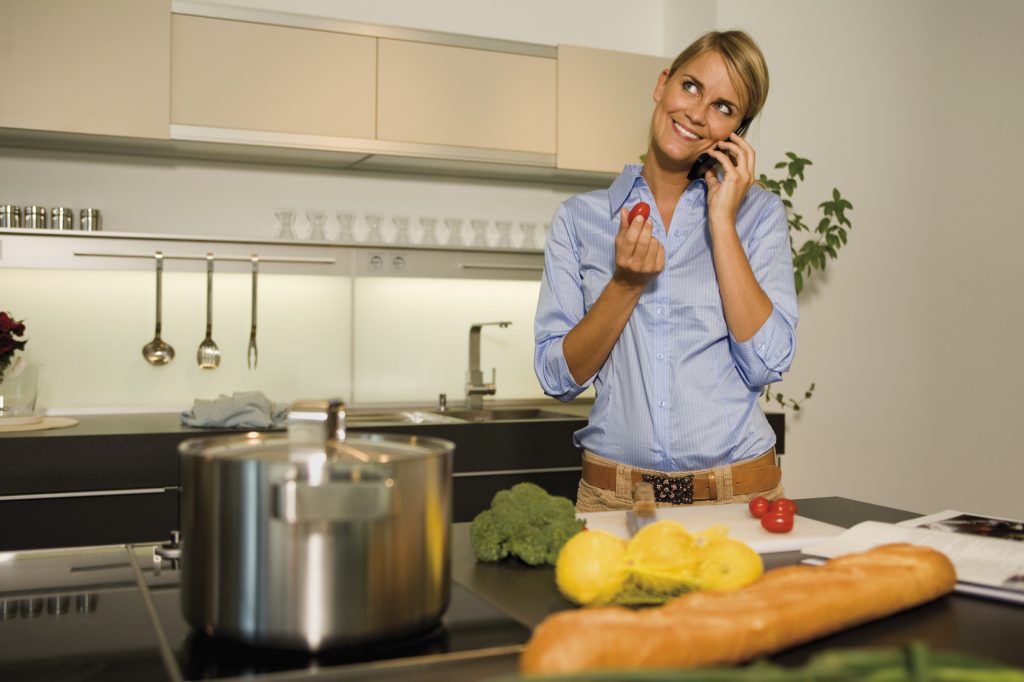 It is understandable however, considering Tyent is fast being recognized as one of the premier companies in a very competitive market.  You can't fake quality, only its image.  Meaning, you can state you make a great product, hype is cheap and everywhere, but when it gets down to the real truth, eventually, your products must speak for themselves.
At The Tyent Alkaline Water Company our water ionizers speak for themselves and people are listening.  Back-to-back Ionizer of the Year Awards prove that Tyent makes an excellent product.
Word-of-mouth by satisfied customers is what every company strives to attain because there is no better form of advertising than happy people telling other people how much they love your product.  We truly appreciate that people are so happy with their alkaline water purifiers from Tyent and that the word is rapidly spreading but that isn't enough.

Rather than resting on our laurels (or any other part), we strive to bring you the best machines at the best prices.  Any company can claim to be one of the best in their respective field but Tyent proves it again and again with award winning products and outstanding Customer Service.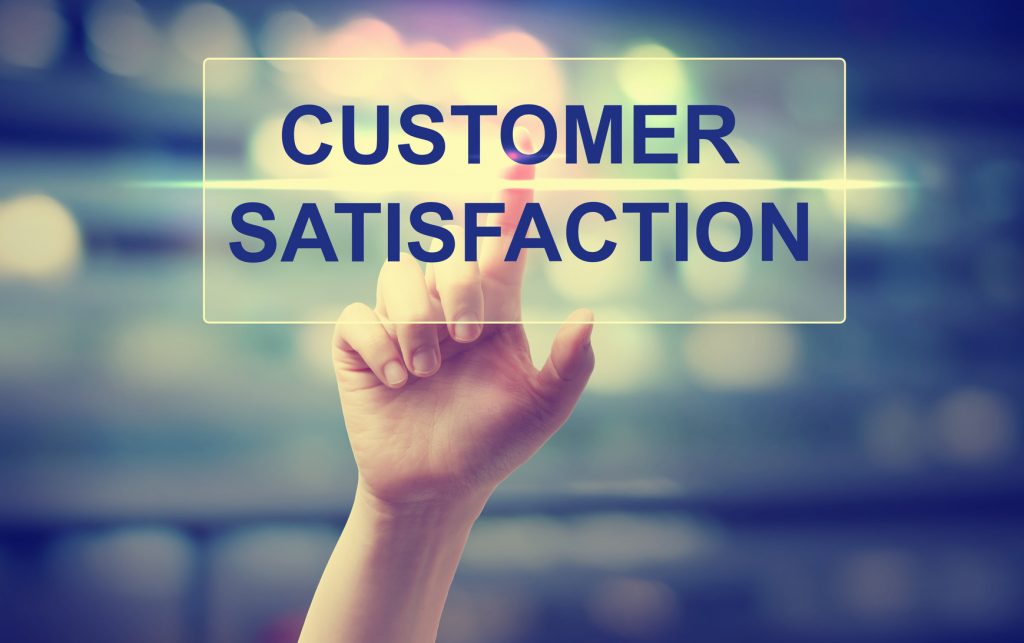 Speaking of which, if you've read some of my blogs then you know one of my pet peeves is just sitting on hold listening to warped music while waiting for yet another, perhaps well-intentioned, but feckless, Customer Service representative to confuse the issues.  It's enough to make you believe that Customer Service is a lost art.
Enter The Tyent Alkaline Water Company where our Customer Service Reps shine.  And that is to be expected for they are but another dimension to a company committed to quality at every level.
Top Quality
Take a look at the multiple features offered on this beautiful and award winning ionizer from Tyent.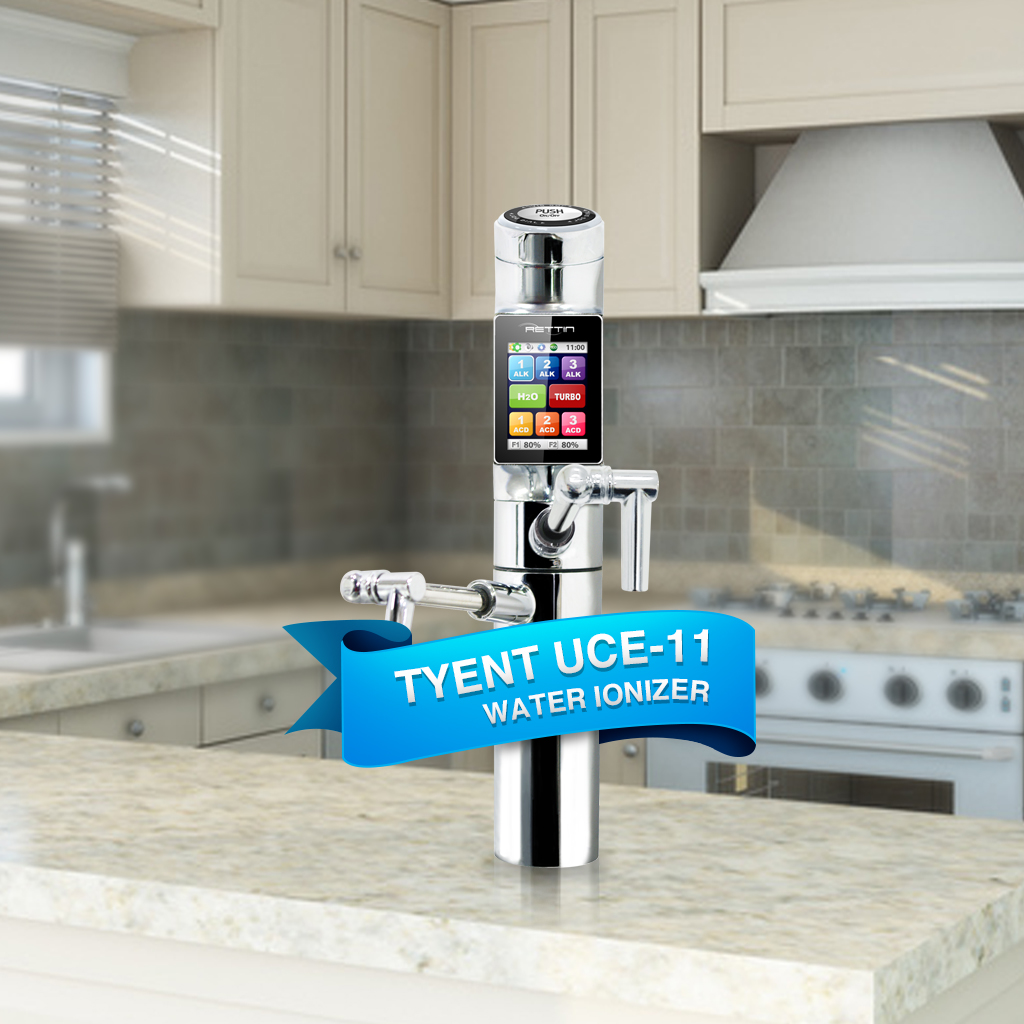 This is our UCE-11 Under-Counter Extreme Water Ionizer.  This machine includes the following features and more such as an advanced Dual Filtration system that is world class.

Features 
11 Solid Mesh Hybrid Titanium Plates that are dippeed and baked multiple times in platinum 
Setting features include 3 Alkaline-3 Acidic and 1 Turbo (for both alkaline water for drinking and acidic water for cleaning) and 1 Neutral setting
This machine also comes with 99 presets per level that are fully adjustable with your easy to use keypad
An impressive 10 amps of power 
Advanced interactive touch-screen technology
When you add up all the remarkable features and the virtually unlimited versatility of this machine, it's no wonder the UCE-11 is one of our top selling models.  Did I mention its Lifetime Warranty?  It has one. And this no bait & switch warranty either.  This is a fully backed, no-fine-print guarantee of quality.  No other company to my knowledge offers this kind of buyer peace-of-mind and unwavering faith in their products.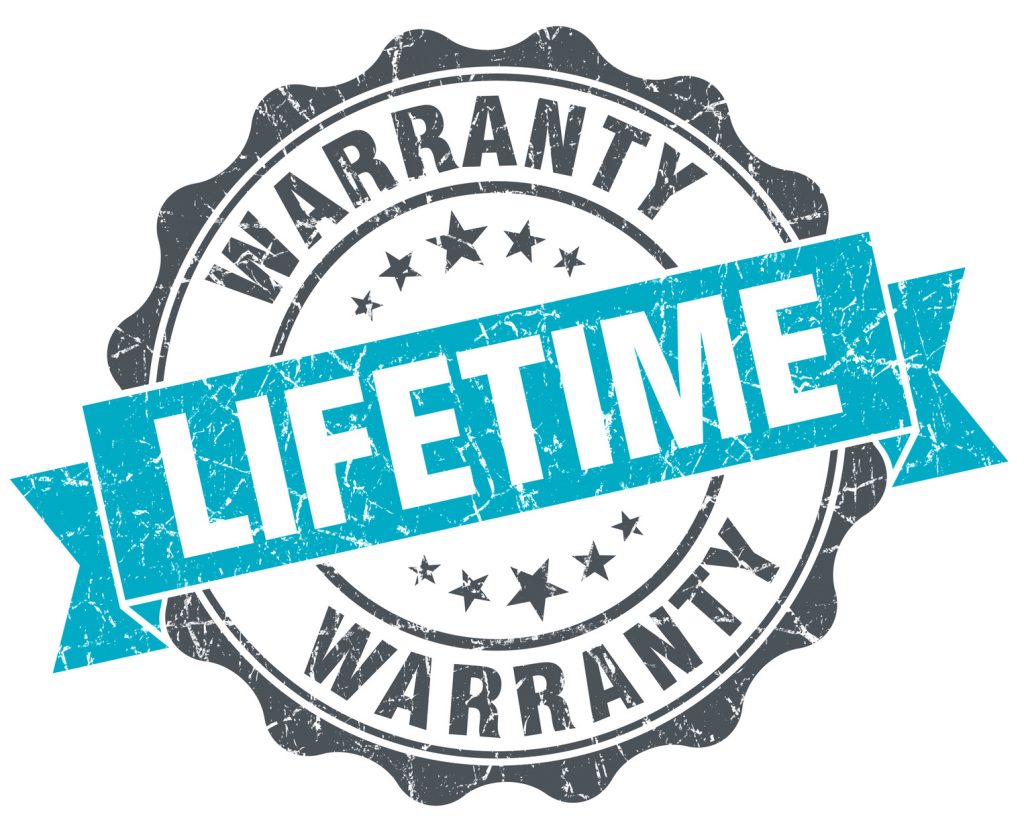 At this very moment, Tyent has new financing available, with payments as low as $99.00 a month. Call 855-TYENT-US () and get pre-qualified with zero impact to your credit! Now that is an incredible deal and worthy of looking into.  Our best award-winning machines at incredible prices, just another way Tyent is leading the way in the ionized alkaline water industry.
Have questions about Tyent ionzers? Just let us know in the comments!