The never ending wave of questions continue at The Tyent Alkaline Water Ionizer Company. We're glad they do and are proud to answer them.  All these questions reflect a sincere desire to learn more about ionized alkaline water and the company that makes the machines that produce this water. Today, we start off with an interesting question…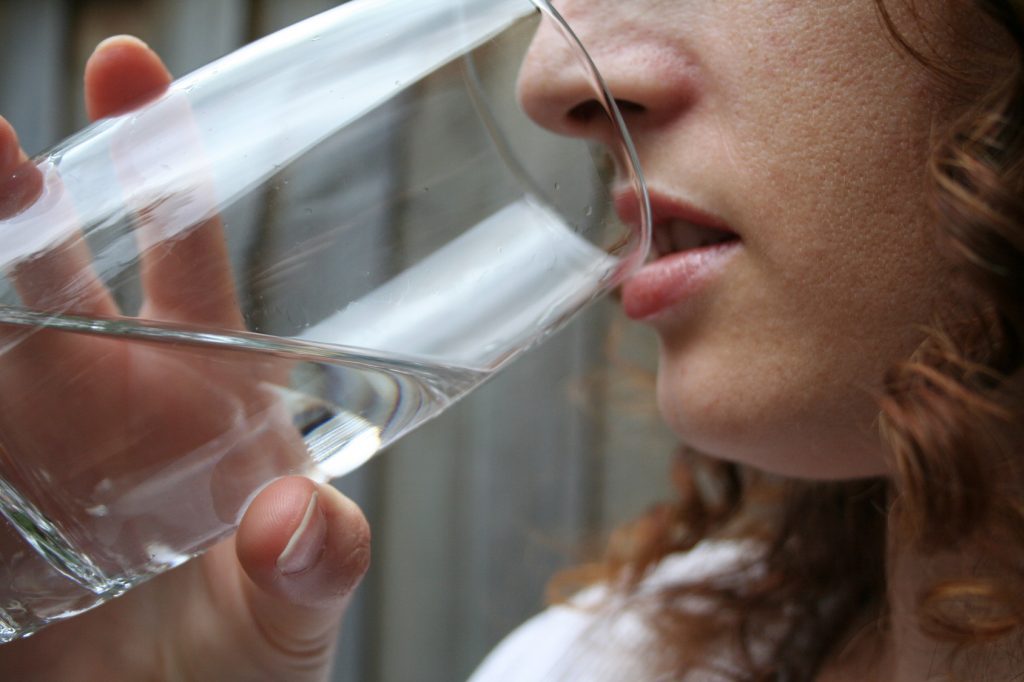 Does Ionized Alkaline Water Make Your Mouth Dry?
That's a tough one…to figure out, not to answer.  I wonder what would make someone think that there was a chance that alkaline water would make your mouth dry.  If it did that, I would assume it would also make your throat dry and eventually would dehydrate you.  That would be some strange water indeed and obviously, not very healthy for you and not one many people would want to drink.
No, the fact is the antithesis is true.  Ionized alkaline water is some of the best water you can drink for healthy hydration.  Testimony after testimony has touted the remarkable hydrating properties of ionized alkaline water from Tyent by people from all walks of life including athletes that depend on great hydration to keep them energized and able to perform at peak levels.
Professional Athletes Speak Out
The following is a testimonial from professional baseball player and Catcher for the Colorado Rockies, Michael McKenry.
"You gotta look into this alkaline water, it'll do dividends for your life". 

– Michael McKenry
It is worth noting that Michael didn't just jump into buying a water ionizer for the sake of having one.  He did his homework and diligently looked at all the options and companies available to him and decided his best catch would be an ionized alkaline water purifier from Tyent. 
"After doing a lot of research, when it comes to alkaline water, Tyent USA is THE brand!"

                                -Michael McKenry
Michael is merely one of the many professional athletes that have discovered the multiple health benefits to drinking ionized alkaline water from The Tyent Alkaline Water Company and is so glad that he did.
Star athletes such as Tim Tebow and Hawaii Long Board Champion Kapono Nahina and others are sold on the many ways in which Tyent Water has helped them recuperate faster with more energy and within a shorter period of time.
 "Tyent Water has been unbelievably life-changing! It has helped me with my surfing by giving me more energy!!!"

   – Champion Kapono Nahina
These testimonies are but the proverbial tip of the iceberg when it comes to strong endorsements by people who purchased, use and love their Tyent water machines. 
If you'd like to learn more about our machines or read more glowing testimonies about the crazy good results actually attained by those drinking ionized alkaline water from Tyent, please follow this handy link. Then call us at  to discuss which ionizer is right for you.