The Goldman Environmental Prize is awarded to a small handful of people from around the world in recognition of their grassroots environmental activism.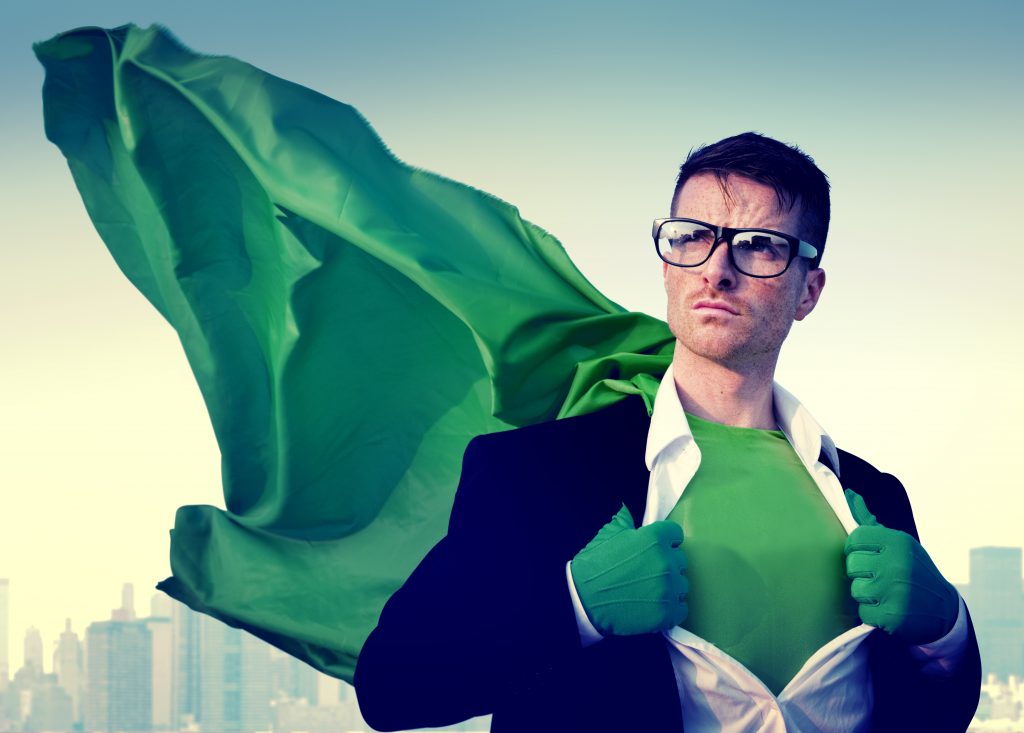 Selected by an international jury, this year's seven winners came from places as diverse as Vietnam, Colombia, South Africa…and Flint, Michigan.  
A Short History of Environmental Heroism
Just after Flint officials notoriously switched the city water source in April 2014 to save money, LeeAnne Walters started to become concerned that the water she and her four children were drinking was harmful.
She was, of course, right, but proving it was a struggle.  State authorities didn't want to listen and LeeAnne worked tirelessly with the EPA and Marc Edwards, a professor at Virginia Tech, systematically gathering and testing water samples from every zip code in Flint.  
LeeAnne found that some of the water contained levels of contamination high enough to be classified as hazardous waste.  
State of Emergency
Eventually, a state of emergency was declared and the media gaze settled on Flint, forcing change and finally helping those affected.
When LeeAnne Walters started educating herself about water quality and contamination, it was because her 3 year-old twins were developing constant rashes and her daughter's hair was falling out in handfuls.  Back then, she couldn't have envisaged being the recipient of such a prestigious award.
Future Goals
The Goldman Environmental Prize will help to boost LeeAnne's work going forward, as she advocates for federal action to close loopholes in how cities test their water and encourages anyone who is concerned about their water to be "citizen-activists" to help prevent another full-blown crisis.  
Heroes are not born, they are made, so the saying goes, and LeeAnne Walters is a modern-day environmental hero, rising to meet an extraordinary challenge to help others drink clean, safe water.  
Worry-Free Water Ionizer!  
These are uncertain times in terms of America's water, but you can remove the worry for you and your family by installing your own Tyent water ionizer.
Tyent Ionizer Filters
The filters in Tyent water ionizers are unique and exceptional.  Tyent Water Ionizers have the same filtration capabilities as a kidney dialysis machine.  This means that our filters remove 200 contaminants including up to 99% of lead, mercury, beryllium, uranium and fluoride, if a two-bank filter is fitted.   
What's more, although there is no standard household water filter that eliminates Chromium-6, Tyent engineers have strived to accomplish what no other company can compete with: a 4-stage filtration system that removes 99.9% of Chromium-6 without filtering out essential minerals.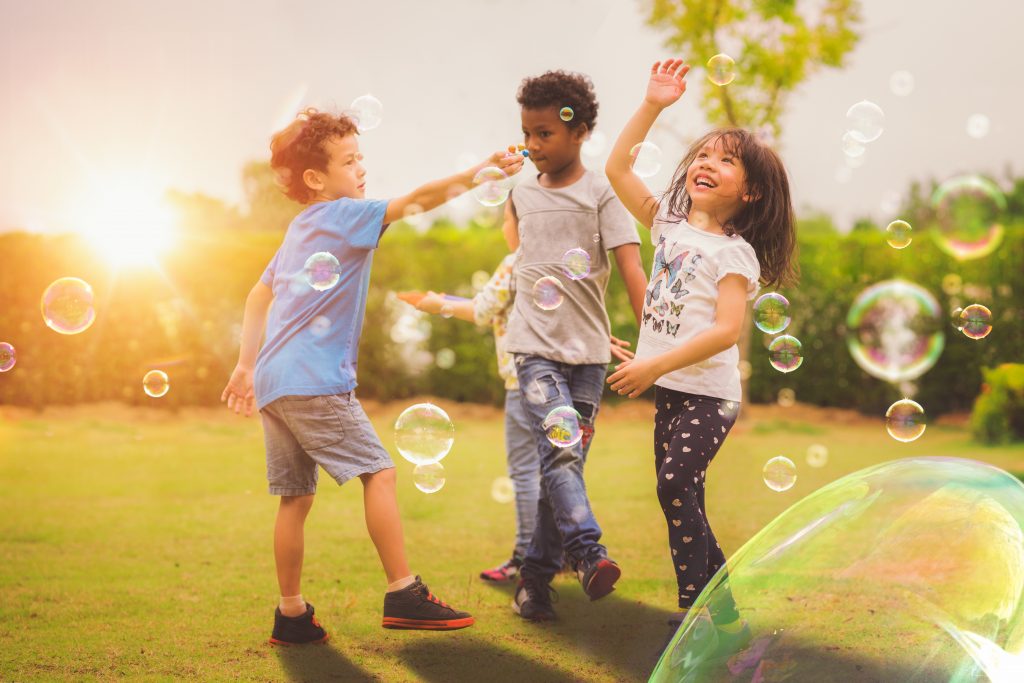 Tyent Water Ionizers are the Best In the World!
Like LeeAnne Walters, being recognized for exceptional achievement keeps us moving forward.  That's why we're proud to have won the Ionizer of the Year Award 2018; marking our ninth win of this industry standard since 2009.  
Why not give our team a call at to talk about how easy it is to install your very own Tyent water ionizer at home?