Have you made any big plans yet for your tax refund?
That time of year is upon us again and there are decisions to be made, so let's have a recap of what Tax Refund Season means for all of us and crucially, how to spend your tax refund wisely: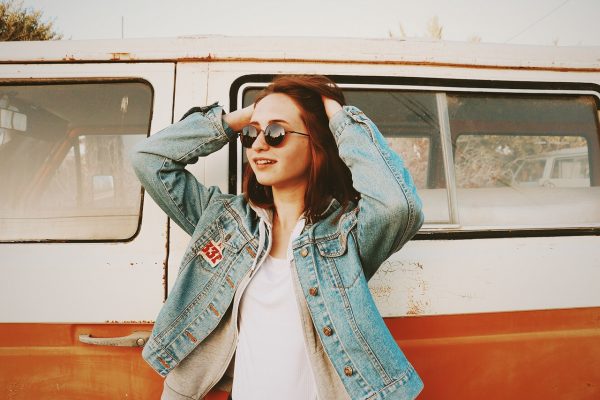 What Is a Tax Refund?
In simple terms, you receive a tax refund when you've overpaid your taxes during the previous financial year.
If your actual liability is less than the taxes you've paid, then you'll get a rebate.

What Is the 2019 Tax Refund Schedule?
So, when is your refund due? The date that any rebate becomes available depends on when you file your taxes.
You can find the Tax Refund Schedule right here.

Where Can I Track My Tax Refund Status?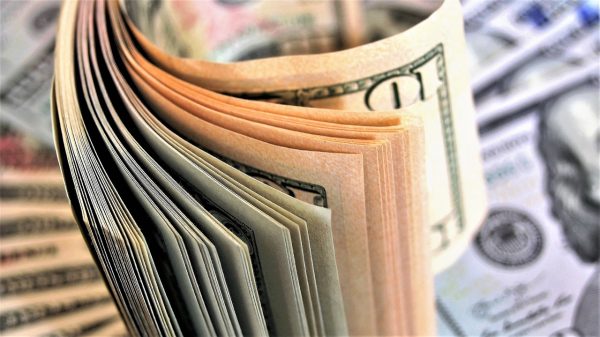 You don't need to wonder about whether your tax refund is on its way: there are handy online tools to enable you to track when you can expect to receive your refund.

How To Spend Your Tax Refund Wisely
View this post on Instagram

One man's wise investment is another man's reckless folly, but there are a few pointers that can help to organize your thoughts on how to spend your tax refund wisely:
If you're carrying any high-interest debt, then using at least some of your tax refund to reduce it or pay it off should be a priority.
Start or contribute to an emergency fund of easily accessible money. An interest-bearing online savings account can help to give you and your family a buffer against the unexpected expense.
If you're tempted to have a shopping spree of some sort, then consider an investment purchase that will improve your everyday quality of life.
Is Using Your Tax Refund for a Water Ionizer a Good Idea?
Using your tax refund to buy a water ionizer is a great idea, for lots of reasons:
A water ionizer benefits every member of your family, around the clock
Drinking alkaline hydrogen water delivers so many incredible health benefits
Every glass of Tyent Water is brimming over with natural, immune-boosting antioxidants
Alkaline water from a water ionizer tastes delicious and is more hydrating than regular water, making it perfect for kids
Every Tyent machine comes with an unbeatable Forever Guarantee, so a water ionizer machine really is a lifetime investment
Easy Payment Terms!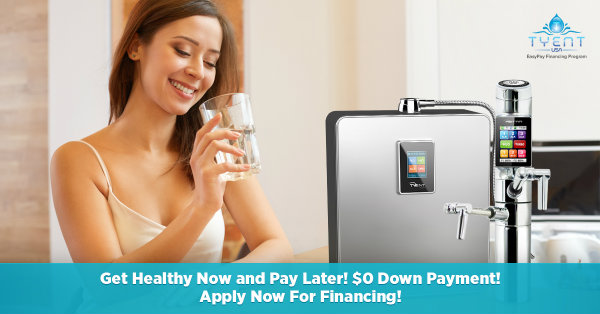 Tax refund season is the PERFECT time to buy an award-winning water ionizer from Tyent USA!
Whether you decide to make a purchase with your tax windfall or take advantage of our user-friendly, easy monthly payment plan; a Tyent Water Ionizer could be the best investment buy you ever make!
Guess What? Our Awesome Tax Refund Sale is On Right Now!
And to help you make the most of your money, we're pushing the boat right out with our awesome Tax Refund Sale!
Call up our friendly team now at and start planning the healthiest investment of your life!
Share this article with anyone who is looking to use their tax refund this year on optimizing and improving their health!
Up Next: