If you've been considering buying a water ionizer for your home or place of business but aren't sure how or where to begin, let Tyent get you started.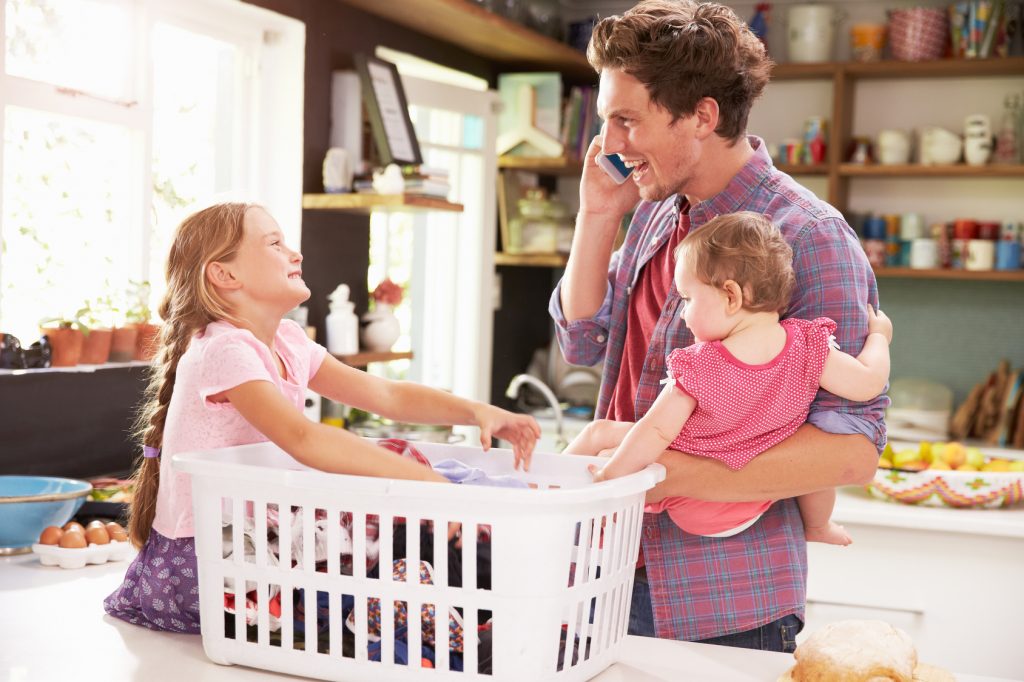 Tyent is known not only for Ionizer of the Year Awards three years running (2014-2016), but for their commitment to the quality of the products they offer.  Tyent's rave reviews come from people who once were where you are now, then opted to purchase a Tyent water ionizer.
Just as important as having a great water purifier, is having great Customer Service after the sale. 
About Our Customer Service
I must say, dealing with Customer Service about a product I've purchased is one of my least favorite ways to waste my life.  I could have read War & Peace in the time I have spent on the phone listening to music I hated while waiting for another incompetent person to not be able to help me.
That will never be the case if there is ever a need to contact a Customer Service Representative at Tyent. We pride ourselves on upholding our tradition of quality in every phase of our business, including Customer Service with happy and satisfied customers as our main objective. 
The Warranty
Most companies in the water ionizer business offer some type of limited warranty to give you some peace of mind about buying their product.  A 30 day return policy (if you haven't opened the box) is standard for one very popular company. 
A fool one year… excuse me, a full one year warranty is offered by another.  Not a lot of confidence there.  I mean, you only back your product for as long as you think it's going to last, right?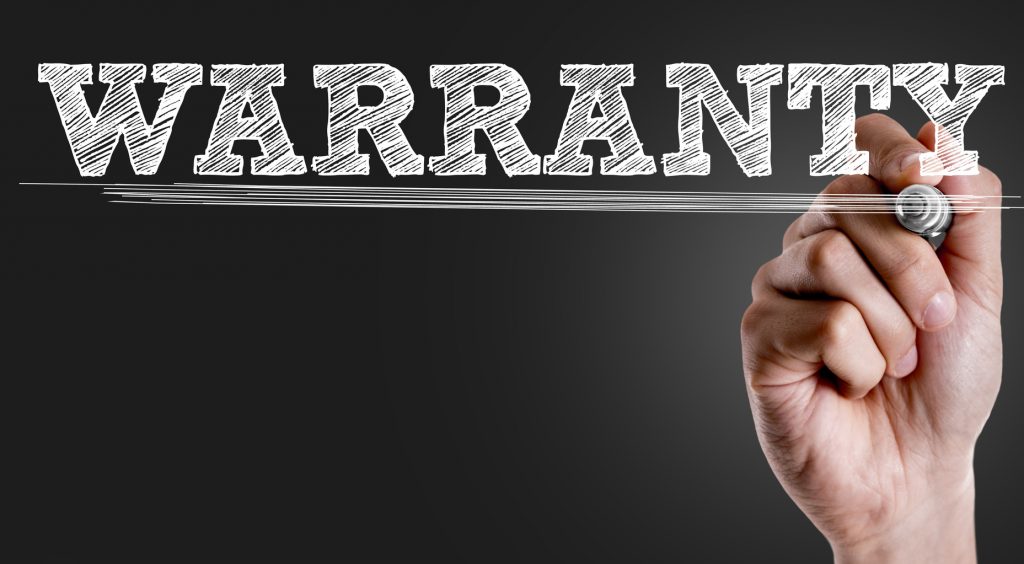 At Tyent, we offer a warranty too. We give a Lifetime Warranty on our award winning machines.  This is a very confident warranty and one we stand fully behind with no hidden fine-print to trick you with.
The best machines with the best Customer Service backed by the best warranty for any water machine, makes The Tyent Alkaline Water Company the logical place to begin shopping for that perfect water ionizer.  After a little comparative analysis however, you won't need to look any further.
What Else?
We've covered the product, the Customer Service and the Lifetime warranty.  All three are top drawer in the ionized alkaline water business but there is even better news yet.
Right now we're offering financing options for as low as $99 a month. Apply now with zero affect to your credit score.
Let's recap.  With the purchase of a Tyent water ionizer you can get a fantastic award winning machine, coupled with great Customer Service and a Lifetime warranty. Oh, and we can make it affordable at the same time. 
If you are thinking about getting an ionized alkaline water machine, stop thinkin' and get to gettin'.
Have you already spoken to our customer service department at ? Leave us a comment and let us know if all of your questions were answered!