While most of this week's blogs have been more about the company behind the product (Tyent), with its sterling reputation for providing a high quality product as well as unmatched Customer Service, questions have been coming in and today I'd like to answer some of them.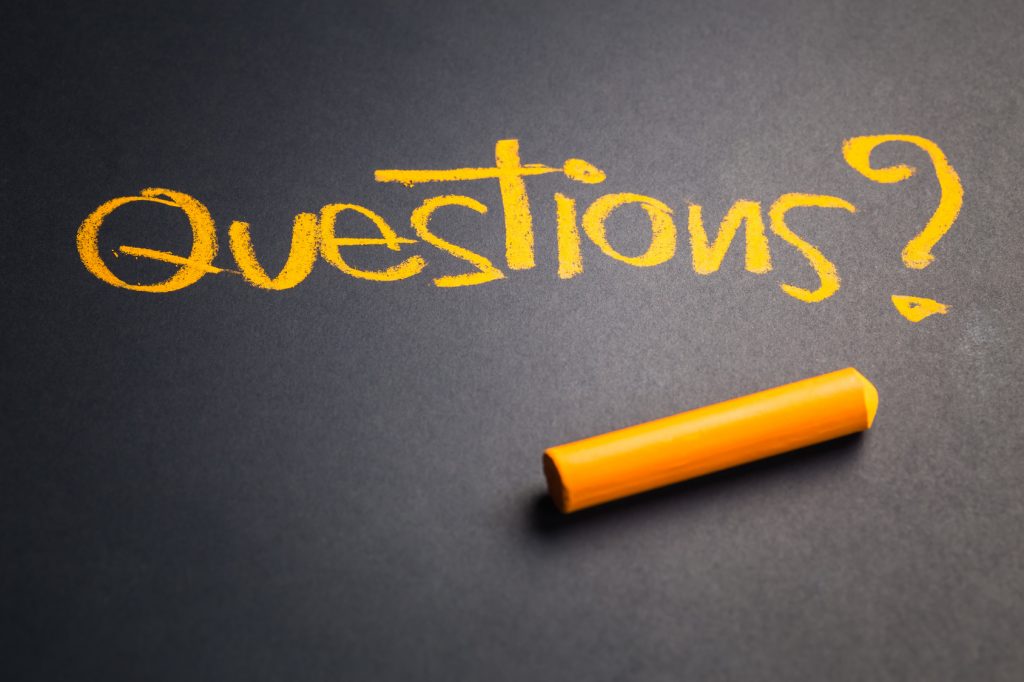 I would like to state beforehand that Tyent offers a liberal, Lifetime Warranty on their ionized alkaline water machines.  That should afford some peace of mind to any prospective customer considering the purchase of a water ionizer from another company.
Alright then, first question of the day.  I have to admit that I get a kick out of some of these questions. 
When I first read some of them I …