Special thanks to guest blogger Lori Shemek, Ph.D.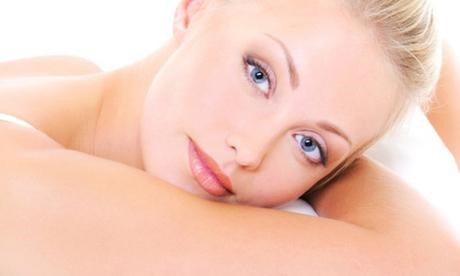 When we think of anti-aging, most people conjure up a plethora of creams, potions or outright notions. However, aging more youthfully or what I refer to as "Youthing" begins not merely on the outside of the body, but the inside of the body.
When you think about how the body responds to healthy, nutrient-dense foods, water and other healthful choices, you can't deny the obvious fact, that keeping our cellular machinery intact is key not just to health…but to ultimately aging younger.
Increasing one's health span and longevity that leads to a more youthful looking you, begins with your diet – what you feed your cells along with implementing other lifestyle …