Like many of us, are you hoping to shift those last few stubborn pounds before summer?  Yes? Would you like the bad news first?  Sure, let's get it out of the way.  Well, there's only a couple of weeks left.  The good news?  We're here to help – and fast!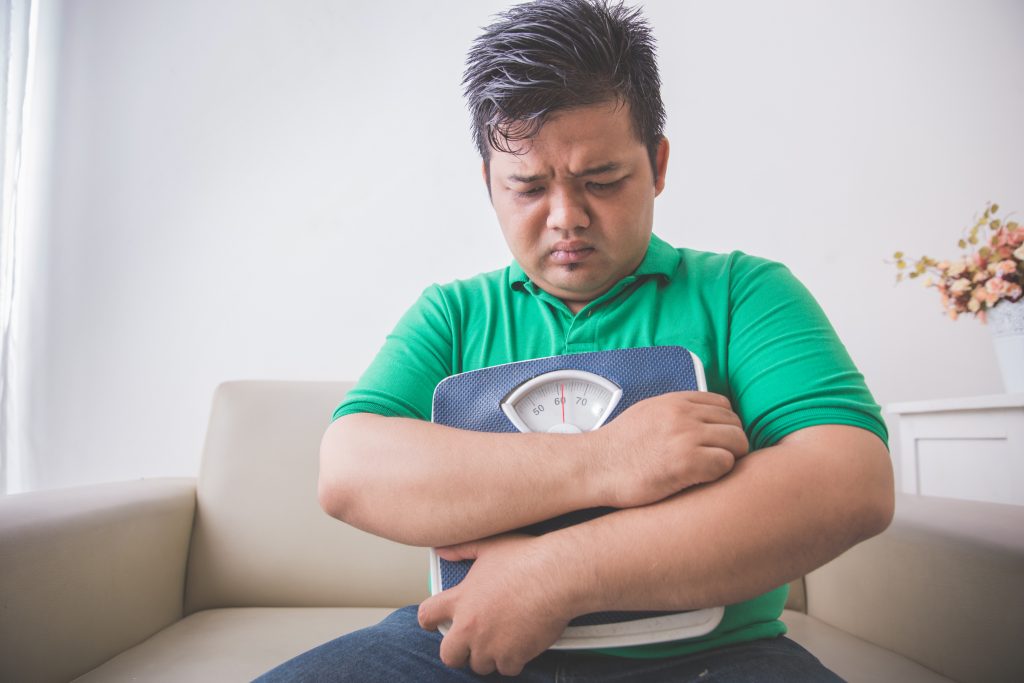 Get Fit, Fabulous and Hydrated!
Check out our five-point plan to feeling and looking fabulous by the time that summer officially begins!
Eat Clean. That means eating fresh, whole foods and cutting out anything processed or laden with added fats, sugar and salt.  Many people find that by eating a wholefood diet, they shed weight without counting a single calorie!
…