The third annual Imagine a Day Without Water took place on the 12th October.  Schools and workplaces participated with utilities and water organizations to look at how much we depend on water.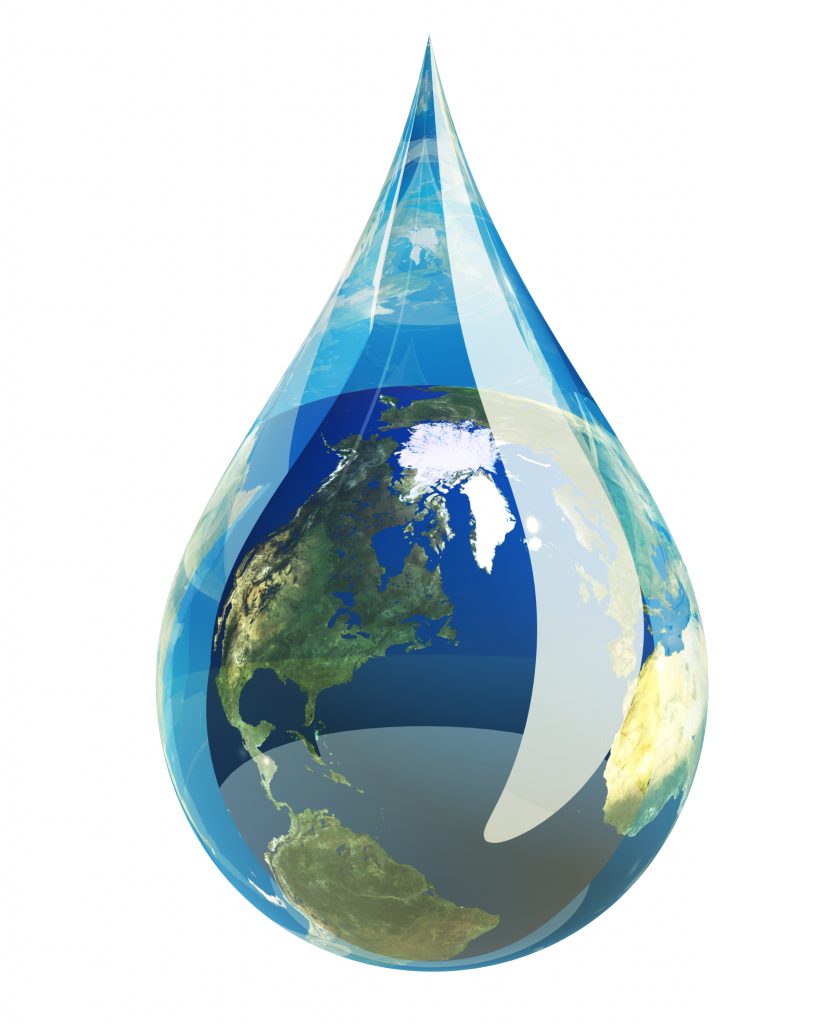 The True Value of Water
The recent hurricanes that have seen thousands of people having their access to clean, safe water cut off, highlight just how vital water is to our health and well being.  
Some communities in America already know how impossible it is to try to go a day without our most precious resource: Water.  Imagine a Day Without Water 2017 is the third annual day to raise awareness and educate America about the value of water.
~ ©2017 Value of Water Campaign
Some of the ways we depend on water are more obvious than others, but the Value of Water Campaign, which is behind Imagine a Day Without Water, seeks to really help us understand why water is so precious.  For example, the Value of water Campaign asks us to imagine:
No water to drink, or to make coffee with
No water to flush the toilet
No water to do the laundry
No water for firefighters to put out fires
No water for farmers to water their crops
Pretty sobering stuff, right?
Water Quality
It's also important that we think about the condition of the water that we drink.  America's water pipelines are in bad shape and lack of funding for the extensive repairs needed is impacting on the quality of the water being channeled into people's homes.  
Bottled water has been under the microscope – literally – after reports of what is in the bottle, and what definitely shouldn't be in the bottle hit the headlines.   
Why Tyent Water Really is Best
With a Tyent Water Ionizer, your source water is filtered using the same micron technology used in kidney dialysis machines, and ionized to provide antioxidant, hydrogen-rich water that's delicious to drink.   Why not check out our Cheat Sheet to find out more?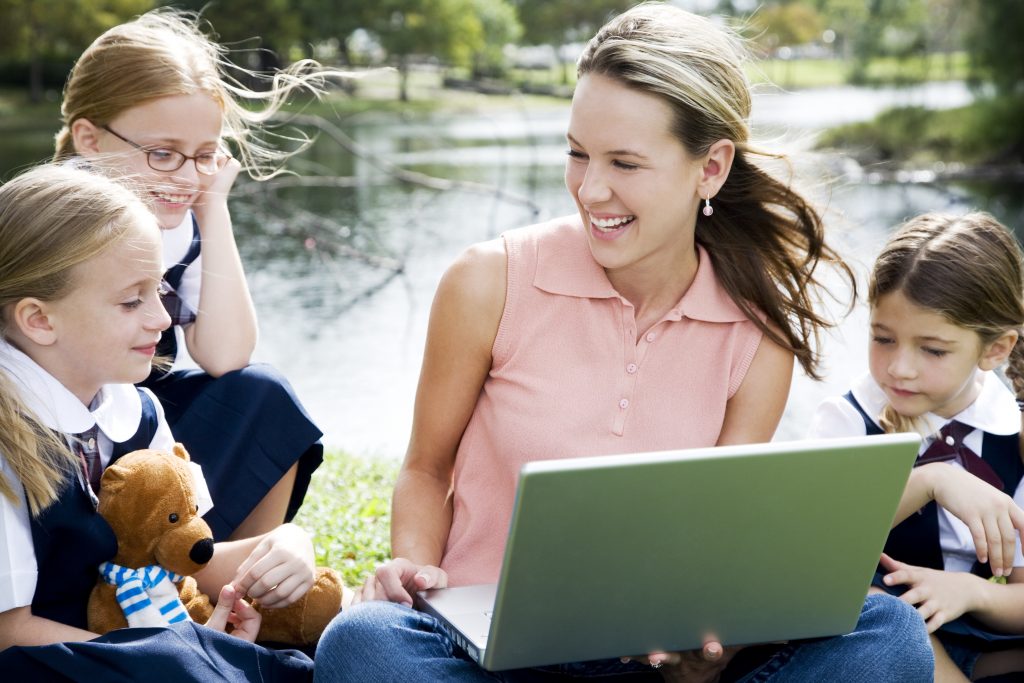 Did You Imagine a Day Without Water?
Did you or your community mark Imagine a Day Without Water Day?  Drop us a line and let us know what you got up to!