The third annual Imagine a Day Without Water took place on the 12th October.  Schools and workplaces participated with utilities and water organizations to look at how much we depend on water.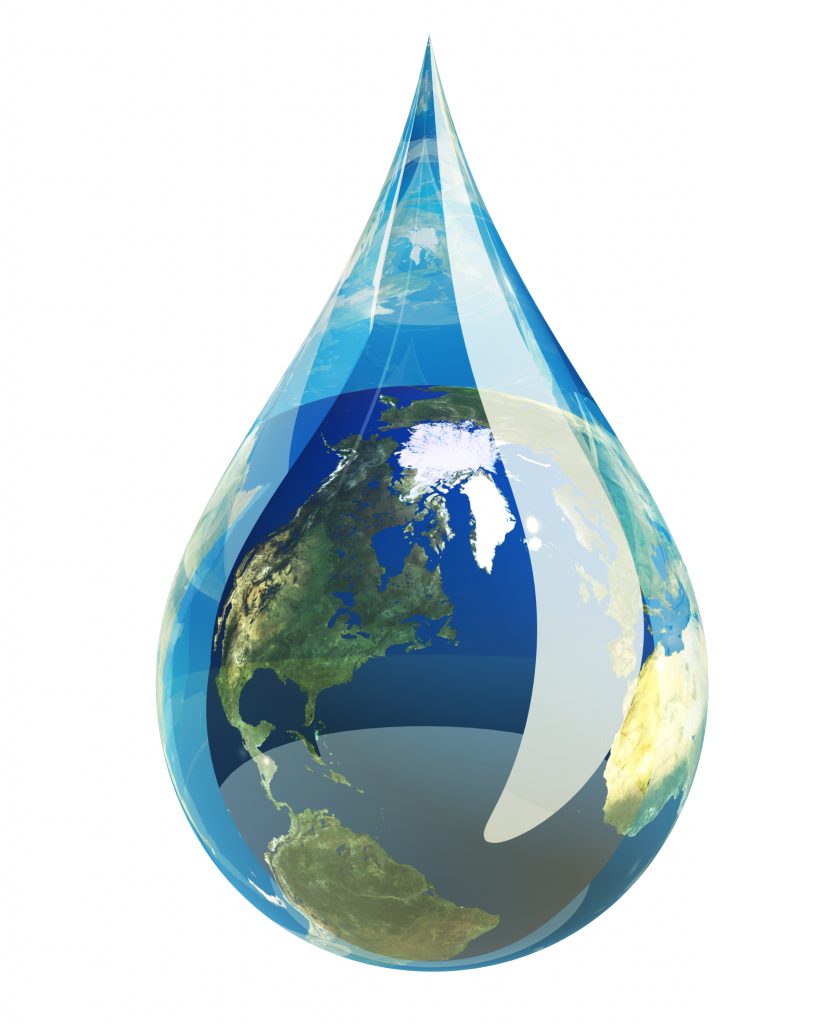 The True Value of Water
The recent hurricanes that have seen thousands of people having their access to clean, safe water cut off, highlight just how vital water is to our health and well being.  
Some communities in America already know how impossible it is to try to go a day without our most precious resource: Water.  Imagine a Day Without Water 2017 is the third annual day to raise awareness and educate America about the value of water.
~ …