As you're reading this sentence – there are people around the world right now that don't have access to clean water. Today is World Water Day, a day committed to changing that.
To catch you up to speed on how World Water Day is addressing the global water crisis – here's what we'll unravel below: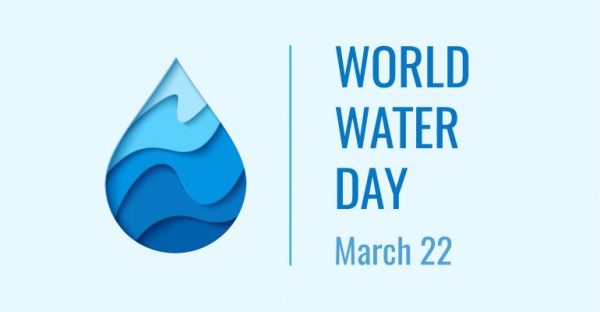 Why World Water Day Is Celebrated
What Is World Water Day?
World Water Day aims to raise awareness that clean water is a basic human right.
However, billions of people don't have access to safe water.
This is really sad – because everyone has the right to clean water!
It doesn't matter who you are or where you live…a reliable source of safe drinking water is a fundamental human right!
RELATED |
8 Types of Drinking Water for a Healthier You!
What Is the Theme of World Water Day 2019?
The theme for 2019 is all about reaching out to people around the globe while focusing on marginalized groups, such as:
Indigenous Peoples
Disabled people
Refugees
By 2030, the goal is clean water for all:
leaving no one behind.
World Water Day Facts
Established by the United Nations in 1993, World Water Day raises awareness about people living without clean water and helps to achieve the aim of safe water for all.
The statistics are alarming:
More people die from drinking and using unsafe water than from war or any other acts of violence.
Globally, 1 in 3 people does not have access to a toilet.
More children under the age of five die from lack of access to clean, safe water than from diseases such as malaria, measles, and HIV/AIDS combined.
RELATED |
7 Fast Facts About Hydrogen Water!
How Can I Help End the Global Water Crisis?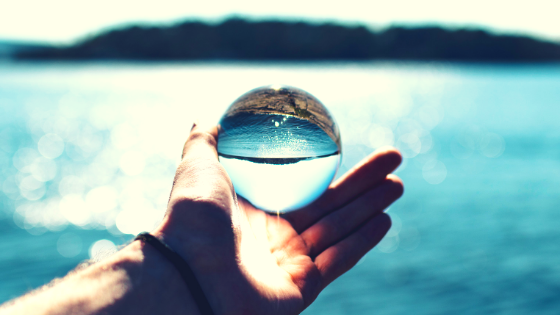 It's really easy to get involved and to do our part!
On a personal level:
Be aware of your water footprint and conservation.
Turn off the tap when you brush your teeth and take shorter showers in the morning.
Find out where your water supply comes from and be mindful of how you use this precious resource.
On a wider note, find out if there are any local fundraising or awareness events in your area or maybe even think about starting one yourself!
What Part Can a Water Ionizer Play in the World Water Crisis?
View this post on Instagram
If you use a water ionizer machine at home, then not only do you have access to clean, delicious water…
You're also helping to play a positive part in the world water crisis!
Unlike reverse osmosis systems, a water ionizer doesn't waste precious water, nor does it strip the water of vital minerals that our body needs, such as:
The bottled water industry has shown itself to be no friend of the environment when it comes to water conservation.
Installing a water ionizer at home means waving goodbye to single-use plastic bottles as well.
You won't even need to worry about what's in your water either!
The filters in every Tyent water ionizer removes over 200 contaminants, including:
99% of lead
Up to 99% of mercury, beryllium, uranium, and fluoride (when a two-bank or four-bank filter is added).
You'll get to enjoy complete peace of mind and all these incredible alkaline water benefits!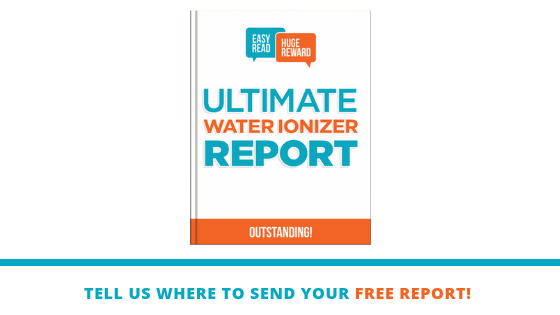 In fact – we work REALLY hard to make sure that owning one of our award-winning water ionizers is within the reach of most household budgets, with attractive, sensible payment plans available.
Why not give our team a call today at and find out about our amazing March Madness deals?
Happy World Water Day, from your friends at Tyent USA!
Up Next: