In the sports world, dynasties are rare which is why they are so appreciated when a team is able to dominate a sport for an extended period of time.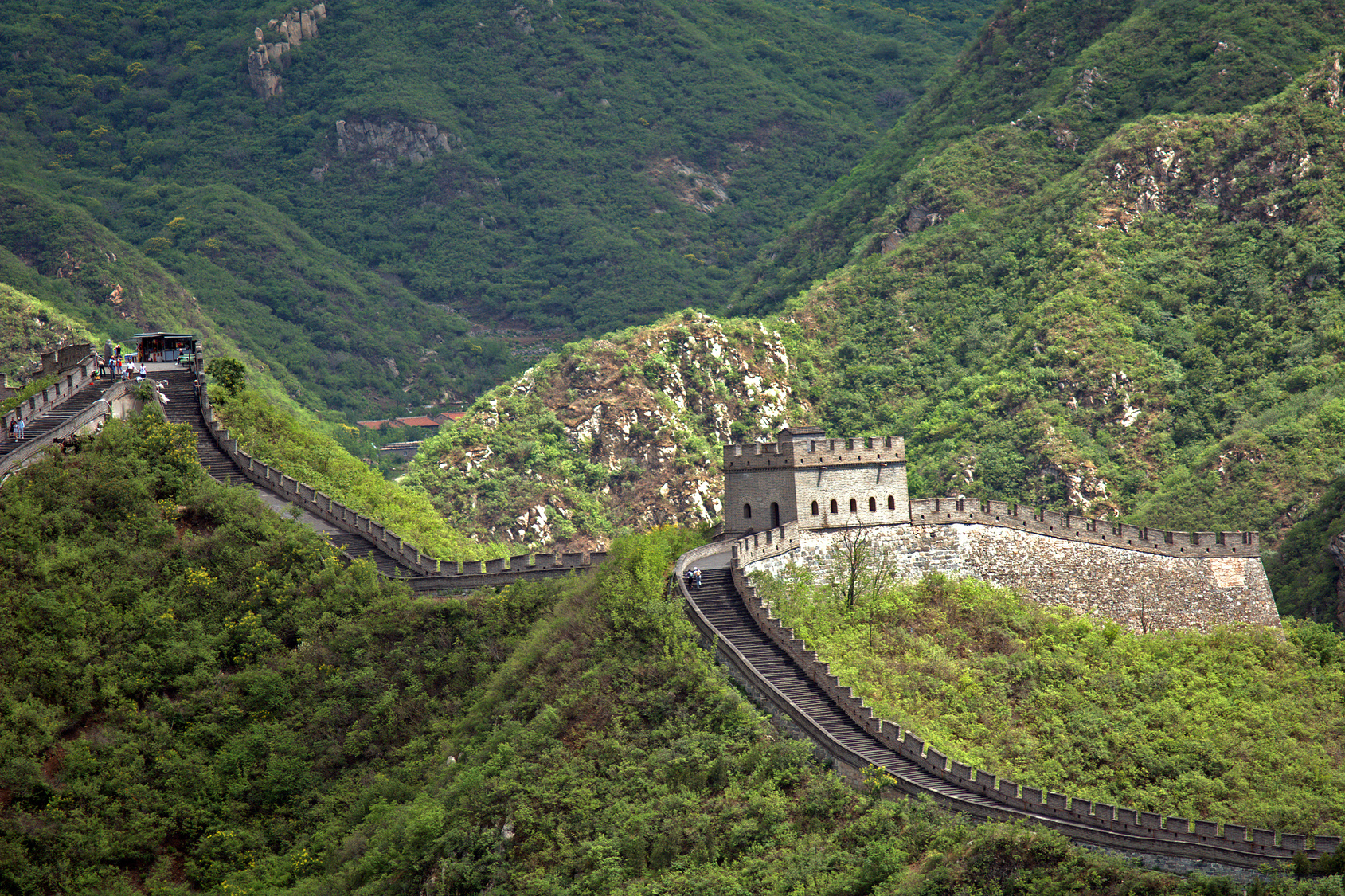 In the water ionizer industry, Tyent USA has a blooming dynasty of its own that continues this year because Tyent has once again been named the Water Ionizer of the Year for 2017!
Characteristics of a Dynasty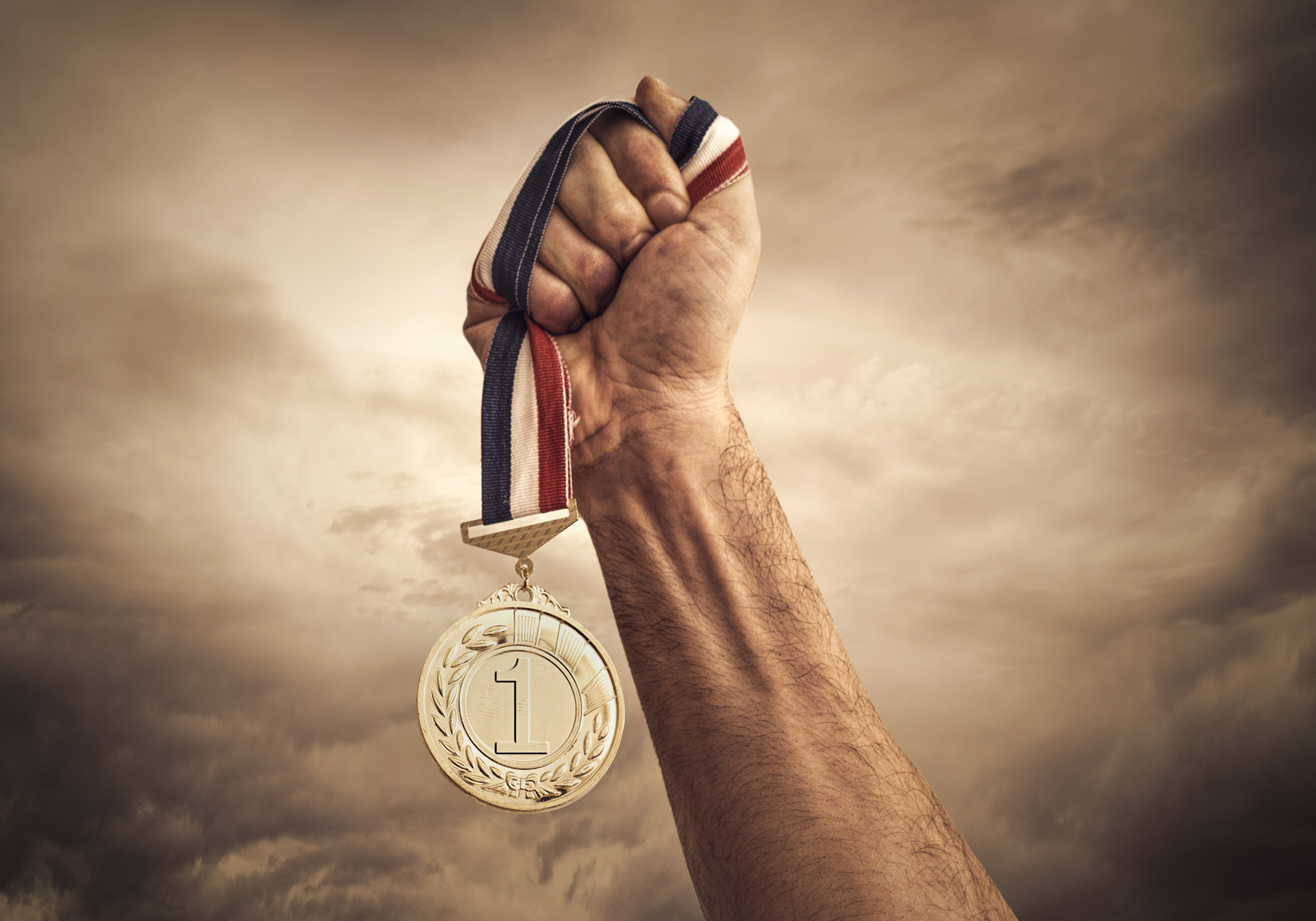 All great dynasties in sports have a few things in common: a great coach, a star player, and a culture of success. The UCLA Bruins Men's Basketball teams of the 60's and 70's, the Chicago Bulls of the 90's and the New England Patriots of the last decade and a half are examples of teams that embody the modern sports dynasty.
Tyent USA has had a comparable run of success in the water ionizer industry because of their customer service, advanced technology, and superior water ionizers. Here are the top reasons that Tyent produces the best water ionizer around:
Customer Satisfaction
Above all else, Tyent cares about the happiness and health of their loyal customers. They have an A+ rating from the Better Business Bureau and offer a lifetime warranty and 75-day trial on all their machines. Combine those reasons with their beautiful, easy to use water ionizers and it is easy to understand why Tyent customers love their Tyent water ionizers.
Healthy, Antioxidant-Rich Alkaline Water
Tyent USA prides itself on using the most advanced technology and highest quality materials in all of its water ionizers. The result is a line of the most powerful and effective water ionizers of all time. Tyent's amazing machines feature:
11-Plate Design
Solid/Mesh Hybrid Plates
Platinum-Dipped Titanium Plates
750 Watts of Power
Highest Oxidation-Reduction Potential
Most Hydrogen-Rich Alkaline Water
Rave Reviews and Floods of Awards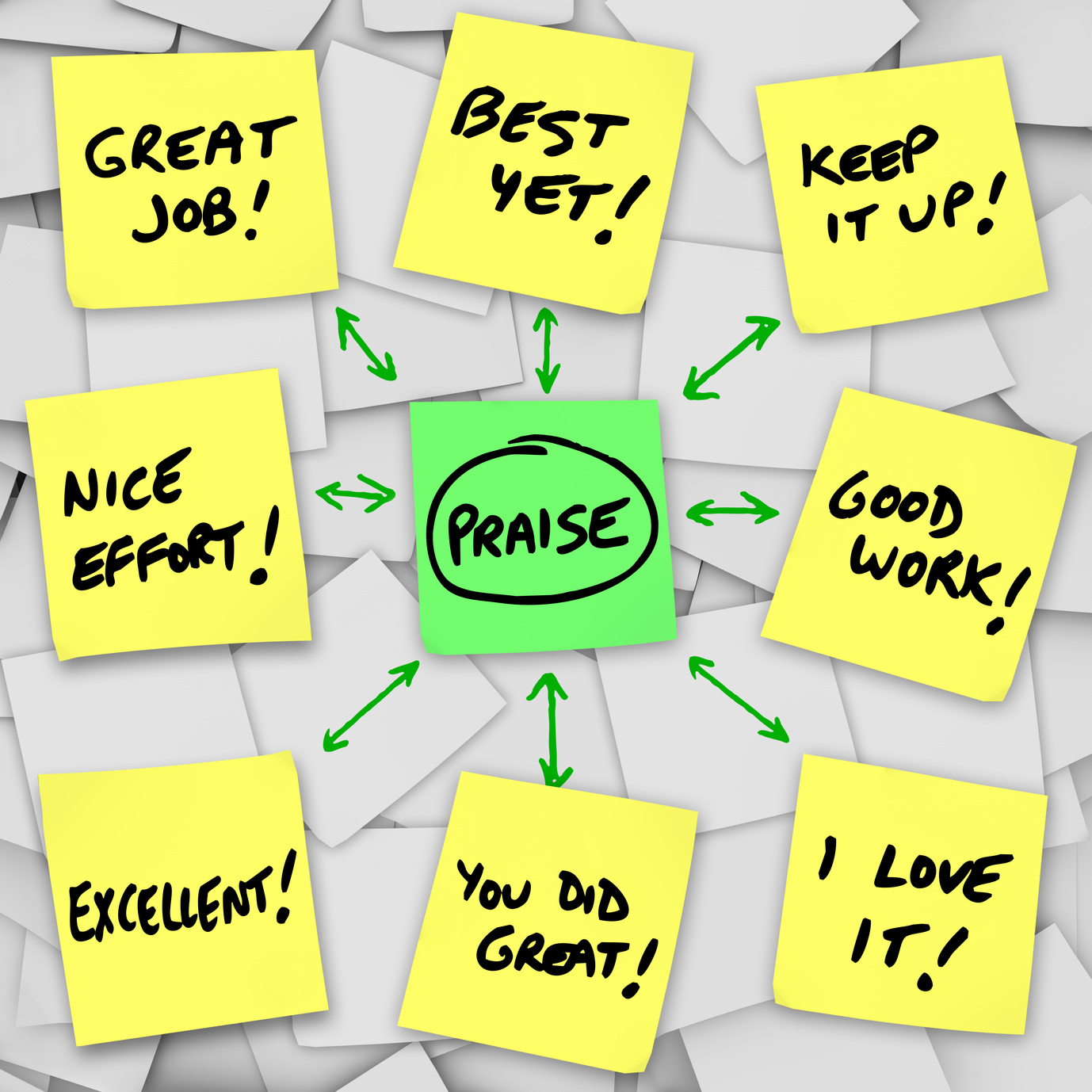 Tyent USA is receiving praise from all of the most trusted authorities in the alkaline water industry including ionizerresearch.com and alkalinewater.com. Each of these websites performs extensive tests on all the top selling water ionizers. Read more about their respective research and decisions by clicking the links above.
The Age of Tyent
This makes four consecutive years that Tyent has won the Water Ionizer of the Year Award (2014, 2015, 2016, 2017) and there is no reason to believe that 2018 will be any different! Become a Tyent owner to experience the best water ionizer in the world first hand.
Browse the Tyent Water Ionizer Buyer's Guide today!