We received a lot of mail over the weekend, with many messages focusing on a similar theme.  People want to know about other companies that sell water ionizers and how The Tyent Alkaline Water Ionizer Company stacks up against that competition.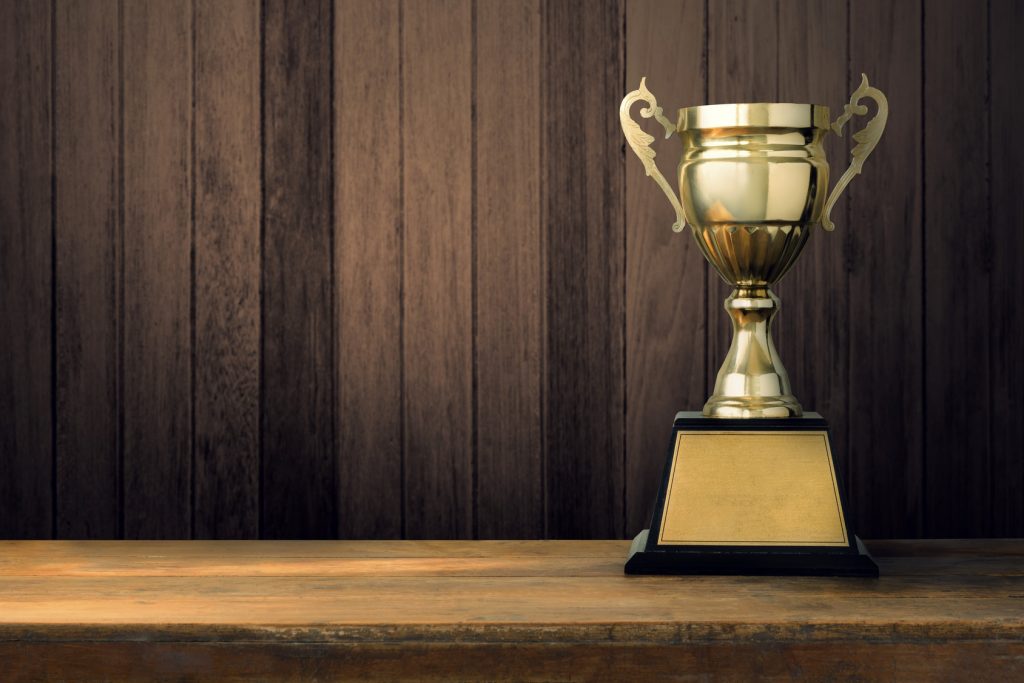 It's no secret that Tyent is not the only company in the business of creating water ionizers.  There are many companies that sell water ionizers and knowing which machine to choose can be a bit confusing.
Were you aware that Tyent's machines won the Editor's Choice Award for Best Ionizer of the Year for the past three years in a row?
True of False: Kangen Water Machine are the Best You Can Buy
With certainty, most companies are going to tout their systems as "the best you can buy." But is that so? And if it is, what makes them the best?  For me, the best way to find out is to do some research and learn what the differences are. 
That word best, is subjective.  What one person believes to be the best in the world, another may not like at all.  However, when it comes to discerning the facts, sometimes the best isn't always what it claims to be regardless of your personal taste or opinion.
Many of us are familiar with, or have at least heard of Kangen water ionizers.   Kangen's claim is they make the best water ionizers in the business, so let's begin some comparative shopping with them first.
To be perfectly honest, they are the biggest and one of the first companies to introduce ionized water to the U. S. market.  However, bigger doesn't always translate to better. 
There are those who believe that the only way to ensure you are getting the very best is by paying the very most.  In terms of price, Kangen certainly comes out on top.  Their water ionizers retail for around $4,000.00 – about the highest in the business.  Still, if you can buy the best for four grand it may be worth it to you.
But is it really the best?  Let's take a closer look.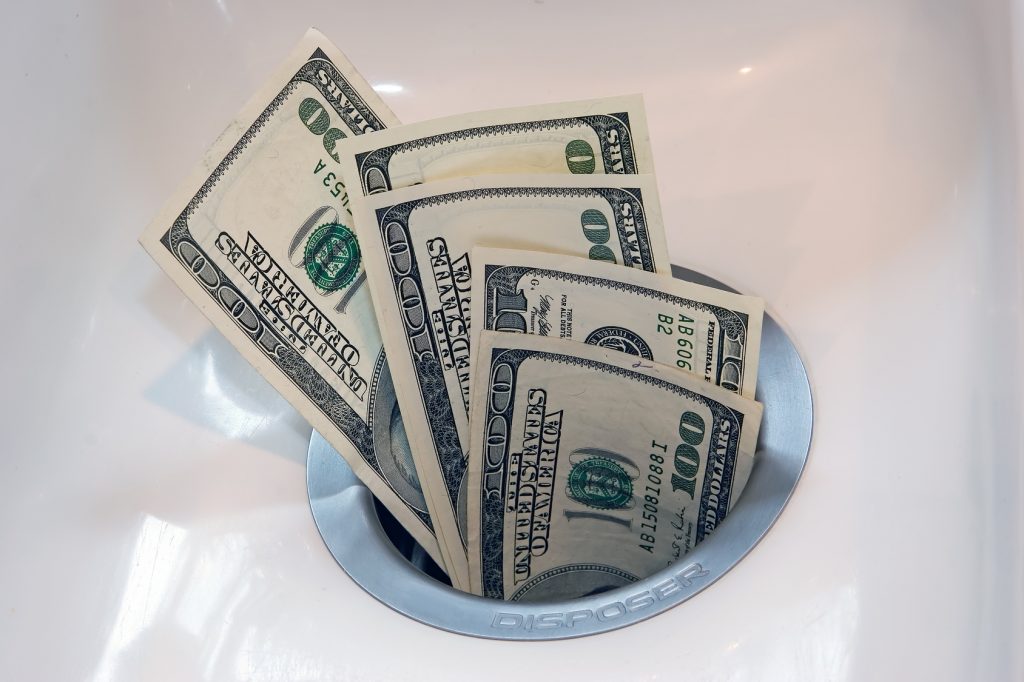 How Many Plates Does a Kangen Machine Have?
According to the Kangen site they utilize 7 plates in their flagship model Leveluk Sd501. They also have a mighty 8-plate unit they tout. 
Compare that to Tyent's UCE-11 Under-Counter Extreme Water Ionizer which has 11 Solid Mesh Hybrid Titanium Plates that are dipped and baked multiple times in platinum.
Is it True That You Have to Add Chemicals to Kangen Machines?
Indeed it is.  Most companies in the industry have switched to the more efficient SMPS power supply that eliminates the need for chemicals to be added to create alkaline water with a higher or lower pH factor.  Kangen has not.  So in order to create their acid water for cleaning, chemicals must be added to the machine.
Personally, I want a water ionizer that removes chemicals from the water and not one that I have to add additional chemicals to.
How is Tyent Better?
To start, Tyent water ionizers work without the addition of chemicals. Want to know more? Explore our free Buyer's Guide which includes a comparison of the 5 Top Water Ionizers in the business and much more!