Can you believe that the 200th episode of Murdoch Mysteries has just aired? With fans of the award-winning show enjoying Season 13, it seems like a good time to catch up with its star, Yannick Bisson!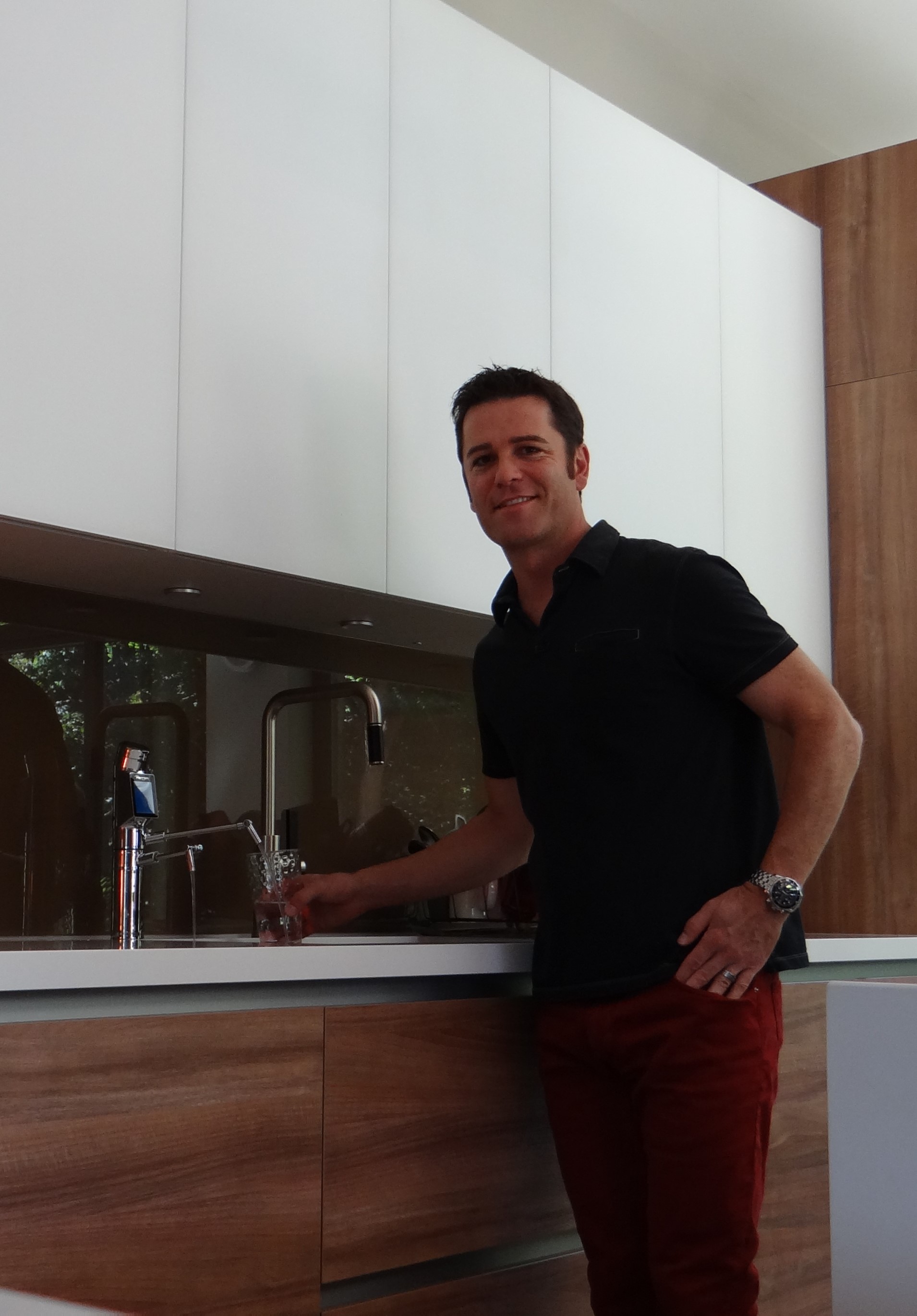 One of Canada's best-loved film and television actors, Yannick is also a family man, keen skier, cyclist and sports enthusiast. So where does he get all that energy from?
World Famous Fans of Hydrogen Water!
Okay, we'll let you in on a secret: Yannick Bisson is a long-time fan of Tyent Water Ionizers! Yep, drinking alkaline hydrogen water is key to how Yannick stays right on top of his professional game.
There's …