There's an old gag about someone who was proud that they'd owned the same cheap yard brush for 20 years.  During those two long decades of brushing, scrubbing and sweeping, the brush had only needed three new handles and 8 new brush heads.  In other words, that cheap yard brush had probably ended up costing far more than a better quality brush that was rejected for being too expensive!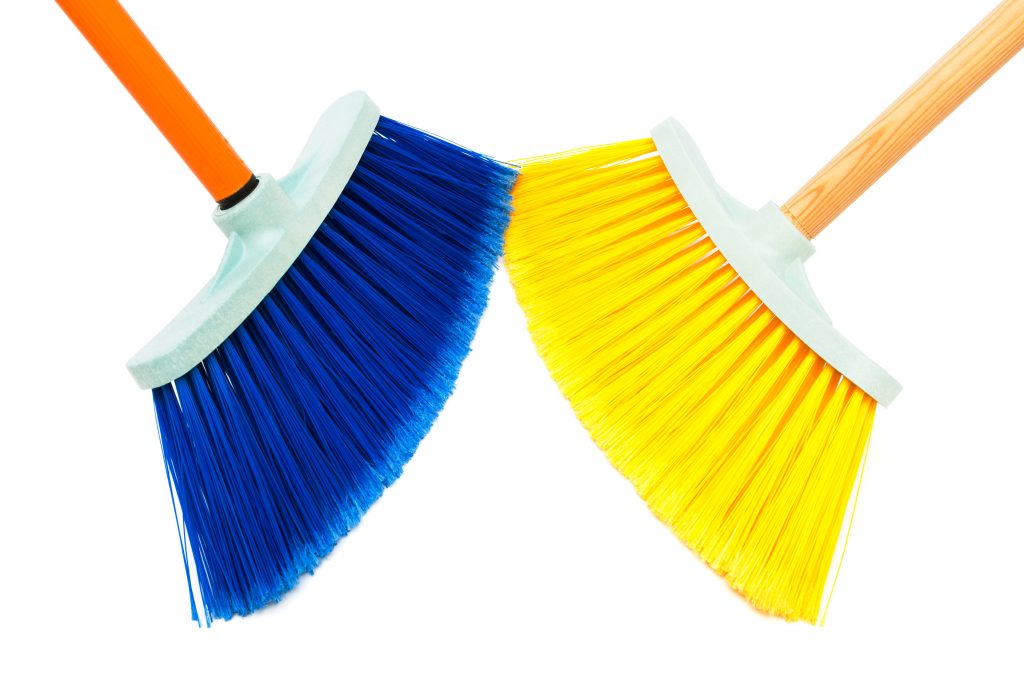 Bargain or Botch Job?
The same rationale applies to buying an ionizer.  Buy too cheaply and be prepared to have your "bargain" repaired when it breaks down or its performance falters after only 6 months use.
And it's not …