Fall is well known for it's mesmeric, colorful beauty; harvesting pumpkins to bake and carve on the way to winter, better known as cold and flu season.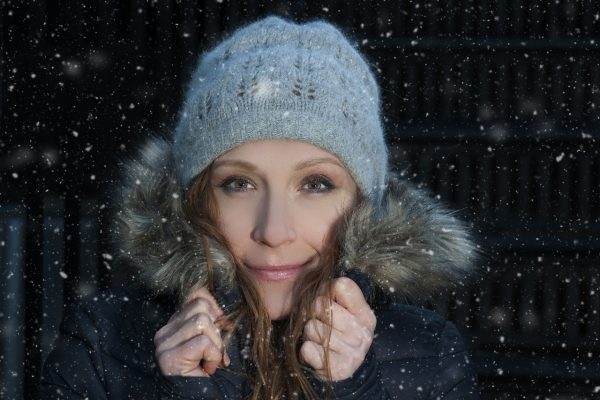 Yep, this time of year is notorious for ushering in seasonal viruses and sniffles, but there are steps you can take to boost your immune system and stay fighting fit this winter!
How to Boost Your Immune System
Get Fit This Winter!
Exercise helps to manage weight, strengthen bones and build muscle.
What's less well-known is that exercise can also support a healthy immune system.
Scientific studies have found that even moderate exercise can reduce the risk of an upper respiratory tract infection – …