Friday is here and all this week we have been touting the benefits derived from drinking ionized alkaline water from Tyent. And in closing out the week, the reasons just keep rising.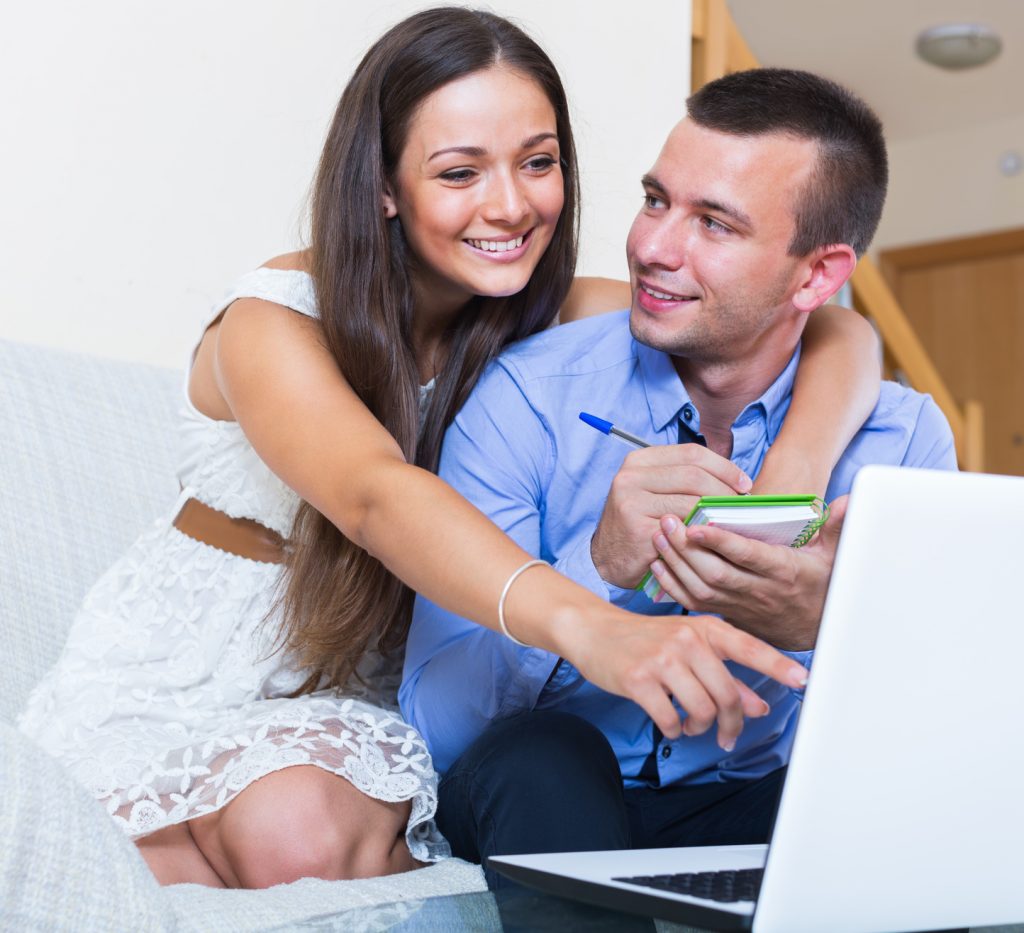 Earlier in the week, we read a few testimonials from Tyent customers who have experienced truly wonderful health benefits from drinking ionized alkaline water.  
If you were following along this week (and last) you learned a little about Kangen Water and their multi-level marketing platform that drives up the cost of their machines making them some of the industries most expensive but certainly not the best. 
In addition, you need to add some dangerous chemicals to Kangen machines to alter the pH level of their water, and there are more negatives.  
Then we juxtaposed Tyent alkaline water purifiers with Kangen.  With Tyent, there are no Pyramid schemes, no chemicals to add, no weak warranty or wacky return policy. 
We put a lot of trust in the quality built into our machines.  As a matter of fact, Tyent machines come with a very solid warranty, as in lifetime. 
That's right, a confident Lifetime Warranty.    
What About Those Health Benefits?
There are many benefits to drinking ionized alkaline water from Tyent, the least of which being clean and fresh water at your fingertips.
Upon entering the machine the Dual Filtration System purifies, ionizes then alkalizes the water leaving it rich in minerals, loaded with antioxidants, and able to keep your body hydrated and moisturized at a level far exceeding that of regular water.   
Proven to better flush fat cells and from the body, Tyent Water is great water.   
Relief from irritable skin conditions like eczema and psoriasis has been reported. Many happy Tyent customers wrote to tell us about the appreciable weight loss they recognized from drinking alkaline water while others noticed a faster recovery time from exertion and increased energy.  
Many people have realized better sleep, improved skin conditions, relief from Acid Reflux Disease and more.   

As I read over the testimonies on file and those in my office, I was struck by the sincerity of the people writing in.  They are happy and feeling better physically and emotionally knowing they invested in a product that actually exceeded their expectations.  Which testimony did you find most moving? Be sure to drop us a line and let us know.