It's no secret that there is a serious shortage of clean drinking water in the world and everyday, more and more people are looking for alternatives to the chemical-laden water that flows from their tap or from having to spend a small fortune on bottled water.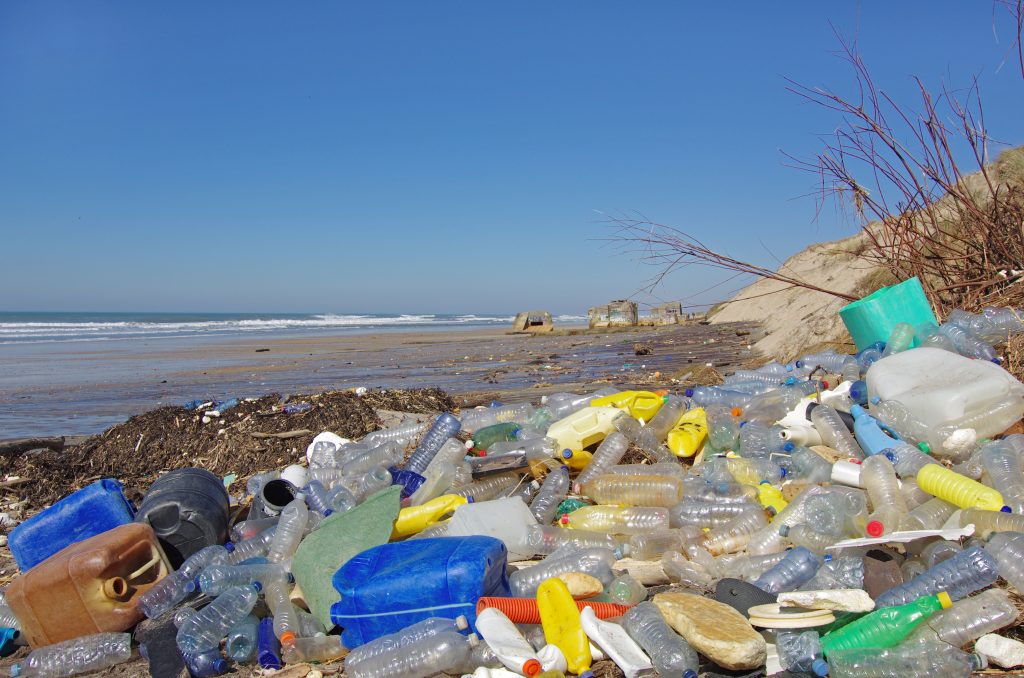 Harsh chemicals in tap water and wasted money on bottled are two good reasons to stop drinking tap or bottled water. But that doesn't even take into account the billions of empty plastic bottles suffocating our oceans and clogging our rivers, not to mention the horrific landfill nightmare they create.  
If you are one of the many seeking clean water that is far less expensive and doesn't pollute the planet with poisonous plastic, we have good news for you.  Ionized alkaline water from Tyent is cleaner, better for you, and does not add a single plastic bottle to the ever-growing landfill this planet is becoming, which brings us to our first question.
How is Ionized Alkaline Water Any Better than any Other Water?
Tyent Water, or water produced in a Tyent water ionizer, is not only better, but far superior to tap and/or bottled water. Here are some of the reasons why:  
Tyent Water doesn't come in a plastic bottle, hence, no pollution or wasted money
Tyent ionizers can filter over 200 contaminants, including 99% of lead, that may be lurking in tap water
Rich in minerals that are vital to good health
Tyent Water has a pH level that is above 7.0 and can be adjusted to higher levels at the touch of a keypad
Rich in antioxidants that inhibit the growth of free radicals
How does Alkaline Water Taste – is it Salty?
Any water can be salty if you add salt to it.  However, in its natural state, alkaline water is not salty, it is fresh and clean tasting because it is fresh and clean water.
The Tyent Alkaline Water Company is famous for their award-winning water ionizers which transform ordinary tap water into delicious, clean water which include healthy benefits.
Scores of people who have invested in a water ionizer from Tyent have graciously given their testimonies to let others know about the beneficial results they have achieved from drinking Tyent Water. See what legendary musician and actor Rick Springfield has to say about the benefits of drinking Tyent Water:



Many others have reported soothing relief from dry skin conditions such as Eczema and Psoriasis as well as, a strong reduction in the painful condition known as Acid Reflux Syndrome and much more.
Still have some questions? Check out our handy dandy Cheat Sheet for everything you'd ever want to know before purchasing a water ionizer.