As the saying goes, fashions come and go but style is eternal.  The phrase is often attributed to Yves Saint Laurent, who was probably worth listening to on such matters.  Away from the catwalk, fashion and style are just as relevant in our homes, and for many people, it begins in the kitchen.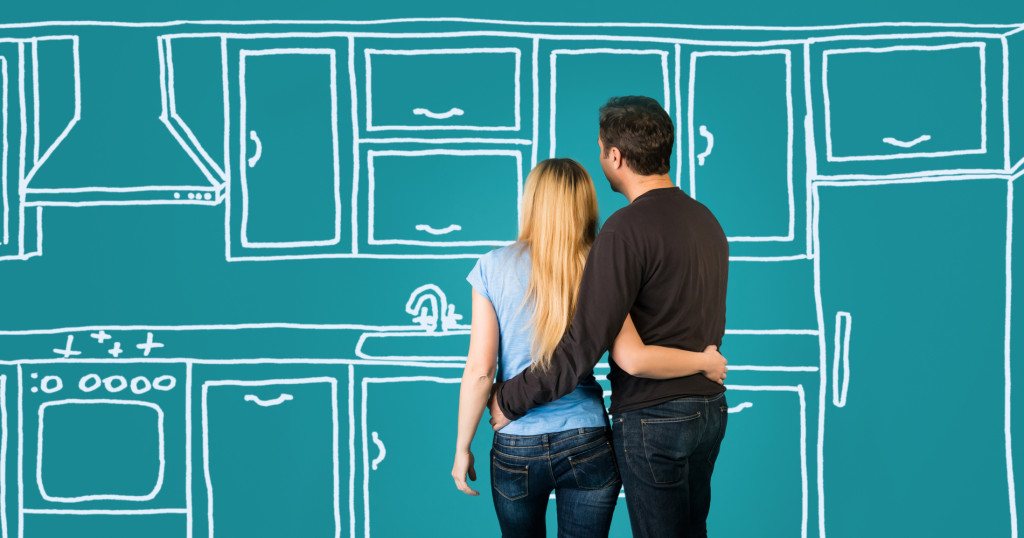 Kitsch Kitchen?
Recent years have seen Rural French revivals, Shabby Chic, Modern Urban Steampunk and everything in between. See what I mean about fashion? There's currently a fairly widespread lean towards sleek, clean lines and a generally uncluttered appearance, but hey; come late 2016, we could be all seeking out Scandi/Moroccan fusion fridges and artfully distressed dishwashers.
So that's fashion. But true style? Harder to define but easy to spot; there's no more stylish addition to any kitchen, whatever your interior decorating tastes, than a Tyent ionizer. As beautifully designed as they are superbly functional, one of our ionizers perfectly enhances any kitchen.
Fashion Fads and Facts
Unsurprising therefore, that a growing number of style-savvy celebrities and fashionistas grace their kitchens with a Tyent Ionizer. Undoubtedly because of the myriad health benefits, but lets face it – they know it looks good too!
In fact, Roger Daltrey, lead singer of the rock band The Who, is so impressed with his Tyent Ionizer, that he takes one on the road with him!
Alkaline Water – The Genuine Article!
With a connected world, and it's insatiable desire for The Next Big Thing, never before have so many celeb-endorsed health kicks surged in and back out again, like so many tides of claims and "miracles." Like true style, the genuine article remains. A Tyent ionizer delivers glass after glass of super-hydrating, balancing and delicious alkaline water, and not empty promises.
Style AND Substance!
How many objects of desire are as good for your body as they are for your style credentials? As I write that line, I instantly think, just a little guiltily, about the madly overpriced stand mixer I bought last year. Sure, it looks good. And if I ever get around to using it, then I bet it produces light-as-air cakes and fabulous bread. Until then, I'll just admire it's beauty from a distance, like a teen crush, but with less terrible poetry.
A Tyent ionizer, however, is no transient fashion crush. It fits right into your life with fabulous style, has the potential to makes you feel and look better, and with our Lifetime Guarantee, is the ultimate Keeper!