Before Christmas, one of my young nephews was desperate (in the way that only a 7 year old boy at Christmas can be) for a particular toy.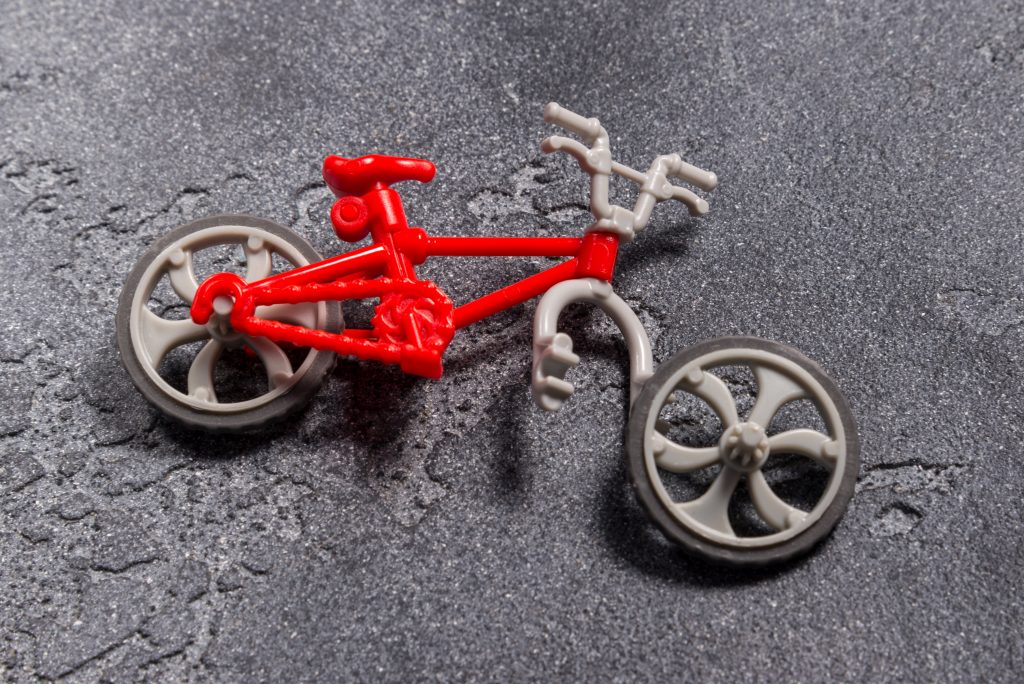 Thanks Santa!
A large number of painstakingly written letters and notes to Father Christmas that politely requested this small, brightly colored object were posted and stuffed up the chimney.  On Christmas morning, amid shouts and whoops of happiness, came the most ecstatic one, as my nephew finally opened the toy of his dreams.
Well, That Didn't Last Long…
There followed around 30 minutes of frenzied, joyful play before one part of the precious toy became detached from the other, in a way that wasn't supposed to happen.  It was all over.  
The small, brightly colored toy had been pretty expensive (not that Santa needs to worry about such things), and a quick glance at the "Guarantee" that arrived with it indicated that the only thing guaranteed was a lot of hassle and no refund at the end of it.  
Guarantees are not created equally.
A Tyent Lifetime Guarantee
At Tyent, we understand that our customers need a guarantee that is solid, straightforward and trustworthy.  
Buying an ionizer is an investment for most families.  You're making the decision to prioritize your family's health and well being.  
We want to support you at each stage of the decision making process and beyond.  Because we know that every one of our ionizers is built to world-class standards of innovation and engineering, we can offer an unmatched Lifetime Guarantee.  
75-Day Trial Period
Knowing that you're buying an item with a rock-solid guarantee behind it is often a deciding factor for many people.  We also offer an amazing 75-day trial period, to give all of our customers the chance to see and feel all of those Tyent Water Benefits in the New Year.  
Absolute Confidence
It's simple.  We have absolute confidence in the reliability and excellence of our ionizers; we know that our customer care is second to none, and we know how much you're going to love your Tyent ionizer!
That makes it pretty easy to put our money where our mouth is!
If only the manufacturers of small, colorful, heavily advertised "must have" toys felt the same way…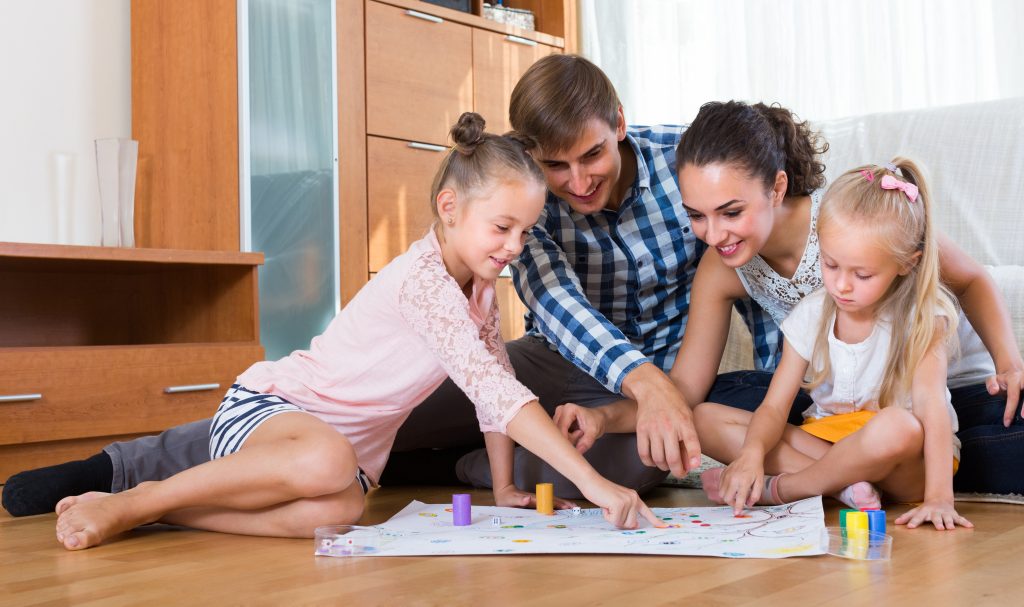 Were You on the Good List This Year?
Did Santa bring you exactly what you hoped for?  Were you the lucky recipient of a fabulous surprise!  Drop us a line and let us know!