During the last few days, the New-York based Natural Resources Defense Council (NRDC) published a report regarding water violations across the nation, and uncovered some chilling truths.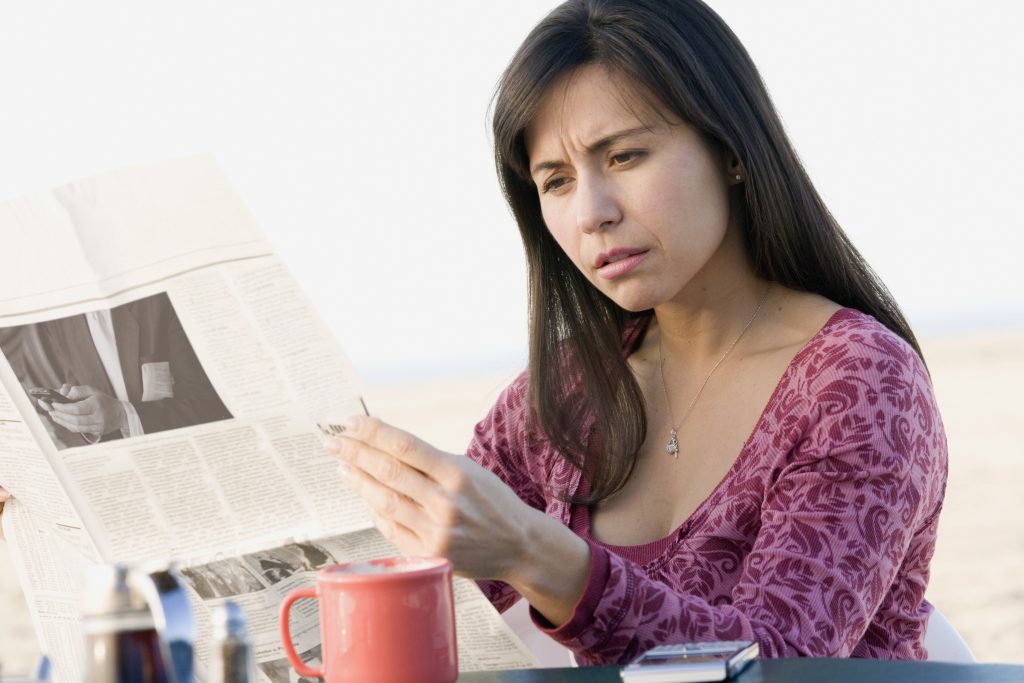 The coast-to-coast study identified that an astonishing 1 in 4 households may not be drinking safe water.  That's a shocking 77 million people at risk.
Looking the Other Way?
And you know what's just as scary?  No-one's fixing it.  Underfunded, the Environmental Protection Agency (EPA) is virtually toothless.  A lack of meaningful penalties and enforcement means that violations – including arsenic and nitrate contamination – go unchecked. 
"America is facing a nationwide drinking water crisis that goes well beyond lead contamination.  The problem is two-fold:
…