Fall is a great time of year for a "spring cleaning!"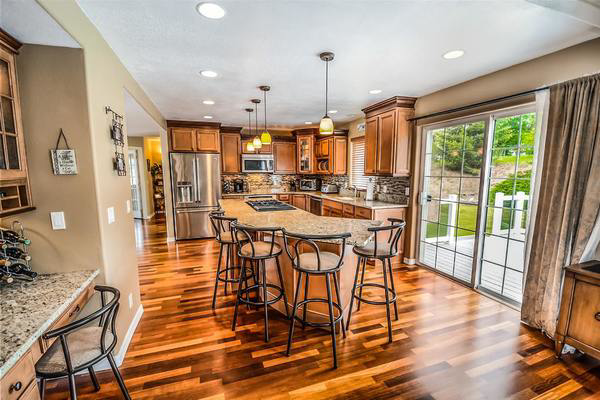 When we start to close our windows and doors and reach for a sweater instead of sunscreen when leaving the house…you know that a seasonal shift is well underway.
So, make sure you keep your home as clean as it can be this Fall with the ultimate household cleaner!
Water Ionizer Cleaning Power!
A Tyent water ionizer doesn't just make alkaline water that is great for you to drink. Our award-winning machines can also make acidic turbo water that is pretty good for using around your house as well!
Eager to ditch the harmful …