Fall is a great time to get to grips with healthy eating. As the weather becomes cooler, there's the temptation for our food choices to lean towards a more soothing, comforting type of sustenance.
But, it's possible to indulge and be healthful with a diet in the fall at the same time! You're about to find out how…
What is Fall?
When Does Fall Start?
When Does Fall End?
How to Make Your Diet Healthier This Fall
Get a Water Ionizer to Enjoy a Happy, Healthier Fall!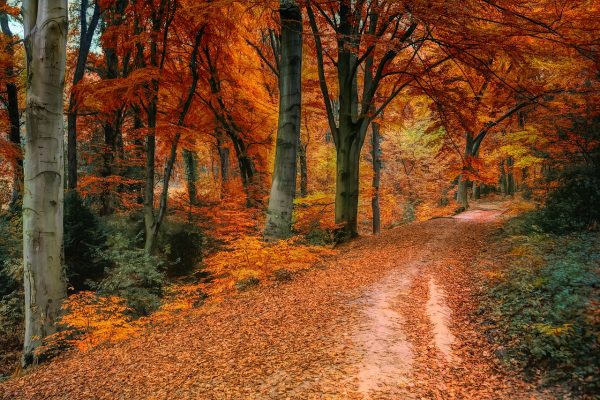 What is Fall?
Known as fall in North American English – Autumn is one of the four temperate seasons that we …