Christmas Day is only a week away which means if you haven't finished gift shopping yet, you are officially a procrastinator.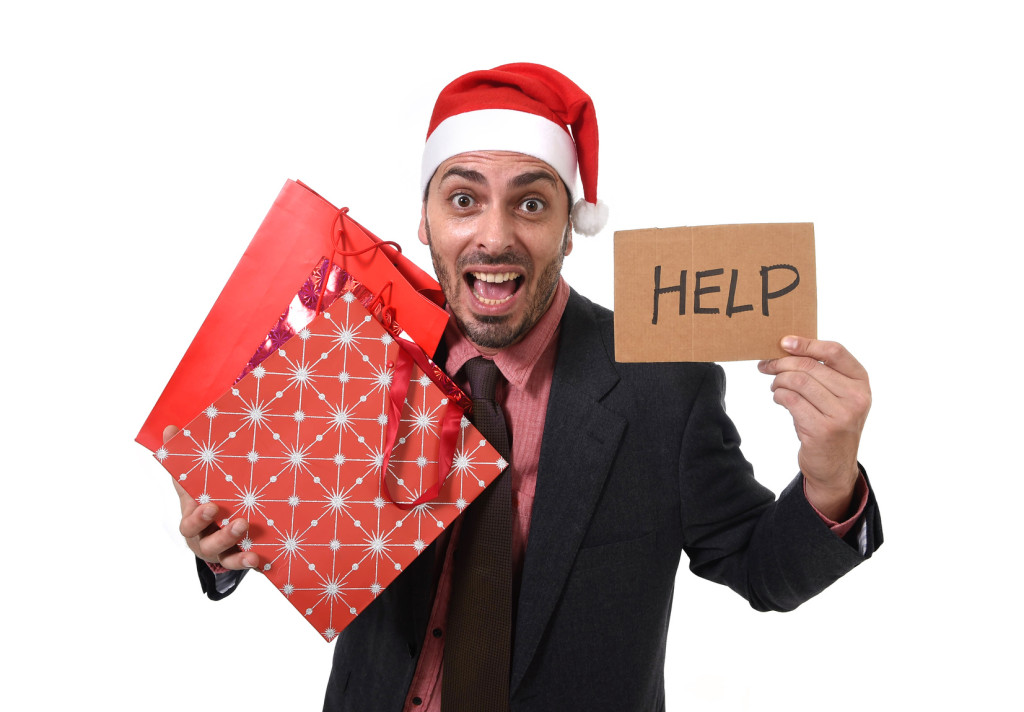 However, just because you have waited until the last minute to find gifts for everyone on your list doesn't mean the quality of your presents has to suffer.
Here's 10 Great Gift Ideas for Last Minute Shoppers:
Tickets to a Show
Have a friend who loves the theater? Know a budding opera aficionado? How about a family member who loves music? Giving the gift of entertainment is a great chance to show someone you care by giving them the chance to see their favorite performers in real life. Look online to find out what or who is playing in your area and give someone a night out on the town.
A Day at the Spa
Everyone can use a little rest and relaxation after the busy holiday season, which makes a day at the spa an awesome gift. Perhaps a facial and a massage or a manicure and a pedicure are just what your recipient needs. Why not join them at the spa and reward yourself for a shopping job well-done.
Alkaline water never has to be out of reach with the Tyent Tygo by your side. If you know someone who can't live without their water ionizer, this portable alkaline water purifier would make the perfect gift. Simply fill up the chamber with water from any tap, wait for the filter to work, and then enjoy delicious alkaline water anywhere you go.
A Kindle Reader
Books are so last century. Now, an entire library's worth of literature can be contained in one device that is smaller than a paperback novel. Kindle's are sleek products for the tech-savvy reader and make an awesome gift for the book worm on your list. As a bonus, you can give a gift card to the amazon e-book store so they can start reading immediately.
One water ionizer to rule them all is the MMP-11 from Tyent USA. The MMP-11 is the flagship on the counter water ionizer that looks great in any kitchen. And, when you give the gift of alkaline water, you are giving more than a machine; you are giving the gift of health.
Click the link above to see the amazing sale price on now!
Subscription to a Streaming Service
Netflix, Hulu, Amazon Prime, and Pandora Internet Radio are just a few ideas of streaming services that will put a smile on anyone's face this Christmas. You can prepay for the entire year, allowing your friend or family the opportunity to watch their favorite TV shows and movies, or listen to their favorite music all year long!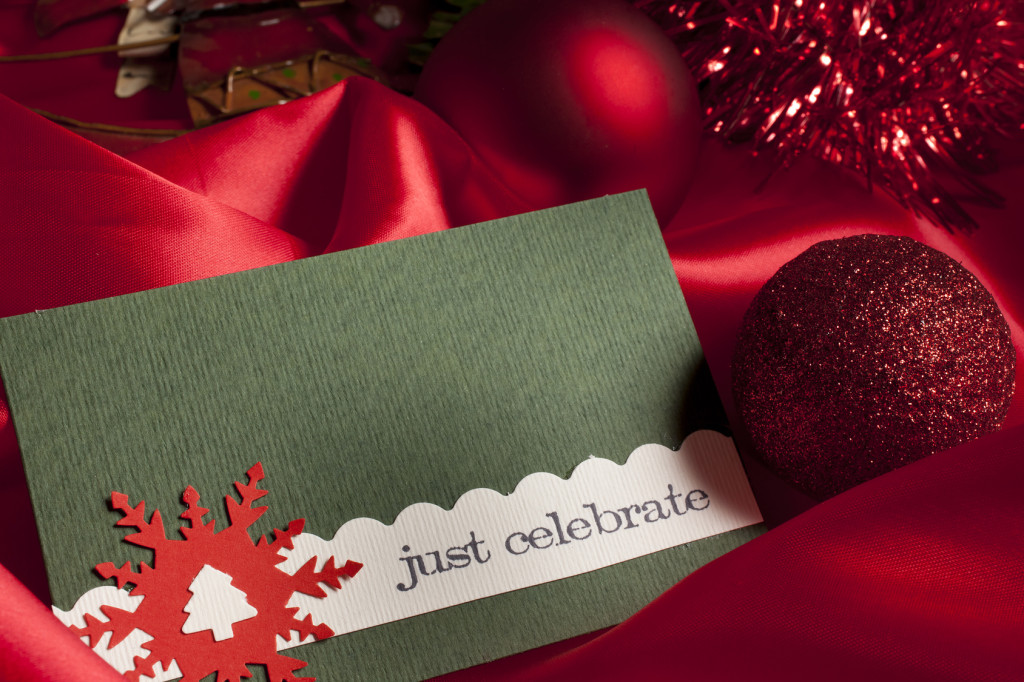 Sports Tickets
For the sports fan in your life there is no better gift than the chance to see a live sporting event. Consider their favorite sport and team but don't skimp too much on the seats! Get tickets to see a game and they will remember the experience forever!
Yoga Classes/Gym Membership
With the New Year will come new resolutions, the most common of which will be to lose weight. A gym membership or yoga classes makes an excellent gift that can help someone accomplish their fitness goals and improve their life.
Did you know that people are exposed to unhealthy levels of chlorine gas every time they shower? That is, unless the have a Tyent shower filter in their bathroom. A Tyent shower filter removes the harmful chlorine from shower water, leaving skin and hair feeling fresh and hydrated.
Gift Certificate
Okay, okay, so a gift certificate isn't exactly a unique and exciting gift but they are excellent gifts. Consider giving a gift card that allows the person to experience something new. Perhaps a gift card to a new, hip restaurant, or a certificate for indoor skydiving. Get creative and your friends will appreciate the thought, even if you did wait until the last minute!
For more Tyent gift ideas, check out the 2015 Tyent Water Ionizer Buyer's Guide.