Counter Top Water Ionizer Model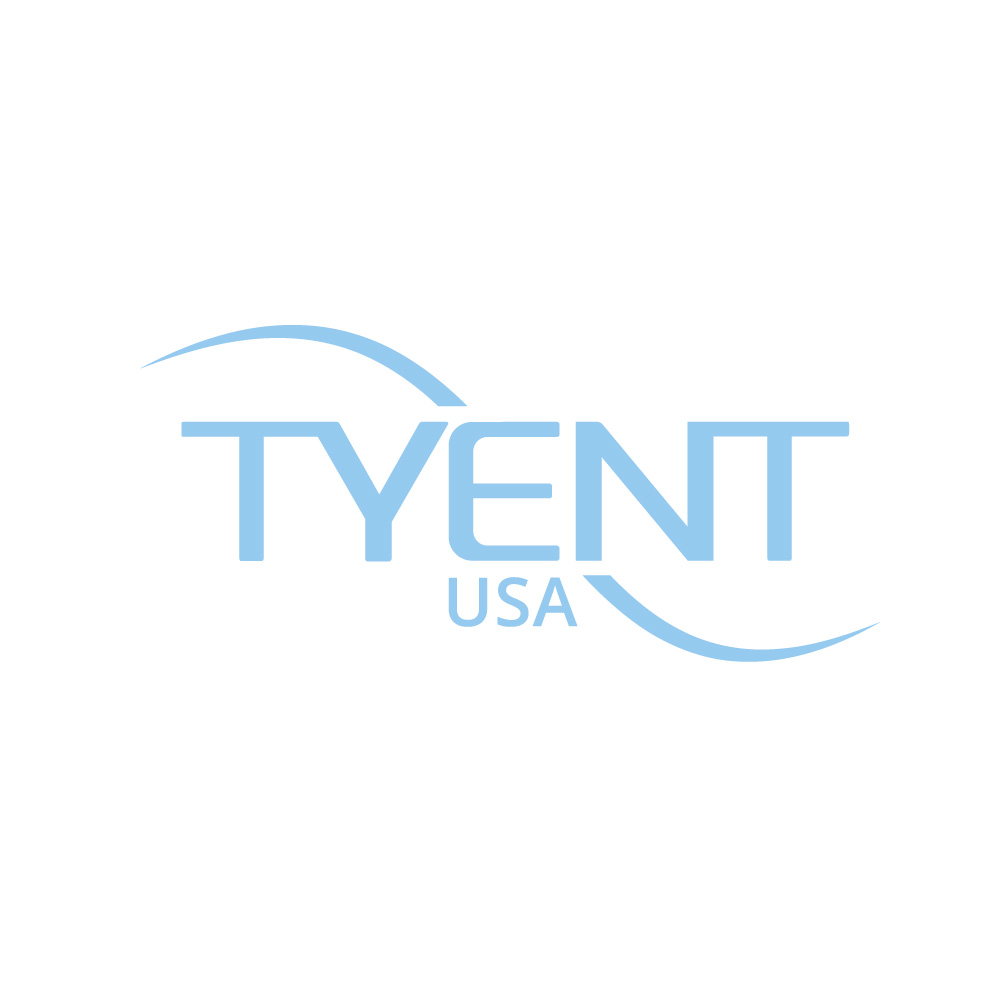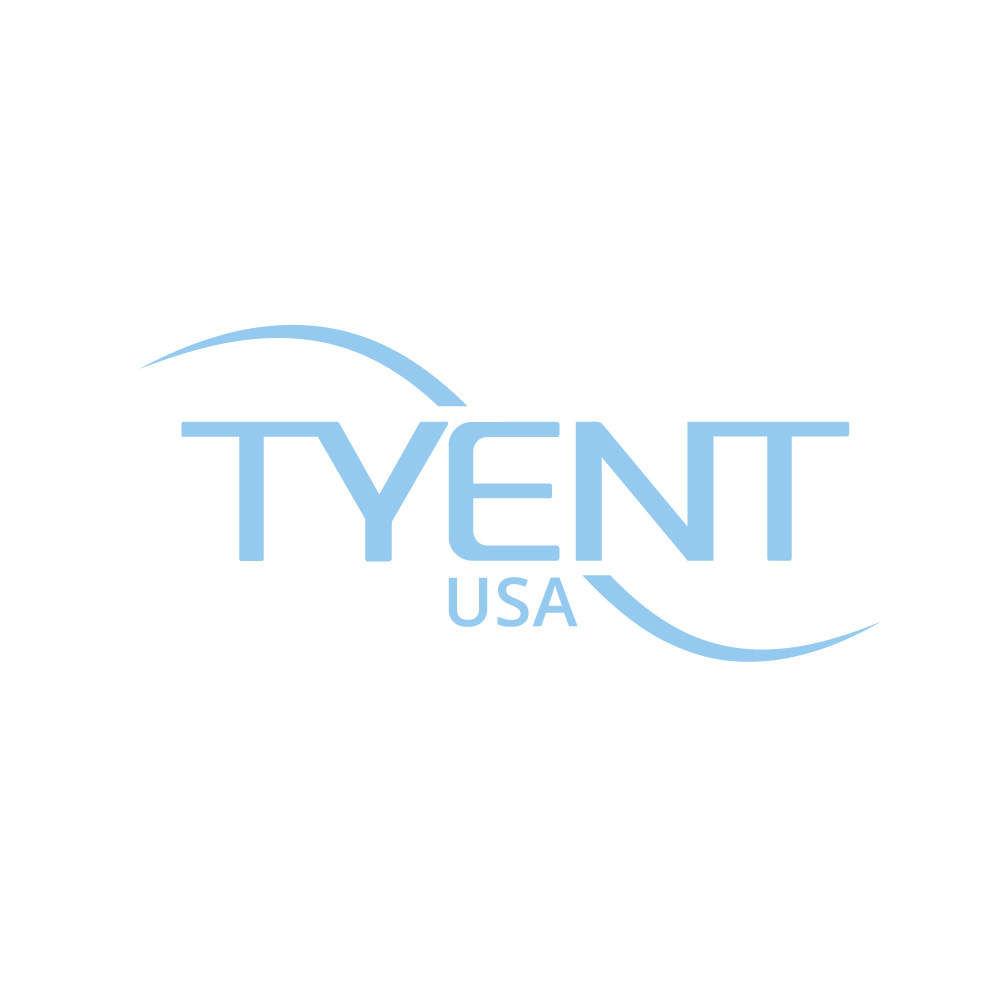 The Best Countertop Water Ionizer Brand: The Tyent Ionizer Company
A Countertop water ionizer refers to a water ionizer that sits on top of your counter. The Tyent MMP-9090 and MMP-11 are both countertop ionizers. A Tyent Ionizer Company's countertop ionizer is the easiest to install. It only takes 5 to 15 minutes to install a Tyent countertop ionizer. Simply run the ionizer tubing from the back of your Tyent countertop ionizer to an ionizer diverter that hooks to your faucet. You can also connect your MMP-9090 countertop water ionizer or your MMP-11 countertop water ionizer to your cold water line. If you hook your countertop ionizer up this way, you will be able to just push any button on the ionizer other than having to toggle with an ionizer diverter.
Read more.
Those who do not like anything on their countertop may tend to shy away from a Tyent Ionizer Company's countertop water ionizer. However, both of Tyent's ionizers, the MMP-9090 and the MMP-11 countertop ionizers are nice and compact.
Awarded The Best Water Ionizer of the Year 2014.
If you decide on purchasing one of the Tyent Water Ionizer units, like the MMP-11 Turbo Ionizer, you will soon realize why the Tyent Ionizer Company brand won the title of "Water Ionizer of the Year" from waterionizer.com. Check out both of theTyent Ionizer Company's countertop water ionizer models and witness for yourself the best ionizer brand on the market.
However, if you prefer an under-counter water ionizer over a countertop ionizer, then checkout the Tyent Ionizer Company's UCE-11 under-the-counter water ionizer. Or, read more about Tyent's countertop water ionizer on our countertop water ionizer product page http://tyentusa.com/ionizers/countertop-ionizers.
Lifetime Warranty For All Tyent Water Ionizers:
Once you see the quality alkaline water produced by the Tyent's Alkaline Water Ionizer Machines, you will be thrilled no matter whether you chose to purchase one of the Tyent Ionizer Company's countertop water ionizers or one of our under-counter water ionizers. Remember, all of Tyent's water ionizers come with a 75-day ionizer trial, as well as a Lifetime warranty on all ionizers – It doesn't matter which ionizer type you choose because the Tyent Ionizer Company offers many ionizer types. It's easy to choose your Tyent Ionizer Company's series. Choose from Tyent's UCE-9000 Turbo Extreme under-the-counter ionizer, the UCE-11 under-the-counter water ionizer, the MMP-9090 Turbo countertop ionizer or the MMP-11 countertop ionizer. Whichever ionizer you choose, whether it's countertop or not, the Tyent Ionizer Company will be sure that you and your ionizer are in tip-top shape.
tip-top shape.
Hide.