MMP Ultra PLUS Filter Replacement Set (.01 Micron)
Introducing, Tyent's "Ultra Plus" filtration. These dual, oversized, multistage filters remove every day contaminants such as sediment, chlorine, chloramines and heavy metals, but that's just the beginning. A 3rd party laboratory has confirmed that Tyent's "Ultra Plus" filtration also eliminates hundreds of other poisonous toxins including herbicides, pesticides, pharmaceuticals and much more. The .01 micron filtration level found in our "Ultra Plus" filters is the same as what is used in kidney dialysis machines. "Ultra Plus" filtration ensures the purest, healthiest and safest water available today.
*TESTED TO NSF/ANSI 14 and NSF/ANSI 61 STANDARDS AND ALSO CERTIFEID FOR:
VOC'S, HEAVY METAL CONTAMINANTS, PESTICIDES, SEMIVOLATILE CONTAMINANTS, DISINFECTANT AND NON-METALLIC CONTAMINANTS, HERBICIDES, AND PHARMACEUTICAL DRUGS.
*ALL TESTING DONE BY INDEPENDENT CERTIFIED LABORATORY.
Click here to download TYENT ULTRA PLUS FILTRATION report
Primary ACF Active Carbon Filter
This filter filters relatively large suspended matter like rust and dregs, residual chlorine in water, and volatile organic compounds.
The properties of matter such as water temperature water and [hydraulic] pressure can be changed according to where to be installed.
Secondary Composite Ceramic Filter
This filter can be broken down into 3 parts:
1) M ceramic: M ceramic keeps the balance of ions. It is an ion ceramic.
2) P ceramic: P ceramic has plenty of minerals and dissolves nutrients well to help create electrolytes for the human body. This ceramic can aid the metabolism of the human body.
3) K ceramic: K ceramic has plenty of minerals and it helps to keep the water stable.

Asia's Secret to Health and Youthfulness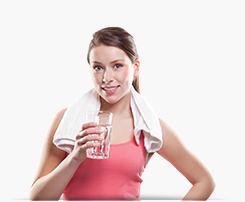 Tyent Water™ is more than just filtered water; it's HEALTHY WATER that is ionized and alkaline with more beneficial properties for you than conventional water. This amazing alkaline water is created through our time-tested water ionizers, which offer the best warranties and trial periods on the market. These state-of-the-art water ionizers install easily onto your faucet to give you the purest and healthiest water available, with just the touch of a button.
Tyent Water was developed in Asia and has been a secret to maintaining health, youthfulness and wellness for over 25 years. The concept of ionized alkaline water is fairly new in the USA, where mostly just a select few celebrities, Olympic gold medalists, doctors and nutritionists are currently reaping the water's rewards.
Tyent Water hydrates better because the water has a smaller molecule cluster size. During the Tyent ionization process, the water is broken down into a much smaller form that helps penetrate your cells faster and easier, therefore fully quenching your thirst and hydrating your body.
Drinking Tyent Water is more beneficial than drinking anything else. Tyent Water offers numerous health benefits. Other beverages such as bottled water, tap water, reverse osmosis water and plain filtered water just cannot compete! Many doctors consider ionized alkaline water to be "alive" because it has many of the same qualities as the pure, oxygen-rich and mineral-rich spring water that can only be found atop of pristine mountain terrain.
Price
$129.00
Replacement Water Filter Pack : Contains set of 2 Filters .01 Micron Ultra Filtration replacem…
World Class Service
Easy Ordering
Lowest Shipped Prices
Quick Turn Around
Superior Shipping
100% Satisfaction
Exceptional Customer Service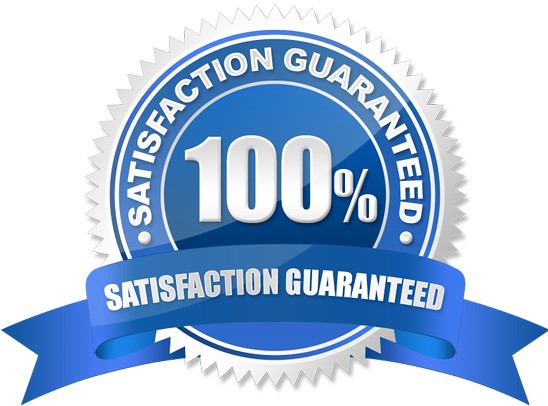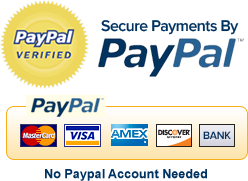 Customer Reviews
6 Review(s)
I really like this filter compared to the regular filter I bought , the water taste much more pure

I like the Ultra Replacement Filter. It changed the taste of my water for the better and I appreciate knowing that my water is healthy!

Great filters. Provides consistent clean water

work well

I love our Tyent Water Ionizer and around every 6 month or so you need to replace the Filters which they are very easy to replace.

Not only are these good filters but they are very easy to install and no tools are required