"Soft Water Buddy" - Remineralization Filter
A soft water buddy is a remineralizing filter for people who have or use a water softener, for hard water and especially for people who have a reverse osmosis unit.
Ingredients of filtration media consists of 50% Calcite and 50% Corosex.
Calcite is a crushed and screened white marble media which can be used to neutralize acidic or low pH waters to a neutral, less corrosive effluent.
Clack Corosex® is a specially processed hard, bead-like magnesia adapted for use in filters to neutralize acidity by increasing the pH value.
Tested to NSF/ANSI 14 and NSF/ANSI 61 Standards
INSTALLATION INSTRUCTIONS
1. Remove the plugs at each end of the filter by pressing down on the flange around the outside of each port at the ends of the filter.
2. You can then install your 1/4 inch hose in each end. Be sure that the flow direction arrow is pointing towards the input side of the unit. The flow direction is there to show you how the water flows through the filter.
3. During the installation process, be sure to flush filter with water to check flow and remove any sediment in filter and to activate filter media before connecting to ionizer.
4. Replace every 6 months.
Asia's Secret to Health and Youthfulness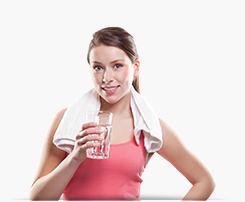 Tyent Water™ is more than just filtered water; it's HEALTHY WATER that is ionized and alkaline with more beneficial properties for you than conventional water. This amazing alkaline water is created through our time-tested water ionizers, which offer the best warranties and trial periods on the market. These state-of-the-art water ionizers install easily onto your faucet to give you the purest and healthiest water available, with just the touch of a button.
Tyent Water was developed in Asia and has been a secret to maintaining health, youthfulness and wellness for over 25 years. The concept of ionized alkaline water is fairly new in the USA, where mostly just a select few celebrities, Olympic gold medalists, doctors and nutritionists are currently reaping the water's rewards.
Tyent Water hydrates better because the water has a smaller molecule cluster size. During the Tyent ionization process, the water is broken down into a much smaller form that helps penetrate your cells faster and easier, therefore fully quenching your thirst and hydrating your body.
Drinking Tyent Water is more beneficial than drinking anything else. Tyent Water offers numerous health benefits. Other beverages such as bottled water, tap water, reverse osmosis water and plain filtered water just cannot compete! Many doctors consider ionized alkaline water to be "alive" because it has many of the same qualities as the pure, oxygen-rich and mineral-rich spring water that can only be found atop of pristine mountain terrain.
Price
$54.95
Pick up the Soft Water Buddy for use with your VERY soft water!…
World Class Service
Easy Ordering
Lowest Shipped Prices
Quick Turn Around
Superior Shipping
100% Satisfaction
Exceptional Customer Service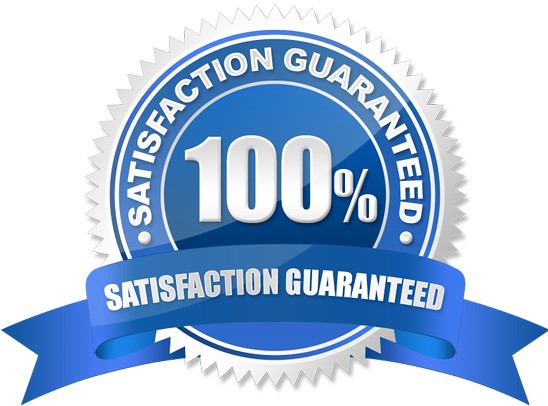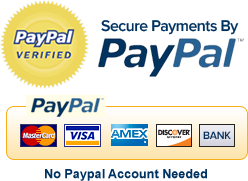 Customer Reviews
1 Review(s)
My water softener did too good of job on taking out minerals which caused the 7070 Turbo to fall a little short on producing the PH range. Technical support Jim recommended that I try adding a mineral filter ahead of the unit and that did the trick.