Nothing sells a product like a testimonial from those people with first-hand knowledge of how the product performed for them.  Customer reviews are where you will find honest evaluation of the product.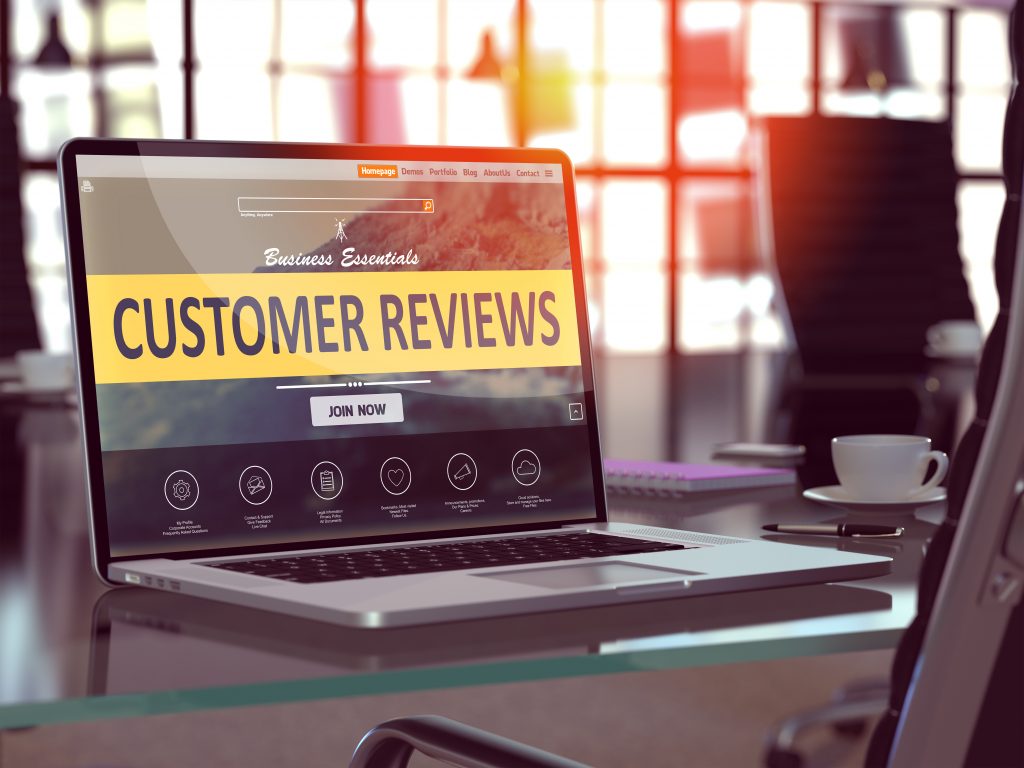 The Tyent Alkaline Water Company is in the business of providing water ionizers for the home and office.  While priced fairly for all they do (more inexpensive than Kangen), they aren't cheap, and people who spend their hard-earned money for a product, expect it to perform as advertised.  And rightly so. 
Personally, when a product works, I am happy to tell people about my experience with it.  Likewise, when a product doesn't perform, I am the first in line to sound the alarm and let people know that it does not do what the company selling it promised it would.
Ionized Alkaline Water – Performing As Advertised
Tyent Water, the name given to ordinary tap water that has been transformed by Tyent's remarkable water ionizers, delivers on its promise to create pure, healthy water that is rich in minerals and with proven hydrating properties that regular water could never dream of attaining.  That's just for starters.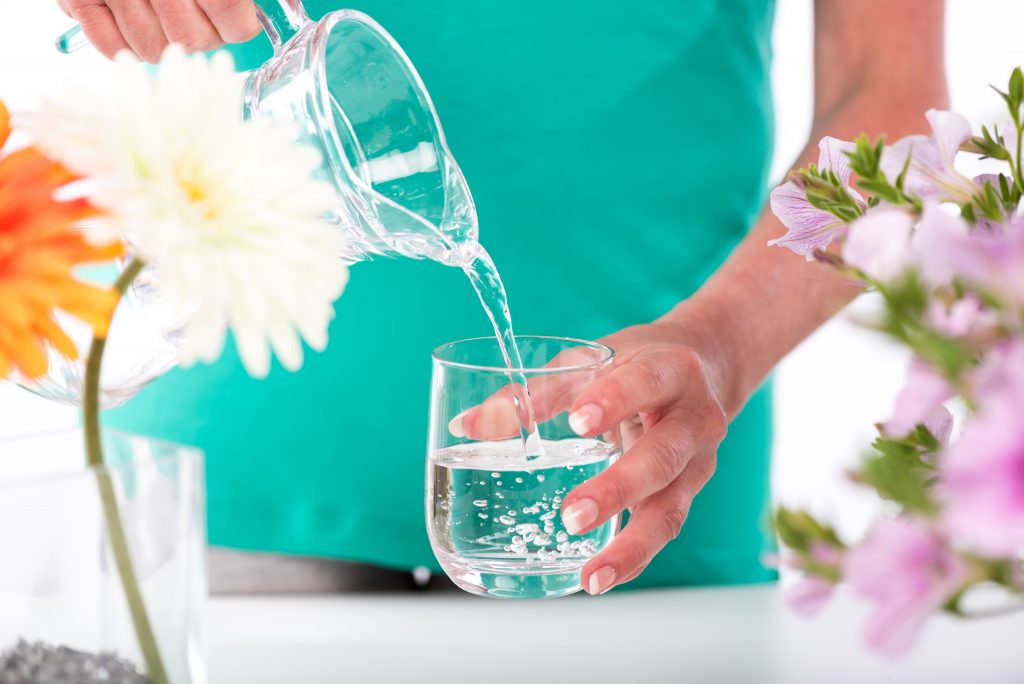 Here are 5 reasons you should be drinking ionized alkaline water from Tyent:
               I.      Removes or greatly reduces over 200 harsh and dangerous contaminants commonly found in tap water, including 99% of lead
             II.      Drinkabilty – our mineral rich water hydrates the body faster and keeps you hydrated longer
          III.      Alkaline water creates an alkaline environment by raising the pH level of water to a healthy 9.5
           IV.      Alkaline water flushes fat cells and toxins for faster weight loss
             V.      Higher hydrogen levels mean Tyent Water boosts your energy
That's an impressive list.  But what do the people who have invested their time and money in an award-winning Tyent machine have to say about Tyent Water?
Happy Water Ionizer Customers
Meet Icilda Sanford and family.  Icilda is a working mom on a budget.  She couldn't afford to spend money on a product that wouldn't deliver as advertised.  Before purchasing her water ionizer from Tyent, Icilda did her homework and researched several systems before deciding to go with a Tyent machine.  She could not be happier with her decision.  In her words: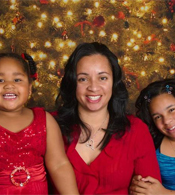 "I am very pleased with my decision based on numerous factors, such as:  Tyent's warranty, price, guarantees, health benefits, and great taste!"
"Prior to ordering my Tyent machine, I was approached by a Kangen water distributor.  I began to research the benefits and the companies that offered alkaline water.  After much comparison, I decided to purchase my Tyent machine."
"I am very pleased with the product and the great customer service.  The Tyent was definitely one of my best purchases in life."
Her endorsement is merely one of many.  The testimonial page on Tyent's site is loaded with everyday people who have nothing to gain other than the satisfaction of being able to share with you their happy experience of purchasing water ionizer from Tyent. 
Learn More About Water Ionizers
If you are considering investing in a water ionizer, please give us a call at . We have the best machines that produce the best water, the best customer service and we offer a full 75-day in-home trial period and a Lifetime Warranty.