There has never been running water here.  Some of the dwindling number of residents, all of whom live in poverty, recall that there were wells up until around 30 years ago, where locals could draw water. Those wells are now dry or contaminated.  People who live here have to make a seven-mile journey to buy water or depend on donations made to the local Baptist church.
Welcome to Sandbranch, just 14 miles southeast of Dallas, the fifth wealthiest city in America.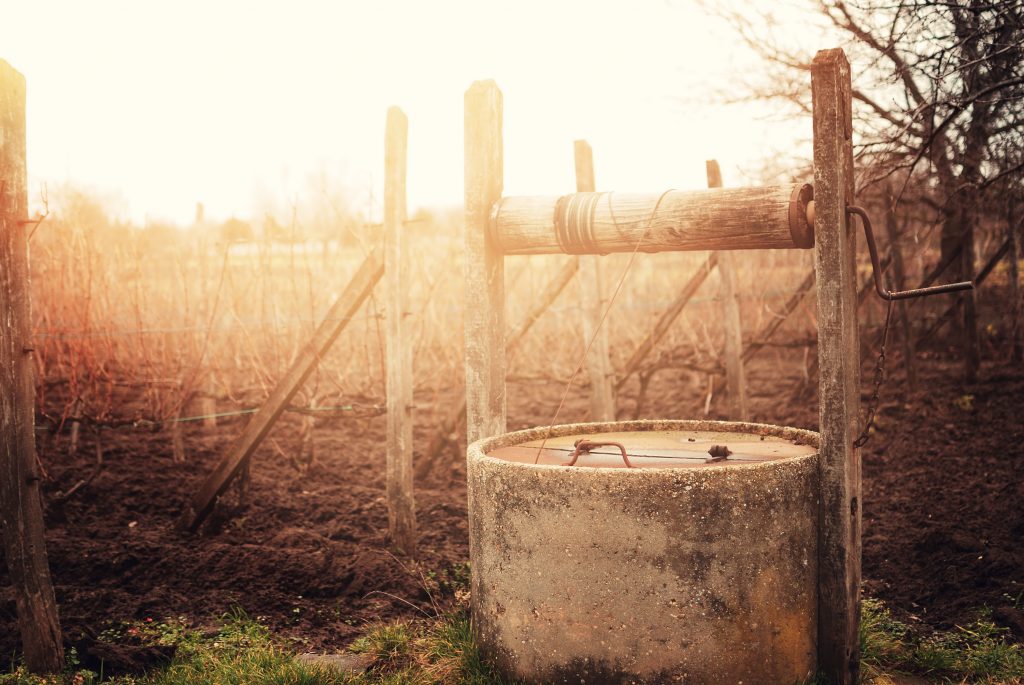 Forgotten Community?
There hasn't been any investment here for a long time.  The community doesn't have trash collections, proper sewerage or street lighting – yet most of the residents don't want move, or lack the …