Forget about having an apple a day to keep the doctor away. What really matters in keeping you in great health and your body energized and strong is what you are choosing to drink every day.
You'll want to make sure you drink enough water to stay hydrated – especially since dehydration can affect how your body normally functions.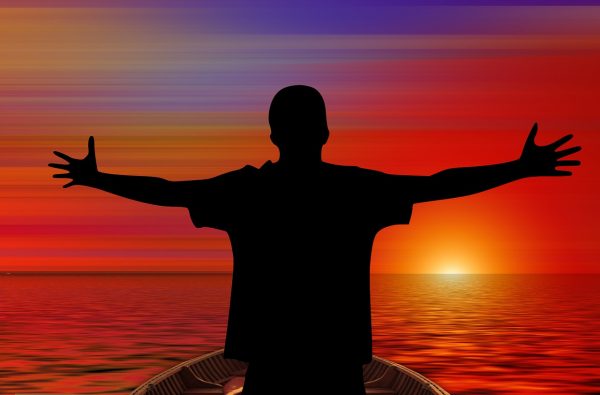 The thing is…not all water can keep you hydrated, because not all water is created equal.
So then which type of water is the best for hydration? Great question.
But first, let's examine the dangers of being dehydrated below.
How Hydrogen Water Helps with Your Hydration
The Dangers of
…