Summer is so close now you can almost touch it.  The promise of long, warm evenings.  Days at the beach.  Oh, hang on.  Days at the beach?  Are we all, um…ready for that then?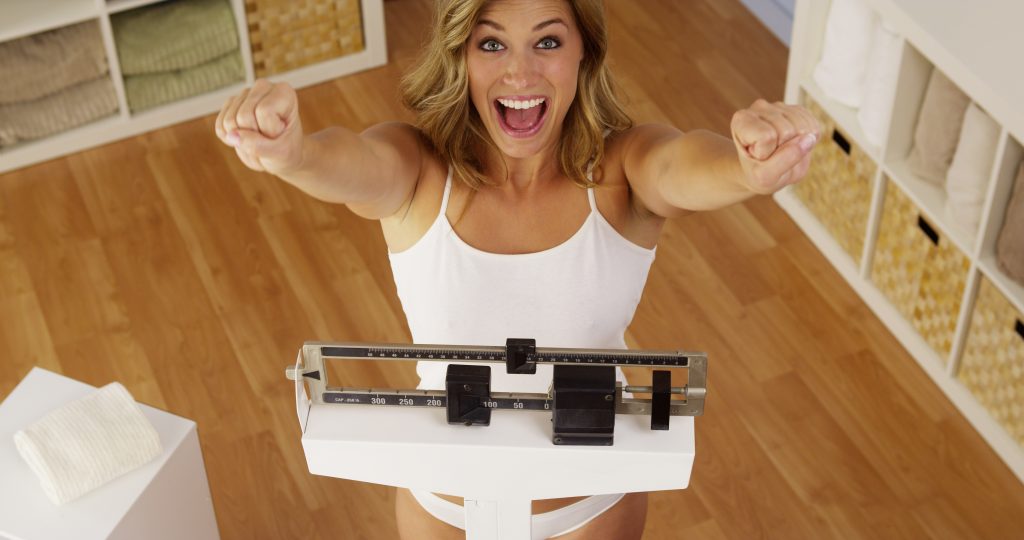 Healthy Weight, Healthy You
Weight management isn't just about how you look.  When your weight is at a healthy level for your height and build, your body is able to function better.  You have more energy and sleep better as well.
Food is key, obviously.  Eating healthily and including lots of fresh fruit and vegetables in your regular diet is important.  But did you know that your water ionizer can help you lose weight …