Millions of people suffer from inflammation and the numbers are set to rise over the next three decades, with The World Health Organization (WHO) citing chronic inflammatory diseases as being among the most significant and prolific causes of death in the world.
We're here to walk you through…
What is Inflammation?
What are the Symptoms of Inflammation?
What Causes Inflammation?
When is Inflammation Good?
When is Inflammation Bad?
How to Reduce Inflammation
Can Hydrogen Water Help Reduce Inflammation?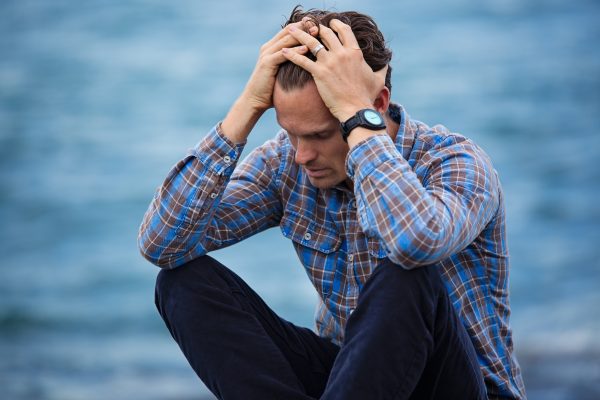 What is Inflammation?
Inflammation is a process in which the white blood cells and substances your body produces protects you from tissue damage and infection from viruses and bacteria.
It's also a protective reaction …