Resource
Tyent USA Information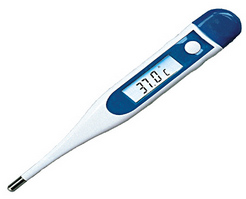 January 6, 2010
Drinking enough water should be a priority every day of the week, but there are a few instances where you should be extra-aware of chugging enough H20....
Full Article »
Other Articles
Adobe Reader is required for viewing and printing the Portable Document Format (PDF) documents. To download the latest version of Adobe Reader, click here
FDA Disclaimer
Statements within have not been evaluated by the Food and Drug Administration. None of the products offered by Tyent USA, LLC are intended to diagnose, treat, cure or prevent any disease.
Tweets by @TyentUSA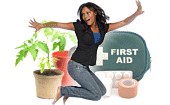 Discover the internal & external benefits of Alkaline Water.
Learn more »