Allergies – or as some argue, the diagnosis of allergies – are on the rise. Studies show that 30 percent of adults and 40 percent of children in the United States have allergies.
Recently, we've received a ton of inquiries about allergies and if you can help treat allergies by drinking ionized hydrogen water. So, we're here to walk you through:
What Are Allergies?
What Are Some Symptoms of Allergies?
What Causes Allergies?
What Role Does Histamine Play in Allergies?
Can Hydrogen Water Help Treat Allergies?
Where Can I Find a Sale on Hydrogen Water Ionizers?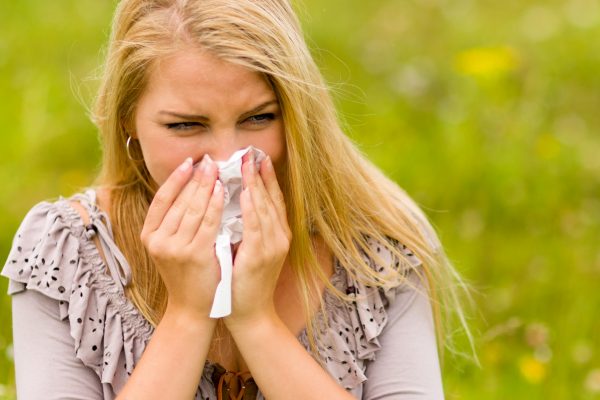 What are Allergies?
Allergies are hypersensitive responses from your immune system to certain substances that your body …