We live in the age of the Mocktail. More and more people are giving alcohol a swerve and discovering how fabulous (and hangover-free!) a perfectly made Mocktail can be.
Mixologists are constantly scrambling to create the "Next Big Thing" and many of them are using their skills to produce alcohol-free Mocktails that definitely don't need alcohol to make them taste awesome.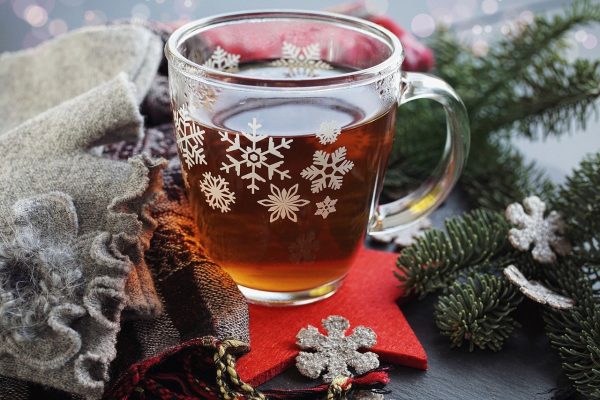 Classic Holiday Drink Recipes Using Ionized Alkaline Water
We've showcased a few of the most celebrated Mocktails right here, ready for your next celebration.
Try them straight off the page, or experiment with your own twist!
And the best thing?
They all feature alkaline hydrogen water to make them healthy, …