Tyent alkaline water is high in antioxidants and balances the pH of the body, properties which fight the aging process and protect against disease. However, alkaline water is more than just a health supplement. It is also a weight loss tool. http://tyentusa.com/amazing-benefits.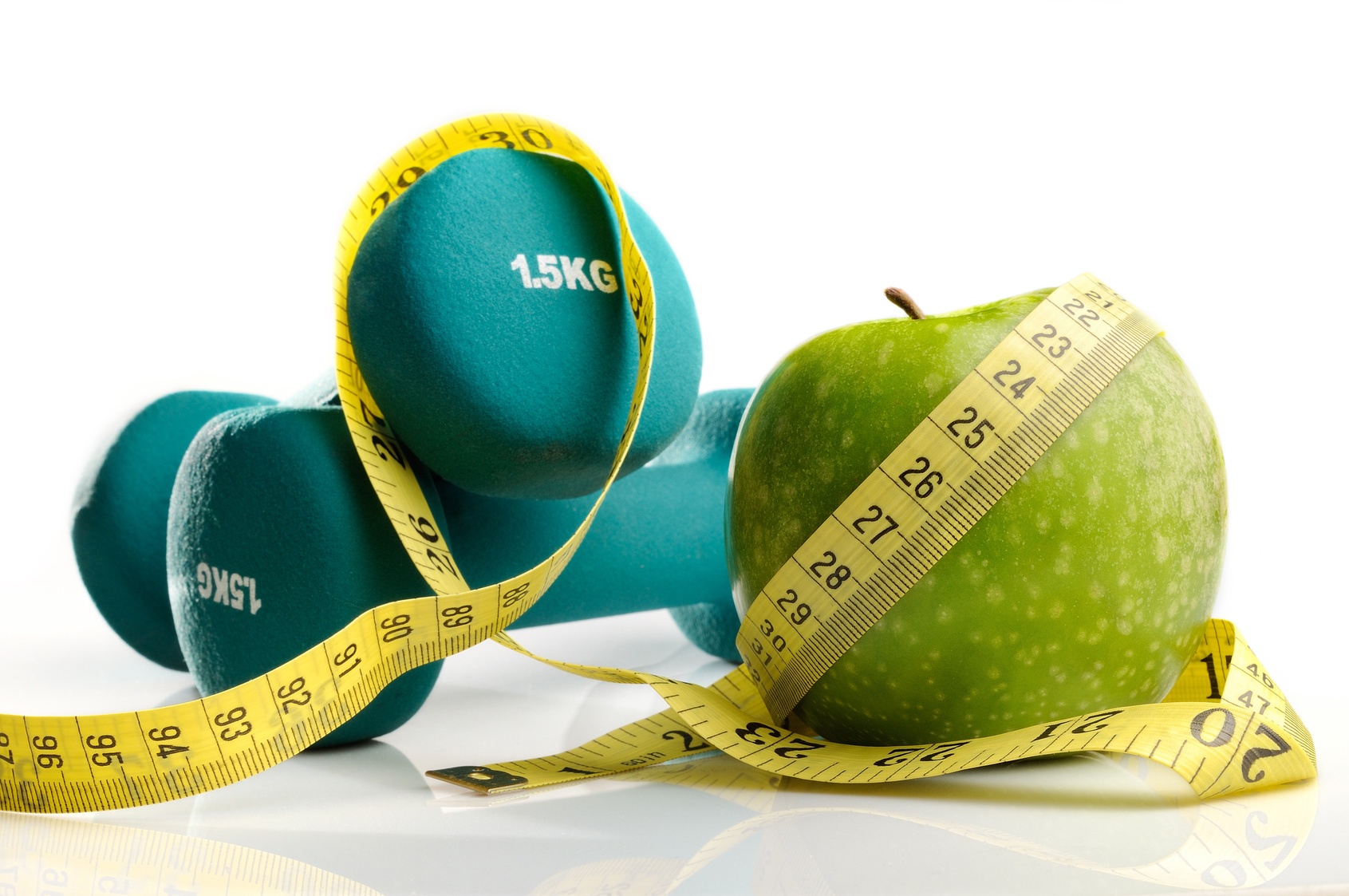 Alkaline Water Is Essential to Health
All cells in the body require water to operate efficiently. Naturally, water is lost throughout our daily lives and must be replaced. The Institute of Medicine recommends that men drink 3 liters of water a day and women drink 2.2 liters. Unfortunately, those numbers are rarely met. A 2013 study by the Center for Disease Control and Prevention found that at least 80% of the population doesn't drink enough water.
Alkaline Water Leads to Weight Loss
Virginia Tech University studied the relationship between water consumption and weight loss. After completion, Dr. Brenda Davy, who led the study said,
"We found…people who drank two cups of water right before eating a meal ate between 75 and 90 fewer calories during the meal."
Due to increased daily water intake, participants lost 4.5 more pounds than those who did not drink water in the 12-week study. Further investigation shows that all water is not created equal. Alkaline water is best for weight loss.
Your fat shredding Tyent water ionizer is only a few clicks away: http://tyentusa.com/products.
Alkaline Water > Tap Water
Rebekah Borucki is a weight loss expert who runs the health blog BexLife. Borucki is a huge proponent of Tyent alkaline water's weight loss powers and on her website she lists 5 reasons that alkaline water is better than tap water for weight loss: https://www.youtube.com/watch?v=VI1nQwchExA&feature=share
Releases stored fat from cells – neutralizes toxins in cells which encourages fat burning
Better workouts – more energy and faster recovery
Replaces sugary drinks – fewer calories from fluids
Reduces Hunger – just like in the VT study
Increases nutritional absorption – smaller molecular size aids in digestion
Alkaline water makes losing weight easy because it gives you the energy to work out and it's delicious. Borucki suggests incorporating alkaline water into smoothies for a fun, detoxifying treat. Here is a delicious smoothie recipe she posted online: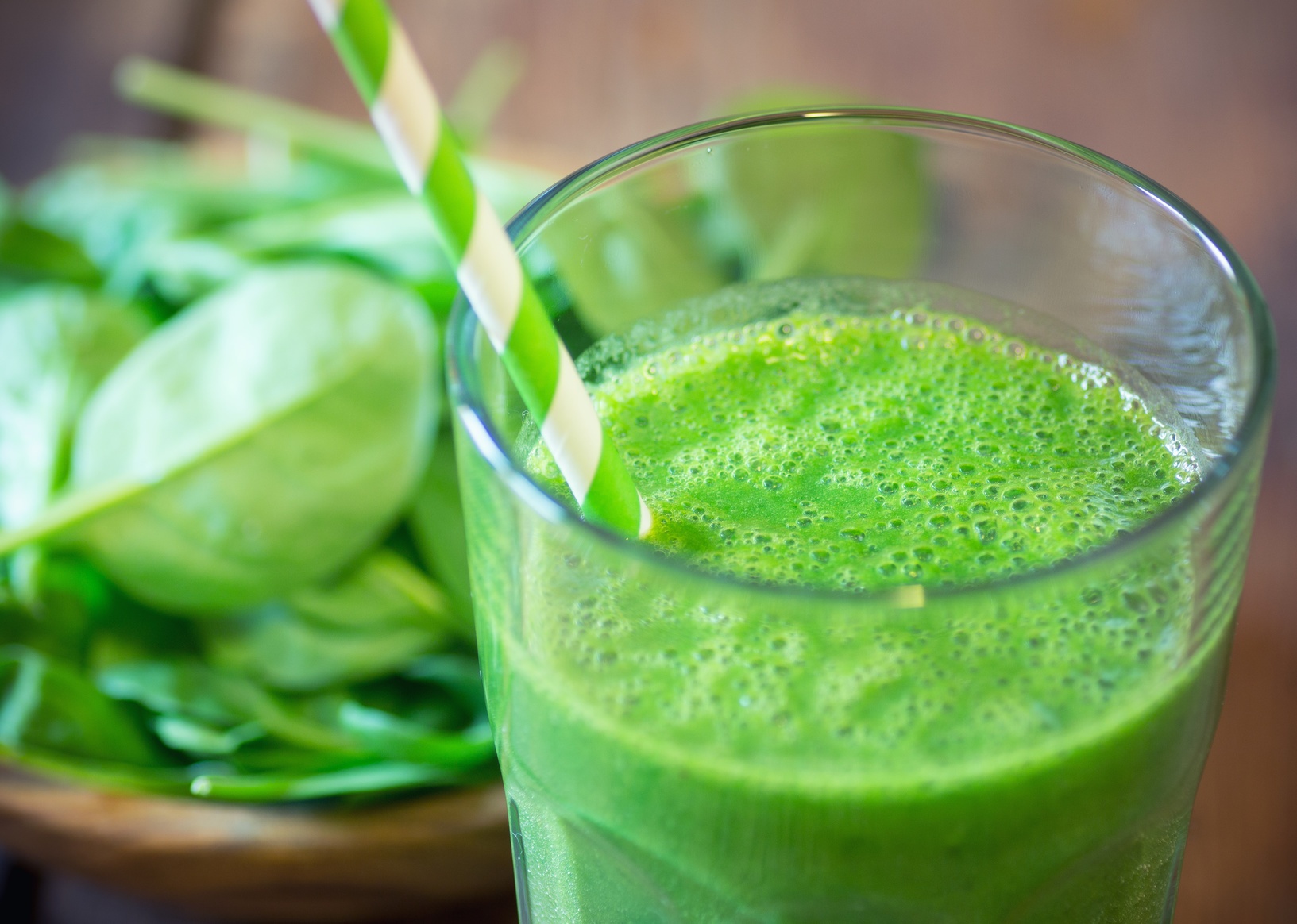 This yummy smoothie is packed with vitamins and nutrients. Perfect for anytime of the day!
BexLife Green Smoothie:
2-3 cups of fruit
2 big handfuls of green leafy vegetables (spinach, kale or lettuce)
½ cup Tyent alkaline water
Dash of salt
Try the recipe for yourself or invent your own! If you need to lose weight, don't miss out on the best weight loss appliance on the market, The Tyent Water Ionizer: http://tyentusa.com/water-ionizer-buyers-guide-reviews.