This time of year is notorious for being unpredictable weather-wise.   You go out in the morning in a padded coat to insulate against the chill, you need sunblock by lunchtime, and an umbrella on the way home.  So what's the best way to beat the mixed up weather that marks early spring?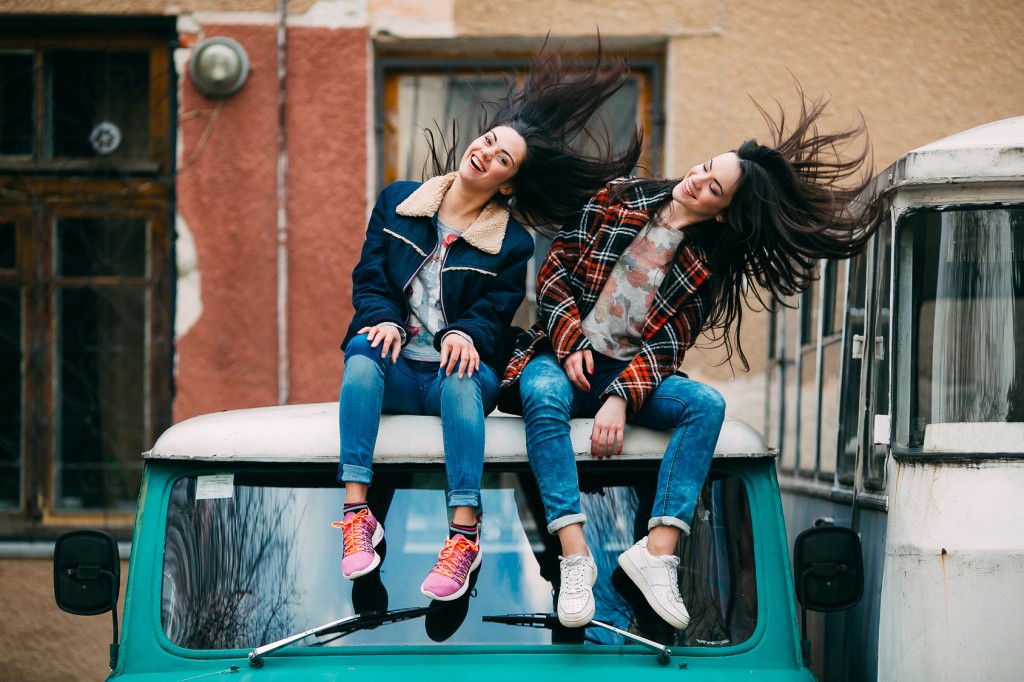 Smart, functional yet stylish layering is the way forward.  Thin, versatile layers are better than one or two heavy ones.  Wear natural fibres next to your skin and have a lightweight waterproof jacket that isn't bulky to throw over the top.
Getting It Right
I saw a friend last week, dressed perfectly for the "Sunshowers", as the Irish say.  With relaxed skinny black denims, she wore a cotton, bracelet-sleeved top, and over that she had added a long length, sleeveless tank.  A lightweight knit cardigan in a toning shade, and finally a neat waterproof shell meant that she was suitably dressed whether the sun shone or we had to run for cover from a hailstorm (both happened throughout the day, occasionally at the same time).
Alkaline Water – The Most Stylish Accessory!
While we're on the subject of looking good, one of the most useful and purchases you may yet have to make, is the Tyent Goodlife bottle.  Perfect for taking your favorite alkaline water out and about, both the GoodLife Traveler and the slightly larger Venture model, look sleek and stylish.
Not Just A Pretty Face
Just like clever layering for the spring weather, looking good is great, but functionality is needed as well.  The GoodLife bottles tick all of the boxes.  The unique dual wall design and vacuum seal cap keeps liquids hot or cold for up to 24 hours, and look enviably chic into the bargain.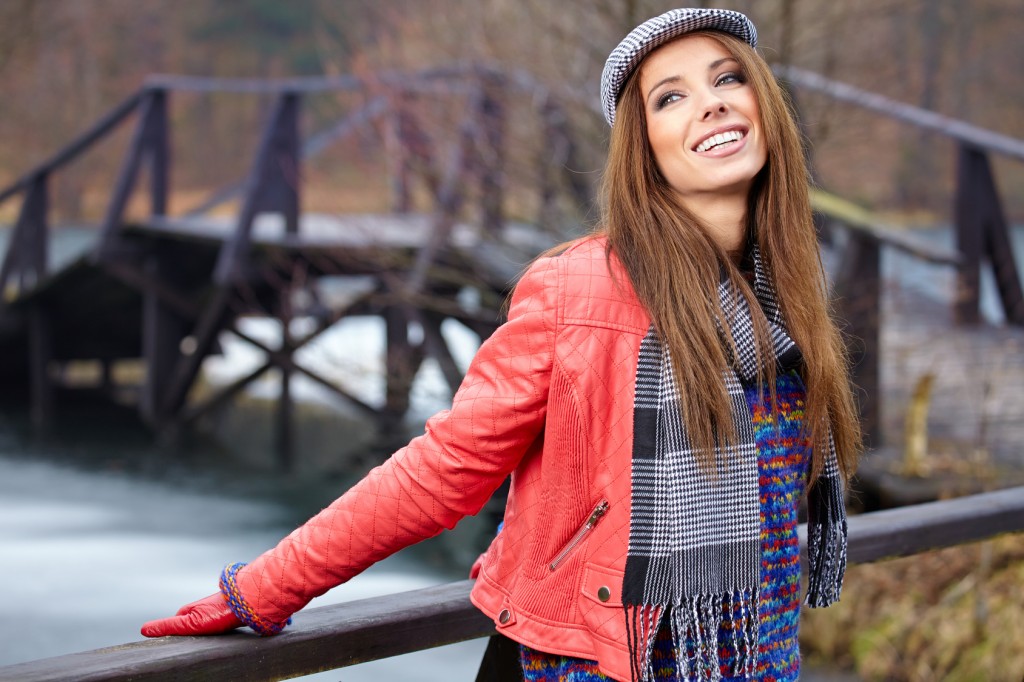 Spring Has Sprung!
So enjoy the excitement of spring, with the wonderful promise of summer to come, and dress smartly to beat the changeable weather.  After all, as famous English hiker Alfred Wainwright once said,
"There's no such thing as bad weather, only unsuitable clothing."
What do you love most about spring?  Maybe you like the unpredictable weather!  Drop us a line and share what you're enjoying about the new season.