What are your Labor Day plans this year?  Cookout with the family?  Neighbors over for a barbeque?
However you decide to celebrate the "unofficial end of summer" this Labor Day, chances are that it will involve eating great food and serving up a selection of delicious refreshments…maybe even Tyent alkaline water!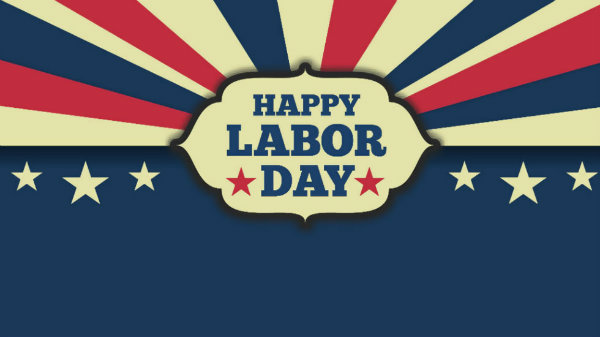 Happy Holiday Hydration!
Did you know that there are plenty of ways that you can use your Tyent water ionizer to help any celebration go from "good" to "great?"
Hydration is vital for kids and adults, especially during the holidays.  Everyone loves an ice-cold pitcher of something delicious and refreshing, but how about trying something a little different?
Just take one cold pitcher of refreshing Tyent alkaline water, plenty of ice to keep things nicely chilled, and add one of these fabulous natural flavors that combine fruit and fresh herbs! (both of which thrive in the summertime.)
Lemon and lime slices and a handful of torn or roughly-chopped mint leaves
A few stems of lemon thyme and a cupful of crushed raspberries
Sliced cucumber and a handful of fresh pineapple mint (chopped or torn)
Two peaches with the skin removed and crushed, and two or three bay leaves, torn to the center of each leaf
A handful of blackberries crushed and a stem of rosemary
We encourage you to be bold by mixing and matching some of these flavors by thinking about classic combinations – such as peach melba with peaches and raspberries!
Looks Great, Tastes Amazing!
It's easy to make sure that everyone drinks enough water when it looks so tempting and tastes great – so hand out Tyent alkaline water in colorful glass jugs and let everyone help themselves!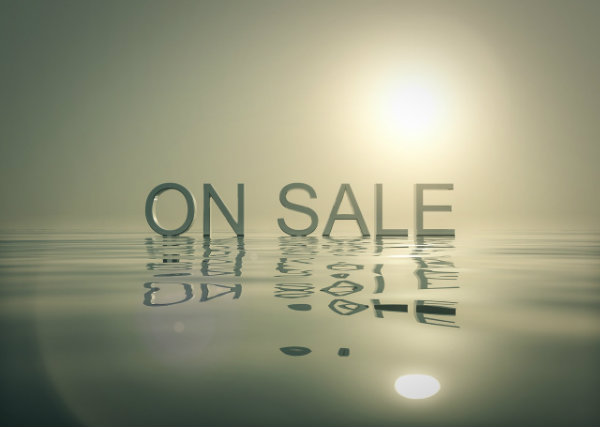 Water Ionizers in Our Spectacular Sale!
Look out for our amazing Labor Day Spectacular this weekend!
We're offering some jaw-dropping savings on our most iconic, award-winning water ionizers. This is the perfect time to enjoy the benefits of alkaline water while saving a healthy chunk of change – so don't miss out!
We wish all of you a happy, healthy Labor Day!