Shocking News: Even Record Breaking Athletes Can Be Hospitalized When They Don't Take Precautions!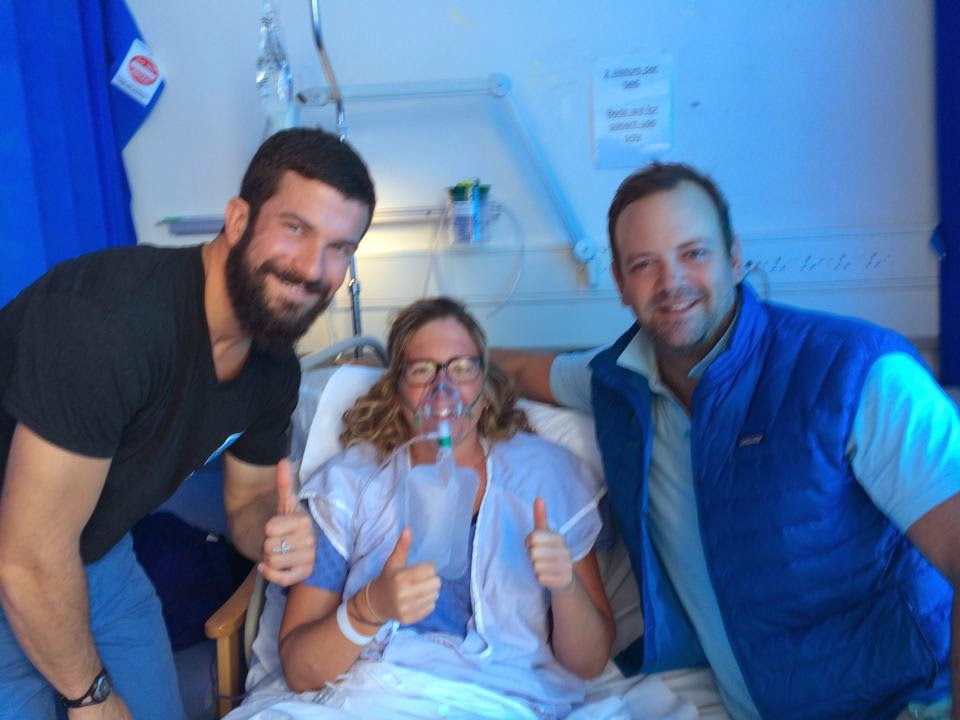 Would drinking Tyent alkaline water have saved record-breaking swimmer Kimberley Chambers a trip to the hospital?
While most of us were probably still easing ourselves into Saturday with coffee and breakfast, Kimberley Chambers, a New Zealander, now San Francisco resident, swam into the record books with an awesome – and I don't use the word lightly – swim from the Farallon Islands to the Golden Gate Bridge. That's 30 miles, and 17 hours of swimming. And did I mention the sharks? I kid you not. Her training partner had to call off his own attempt at the record the previous week, due to a circling Great White.
Tyent Alkaline Water – Your Hydration Hero
Did you know that Tyent water is 6 times more hydrating than regular water? Because of its smaller molecular cluster size, Tyent alkaline water really penetrates the cells, boosting your hydration levels faster, and with less liquid taken onboard.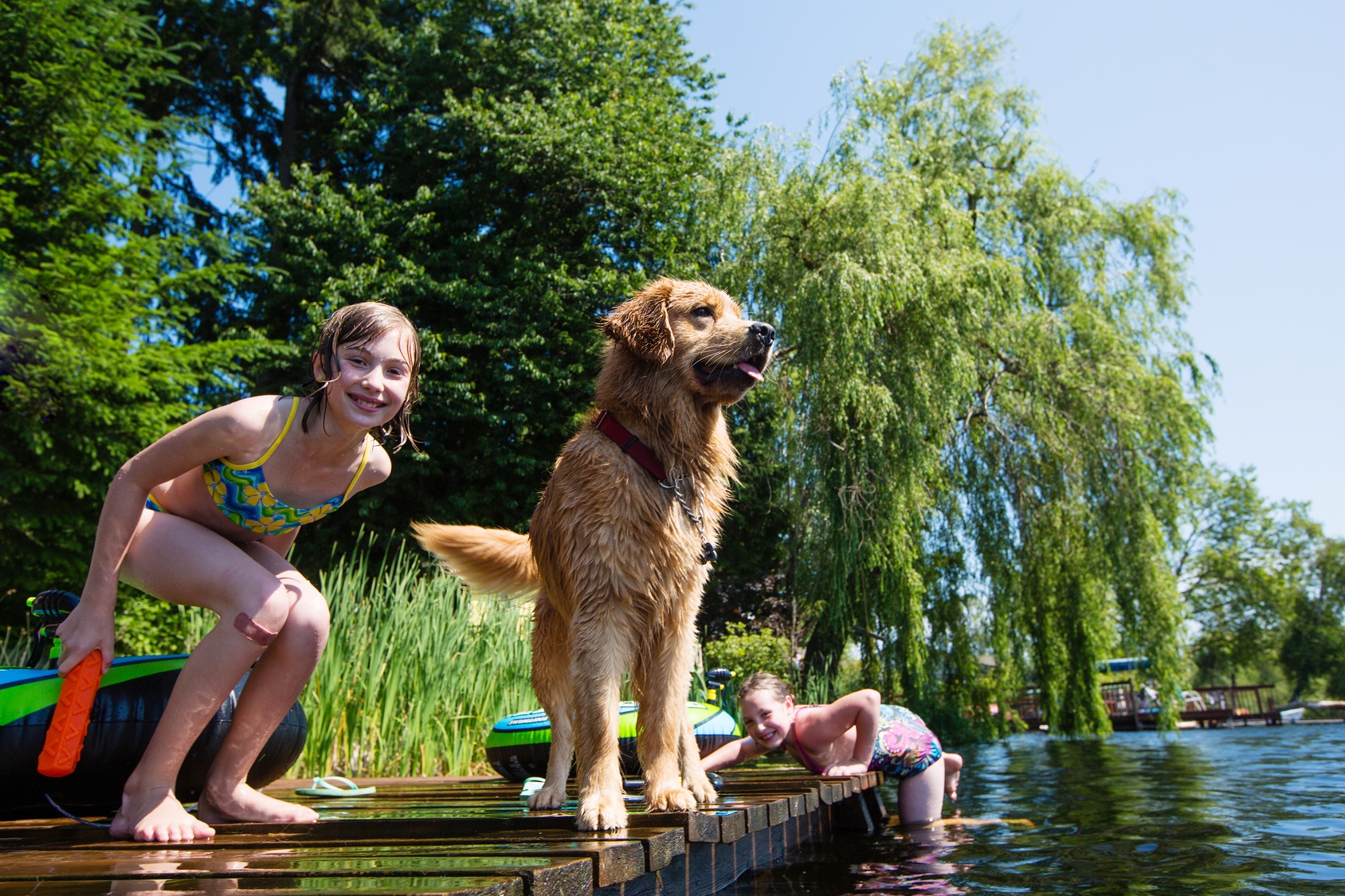 Tyent alkaline water also has natural electrolytes which allow the cellular plumbing system to deliver antioxidants and nutrients more efficiently to the cells. Whether you're just starting out in a sport, or are an athlete needing to maintain or improve your performance, Tyent alkaline water doesn't just taste great; it's designed to help boost your overall condition and performance on the track, field, water or wheels!
Warning Signs That Went Undetected
Chambers wasn't able to celebrate her win as she might have planned, as she was whisked straight to the hospital suffering from dehydration. Now, most of us know how it feels to be thirsty, but what are the signs of dehydration? It might seem odd that you still can get dehydrated when you're immersed in water, but Kim's experience shows us that even athletes in top form sometimes take their eye off the ball when it comes to hydration. Here are the signs that you need to top up with some alkaline water.
Dry mouth
Headache
Dry skin
Increased thirst
Tired
Darker than usual urine
It's not just hydration – check out the other benefits of alkaline water, many of which target athletic performance http://tyentusa.com/amazing-benefits
How Much Alkaline Water Is Enough?
Swimming not your thing? Whatever sport you pursue, it's worth knowing the American Council on Exercise guidelines to how much water you should be drinking if you plan on exercising:
Drink 17 to 20 ounces of water 2 to 3 hours before you start exercising
Drink 8 ounces of water 20 to 30 minutes before you start exercising or during your warm-up
Drink 7 to 10 ounces of water every 10 to 20 minutes during exercise
Drink 8 ounces of water no more than 30 minutes after you exercise
Taking care of your body during exercise is vital – make sure that what you're putting into it is designed to optimize your performance. Take a look at these testimonials, and see what athletes and fitness experts have to add http://tyentusa.com/learn/alkaline-water/testimonials
Knowing the signs of dehydration, and drinking enough to stay hydrated keeps your body healthy.
Alkaline Water Achievement
Kimberley Chambers is a great example of what can be achieved with training, hard work and determination.
But even if you don't want to break any world records, how about setting your own personal ones? Why not fix yourself a target for healthy eating and drinking plenty of alkaline water to keep your body in it's best possible shape? Achieve your own personal best records, and be grateful that you don't have to dodge Great White Sharks to do it.