You probably know that some of the regular cleaning products we use in and around the home can be hazardous if ingested, for example.  But did you know just how potent some of these things are?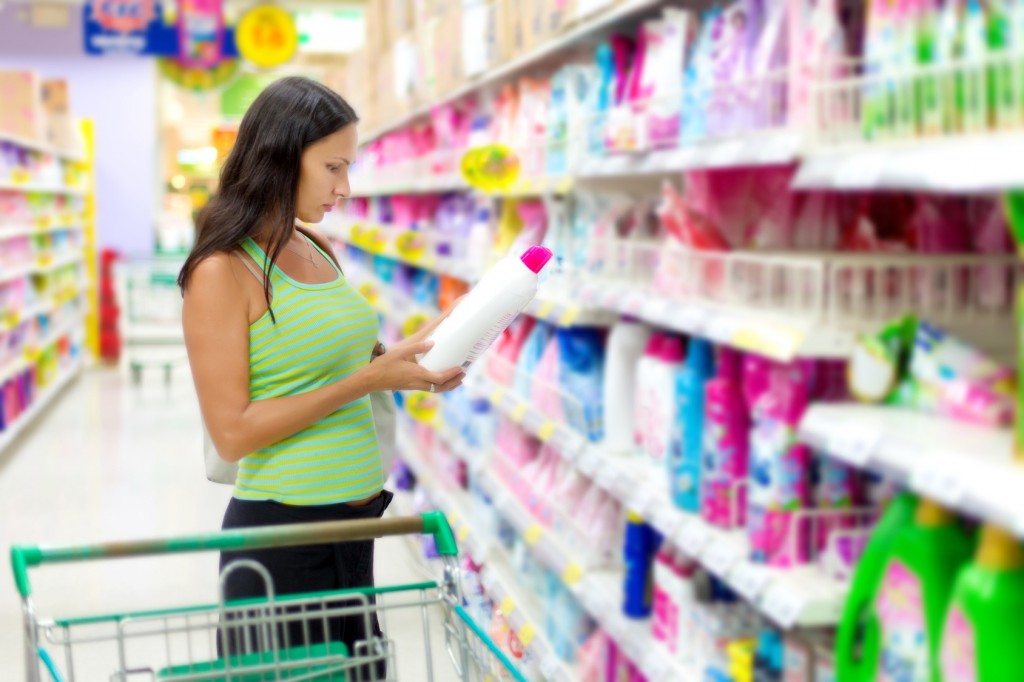 More importantly, did you know that you can substitute these products with Turbo water straight from your Tyent ionizer?  The Turbo setting on your machine can replace some of those products lurking in the cleaning cupboard!
Oven Cleaner
Often containing a powerful cocktail of chemicals to cut through baked-on grease and dirt, the label of the average pack of oven cleaner is a pretty scary read!  Most come with warnings about respiratory problems if inhaled, as well as letting the cleaner come into contact with your skin.  But ovens can be a nightmare to clean, right?
Yes they can, but Tyent Turbo water can handle it.  Make up a paste of acidic Turbo water and baking soda, add a squeeze of lemon juice, then coat the inside of the oven with the paste.  Leave overnight and then wipe away the residue with a damp cloth to leave a fresh, clean oven.
Bathroom Cleaner
Most homes have bottles of this stashed away, but should we?  Bathroom cleaner can be pretty strong stuff.  Anything that has as many warnings printed on the label as the average bathroom product should ring the old alarm bell.  But we all want sparkling bathrooms and sinks, don't we? When you own a Tyent ionizer, it's easy!
The acidic water produced on the Turbo mode can help to make a fantastic bathroom cleaner substitute.
Simply take a plastic spray bottle and add Turbo water from your Tyent ionizer to around ¾ full.  Add the juice of two lemons, 1 tbsp of citric acid and a few drops of your favorite, fresh-smelling essential oil.  Spritz the mixture around the toilet bowl in the evening and flush the next morning.  Pour ½ cup down the drain before going to bed and enjoy a sparkling clean sink when you clean your teeth the next day!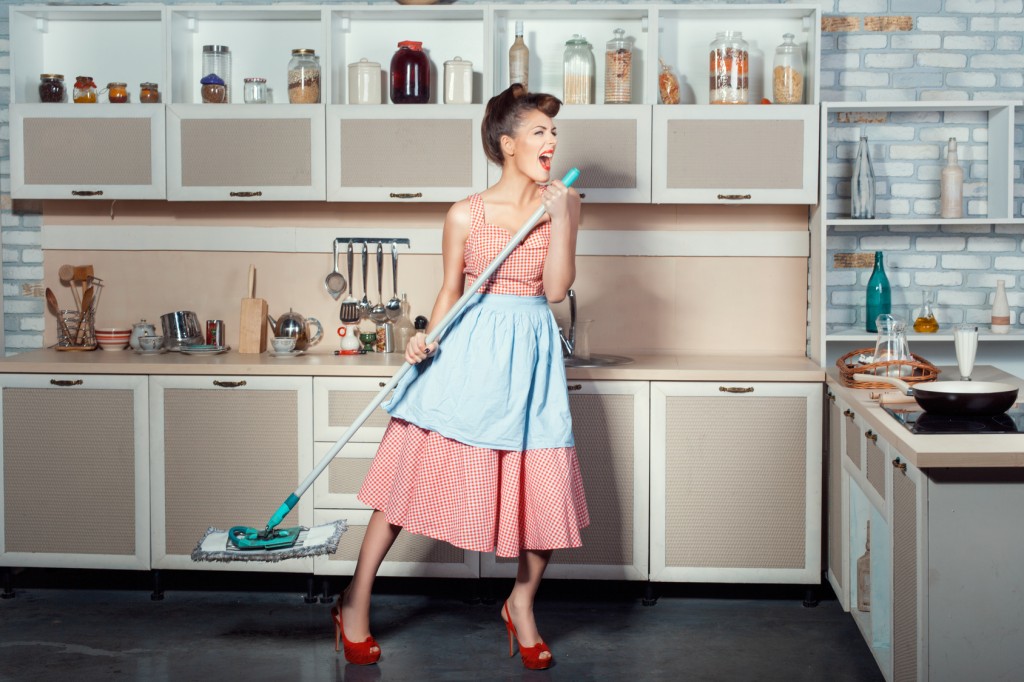 Deodorizer
Do you have a few things that are clean but are starting to smell a bit …old?  Baby bottles, food containers, maybe some cookware that's seen a lot of use?  Sometimes, items can stop smelling really clean, even when they've just come out of the dishwasher.  Instead of opting for a powerful, chemical based product, soaking in Turbo water and then gently washing is the perfect way to clean and deodorize naturally.
Clean House, Clean Body
So now you've got your house gleaming without the need for harsh chemicals, how are you going to celebrate?  Kicking back with a glass of delicious, hydrating alkaline water sounds perfect, doesn't it? We've got some great detox recipes for you to try!
Do you have any great cleaning tips to share?  We love hearing them, so drop us a line!