Obviously, to make an informed decision, one has to be informed.  That is the prerequisite to making any important decision.  The more you know the better off you are.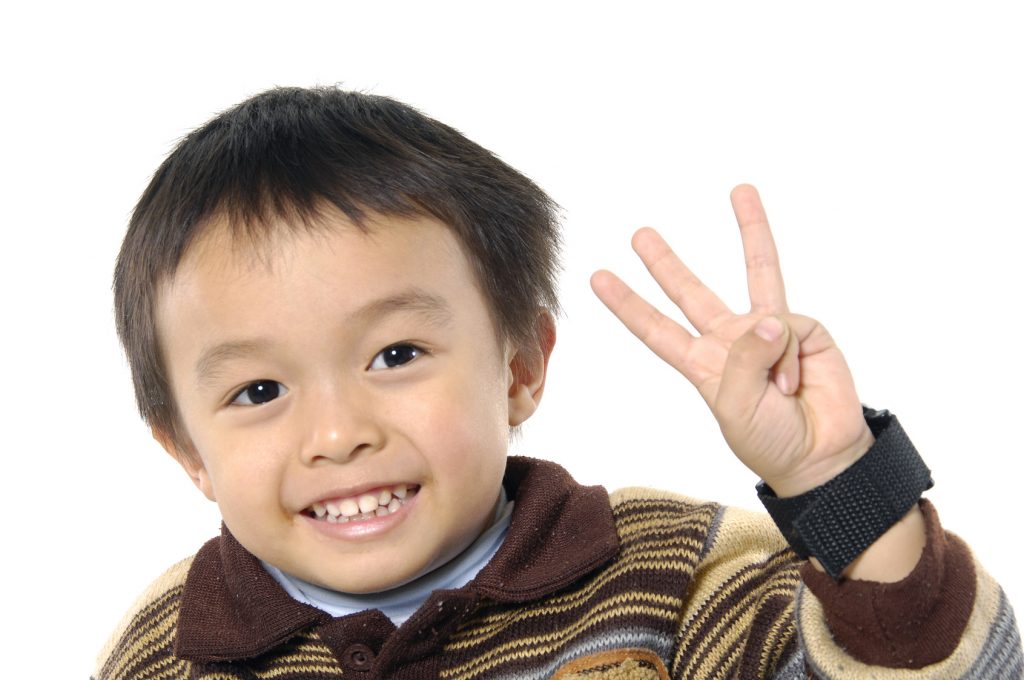 That's why it is imperative that before you invest in a water ionizer, you gather all the necessary information about the product, the company, and the service after the sale.  All three are important aspects that need to be considered before you buy.
Tell Me Why I Should Buy a Tyent Machine
Let's begin with the three aforementioned considerations.
The product:  There are many companies that sell water ionizers, to be sure.  I suppose the most famous is Kangen.  They were sort of the pioneers of …