Struggling with a *cough cough* sore throat?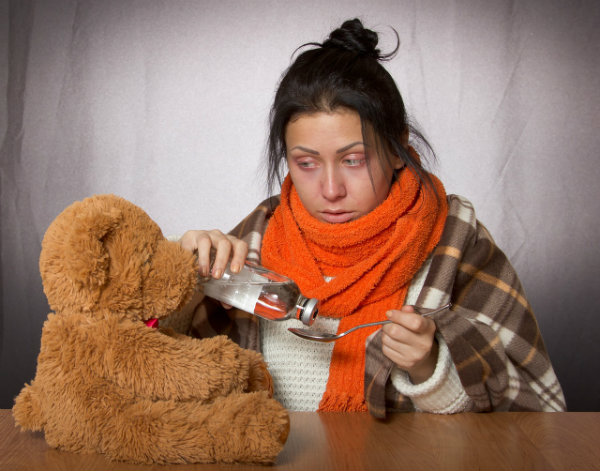 That inflammation is your body's immune response to infection. If you're experiencing that oh-so-familiar scratchy, tender throat pain that affects so many of us, then we've got just the remedy!
Hydrogen-rich alkaline water from your water ionizer is the perfect ingredient in these fast and fabulous recipes below that will soothe your sore throat and restore a sense of well-being!
Alkaline Water Ionizer Recipes to Soothe a Sore Throat
Recipe #1: Marshmallow Root Infusion
This soothing recipe doesn't quite taste like the gooey marshmallows we toast over a campfire – but the gelatinous quality of infused marshmallow root has been used to soothe sore throats for …